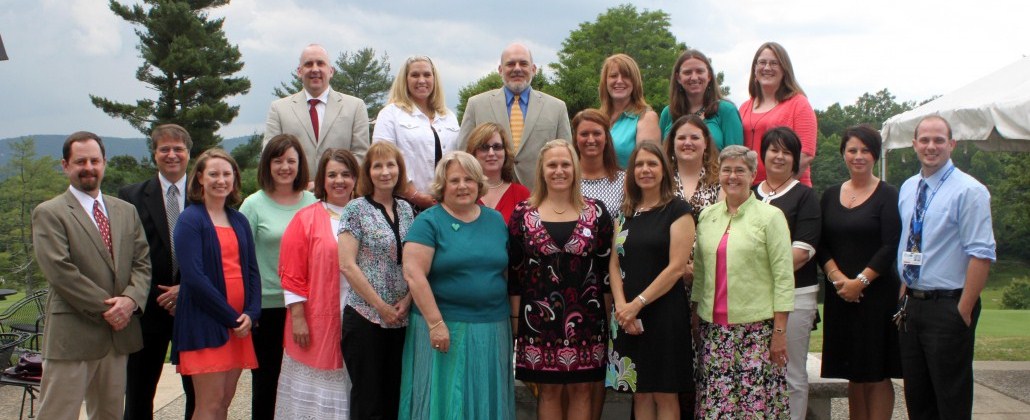 Are you ready to join one of the most innovative and dedicated groups of professional educators in the state of North Carolina?
Henderson County educators strive to provide a first-class education to the children of our communities, nurturing their natural curiosity, their inherent creativity, their academic achievement, and their personal growth.
We invite you to learn more about our school system and the amazing men and women who daily shape the learning of the students under our care.
We sincerely thank you for your interest in serving the students of Henderson County.
Most importantly, we look forward to welcoming you to a rewarding career in one of the finest school systems in the country.