Career and Technical Education
Does your business/industry have a job for a Henderson County Public School student? If so, please post here. Students should check with their school counselors for a list of jobs available.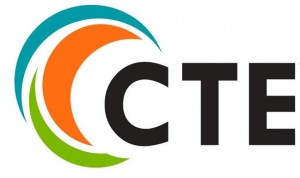 Our Mission:
To empower all students to be successful citizens, workers and leaders in a global economy.
Career & Technical Education fulfills this mission by:
Preparing students for post-secondary education in career-technical fields and lifelong learning.

Preparing students for initial and continued employment.

Assisting students in making educational and career decisions.

Applying and reinforcing related learning from other disciplines.

Assisting students in developing decision-making, communication, problem-solving, leadership, and citizenship skills.

Preparing students to make informed consumer decisions and apply practical life skills.

Making appropriate provisions for students with special needs to succeed in career-technical education programs.
Take a few moments to watch the Made in Henderson County video.