Henderson County Board of Public Education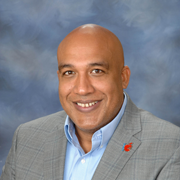 Mr. Blair Craven
Henderson County Public Schools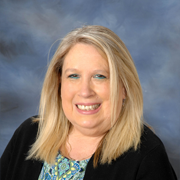 Mrs. Stacey Caskey
Henderson County Public Schools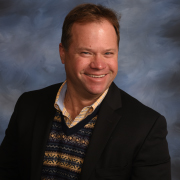 Mr. Jay Egolf
Henderson County Public Schools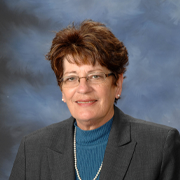 Dr. Kathy Revis
Henderson County Public Schools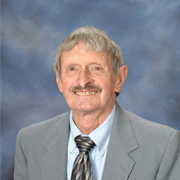 Mr. Robert Bridges
Henderson County Public Schools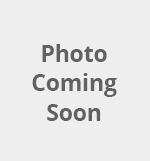 Ms. Shelia Dale
Henderson County Public Schools
The Henderson County Public School System is governed by a seven-member Board of Education whose primary functions are to establish policies for the operation of the school district and oversee the implementation of these policies.
The regular School Board meeting is held the second Monday of each month at the Henderson County Public Schools Administrative Offices on 414 Fourth Avenue West. All meetings are announced in advance through the local media. The public is always welcome to attend. Persons desiring to address the Board may sign up to speak at the regular business meetings.
Board members are elected on a non-partisan countywide basis. The chairperson and vice chairperson are elected by the Board. Members of the Board of Public Education do not have offices at the Henderson County Public Schools' Administrative Building.
Correspondence may be left for them at the Administrative Offices or may be mailed to:
Henderson County Board of Public Education
414 Fourth Avenue West
Hendersonville, NC 28739-4261
Phone (828) 697-4733
or click for School Board Member Contact Information.
Ms. Tawana Clayton
Administrative Assistant to the Board