What?!? Student Accounts in Wakelet?
Wakelet is one of our favorite multipurpose instructional tools. Until now, students under 13 could add to a teacher's collection of resources and create content in Spaces. But now, thanks to listening to the voices of teachers, Wakelet has added the ability to create secure student accounts simply by using the Google Classroom integration! You can create their accounts AND have access to view everything students create.
All you have to do is go into the new Admin Panel and choose to Import Groups!  Although there is also Clever and Microsoft integration, the best choice for HCPS teachers is through Google Classroom.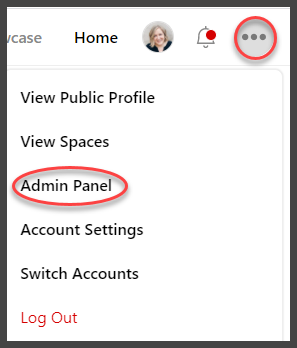 Once you have imported your students, all they have to do to create their own collections is to use the "Login with Google" option. Now they can learn to collect and curate resources for projects, research and more. You will see your imported classrooms in the Admin Panel and can view your student's profile, collections, bookmarks and group collections all in one place! Super easy!
To learn more about this fantastic new Wakelet tool, view the How to Create Student Accounts Wakelet collection.
---