There are so many digital tools and resources available for teaching math, but we wanted to take a moment to share a few of our favorites with you. Even though many students may be virtual, there are ways to engage students in math instruction even in an online format. These tools are also great for students in classroom settings where physical collaboration and sharing are not possible due to COVID restrictions. So, check out a few of our favorite Math tools!
This tool is one of our favorites! Each manipulative is accessible on Chromebooks by using the "Open Web App" under each of the specific manipulative types. Teachers can share links to pre-created problems using the manipulatives sharing tool.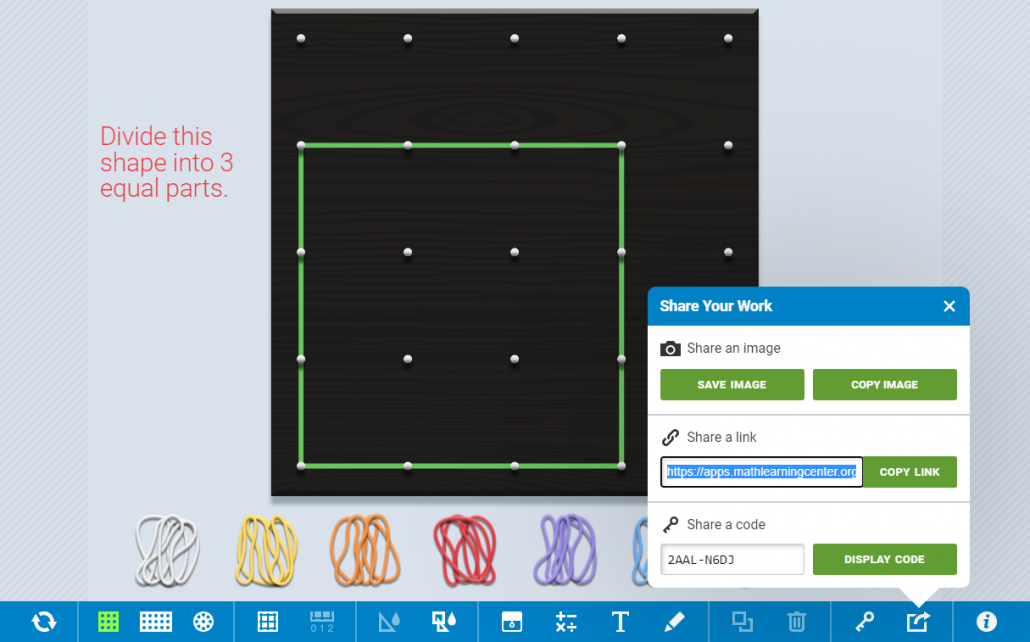 Students can access a link or use a code to get access. Then they can save the image of their work or share a link back to it. There are a variety of mark up tools that can be used to show work.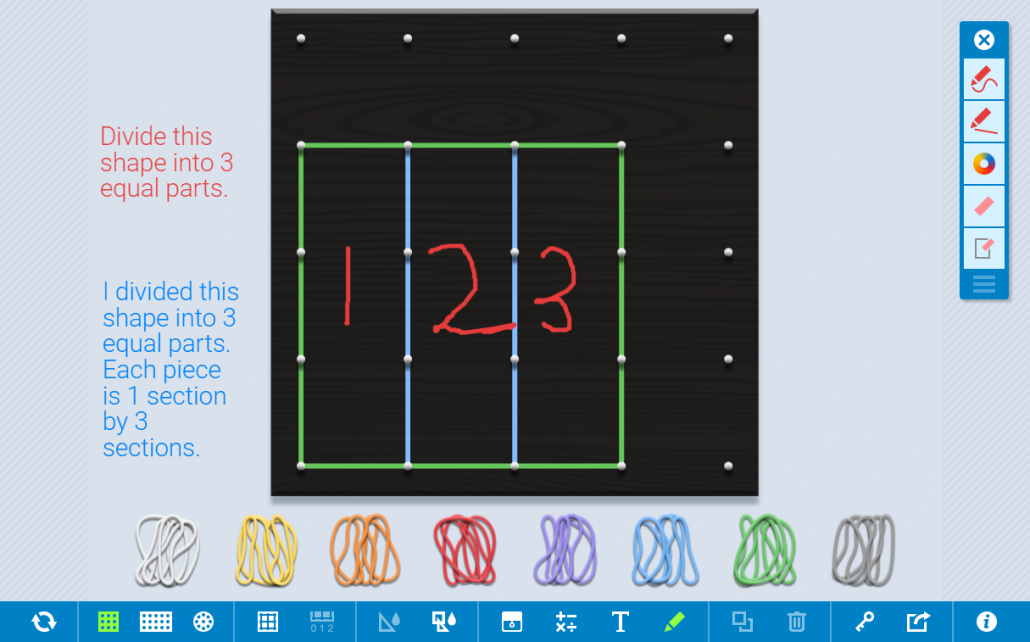 Hint: Use Google Classroom to share links to assigned manipulatives and students can upload images of their work for completion.
This tool is great for getting students to see relationships between things. This site has a collection of shapes, numbers and graphs & equations that can be used for stimulating conversation about math. Students are tasked with explaining why one thing doesn't belong in the collection.
Even though this site has both Science and Math simulations, the link goes to the collection of K- college-level math-related simulations. Whether it is concepts or applications, these can be used to support students' understanding in a visual and engaging way.  Most of these simulations are in HTML5 which works on Chromebooks. There are a few Flash activities which are indicated by the "f" symbol. Give these a spin and explore math concepts!
Need more math resources?
Check out our Wakelet collection of Math Resources!
---