Reaching 4 Reading Videos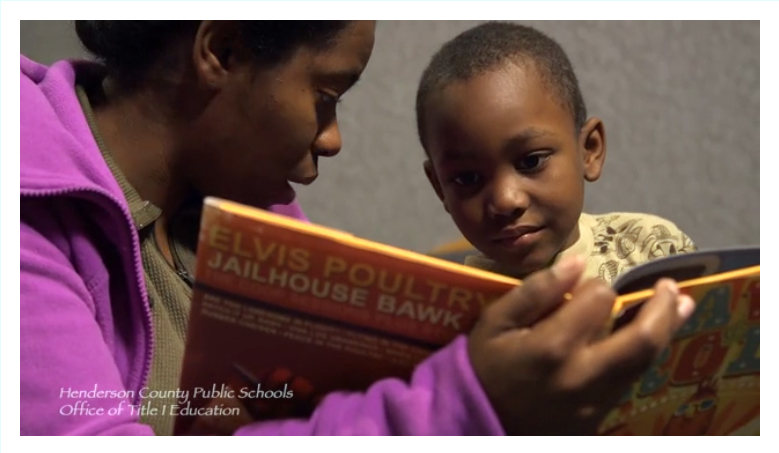 Dear Parents,
Please take advantage of the video series "Reaching 4 Reading." Featuring teachers, students and parents from Henderson County, Reaching 4 Reading is designed especially for parents who want to spend the summer before Kindergarten preparing their children for the surprisingly rigorous Kindergarten reading expectations, this video series has all of the information you need.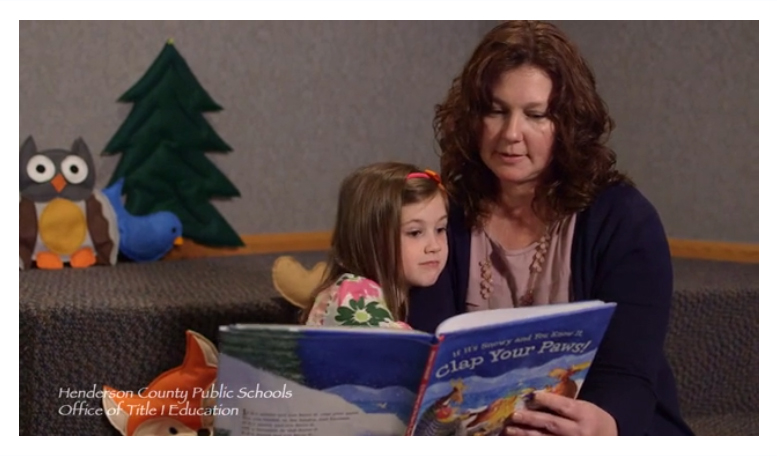 There are videos about why kids like to read, segments about the foundation skills of reading (all of which can be taught by parents!) and a segment about how to help your child become a thoughtful reader who will understand what he or she reads.
Spanish-speaking parents will want to check out this resource, too, since there are two videos produced entirely in Spanish.
Return with or without your child as often as you want. It's free!
Each video presents information in small bites and is accompanied by a viewing guide (Spanish viewing guide) which contains an introduction to each video and helpful hints about what to do at home.