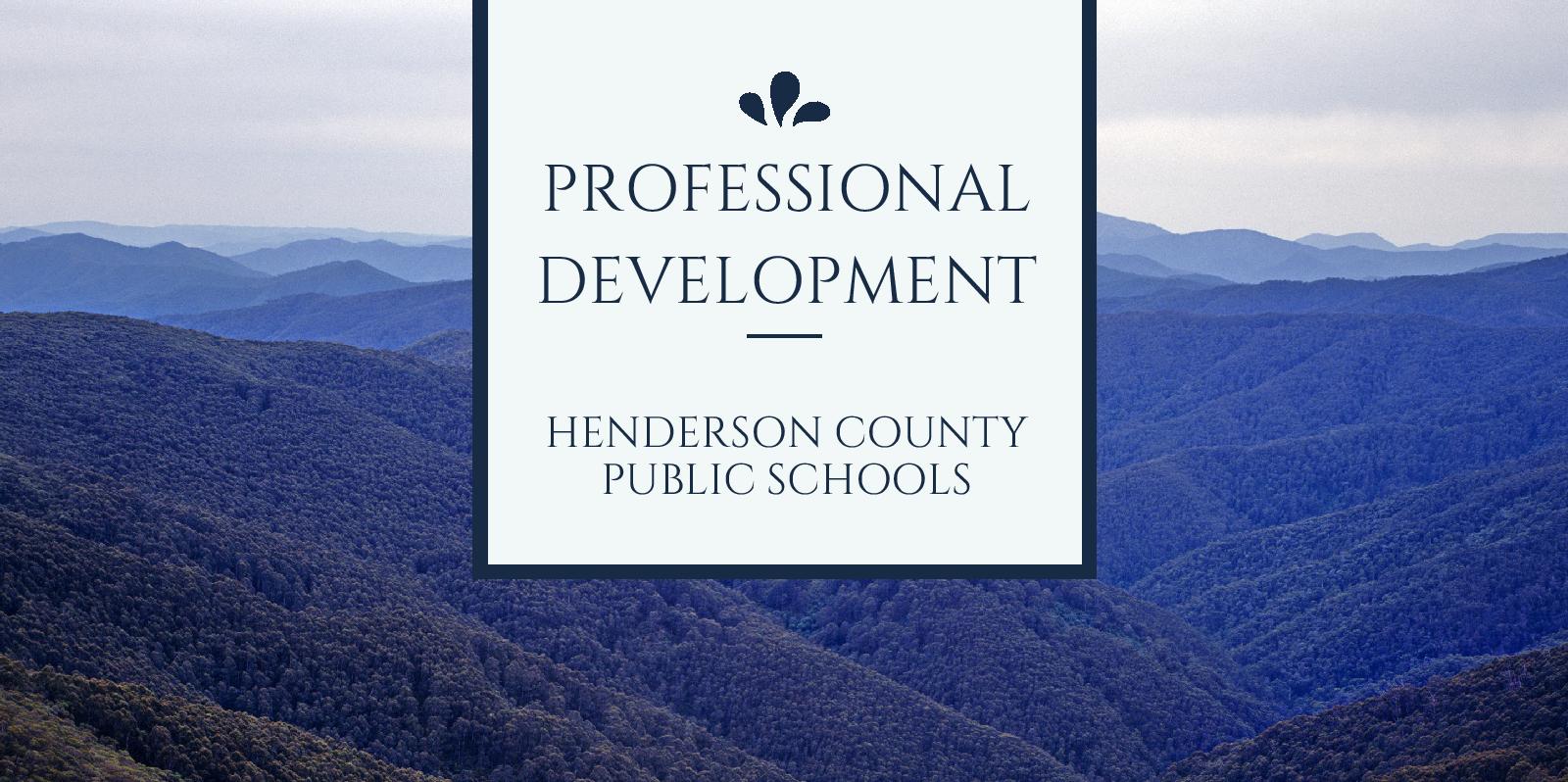 Committed to Continuous Improvement
Henderson County Public Schools is committed to the growth of our educational professionals. Whether through in-service training, Professional Learning Communities (PLCs), or job-embedded coaching, the district values collaboration and continuous improvement.
Lookup my CEUs
(Not working? Remember this is only accessible when connected to the HCPS Network)
OCDE Project GLAD® Registration – Fall 2018
Links to the 2018 Back to School Professional Development Plan:
Link to the 2018-2019 District PD for Required Workdays and Digital Learning:
Questions about Professional Development?
Contact:
Dr. Jan C. King
Email
(828) 697-4733