Thank you, Google for Education!
There are some exciting changes and updates coming to Google for Education! Here are a few we wanted to highlight for you;
End a Meet Call for ALL participants
This is a feature that has been highly requested in order to prevent students from rejoining meetings. Staff will be able to "End Meeting for All" when closing the Meet, disconnecting all participants. This is set to become available in the February/March timeframe.

Rich Text Formatting in Google Classroom Assignments
As part of a March release of upgrades, you will soon be able to add basic text formatting and add bulleted lists to your assignment descriptions! This will provide support for making your assignments easier for students to read!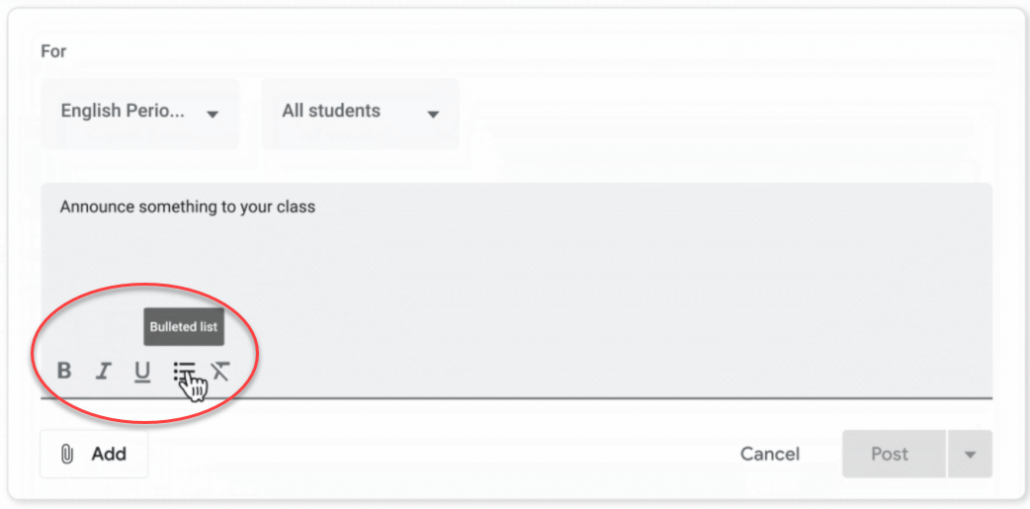 Jamboard Revision History
Also in the March release you will be able to see revision history for Google Jamboard files. The history will be like what you can see in a Google Doc, Sheet or Slides file. This makes using this with students much easier for accountability.
Document Approval Process
Coming soon you will be able to have a streamlined process for developing collaborative documents with an approval process built-in to  assist teams in a supportive development process.
Saving Drafts in Google Forms
In an update later this year, students will be able to save their work in a Google Form, Quiz Assignment or Quiz before submitting. The drafts will be available for up to 30 days. This is great news for those unexpected times when a form cannot be completed.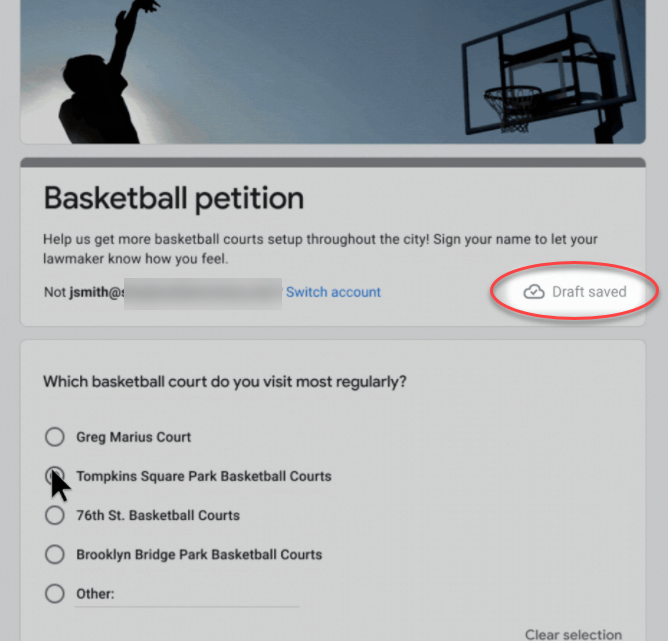 Google Meet Co-Moderators
Later this year there will be the availability to have a co-moderator in a Google Meet call to facilitate the meeting. So, more than one person will have the ability to mute, allow in users, and manage other Meet features.
These coming updates are just a few that will continuously improve the use of Google Workspace tools in the education realm. We are excited to see these tools soon!
---