Dana is fortunate to have been recognized and awarded recently.
 

2013 National School Change Award
Dana is a recipient of the 2013 National School Change Award by the National Principals Leadership Institute.  The award is given to nominated school's based on specific criteria designed to show "significant improvement."   Over 800 schools, from across the US and Canada, have been nominated and 75 awardees selected since the NSCA's formation in 1999.  Mrs. Schofield will now participate in a national conference of educational leaders in New York City this summer.  Visit the NPLI website for more information on the award.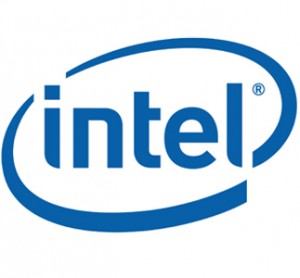 2012 Intel School of Distinction  Finalist in the category of Math
This award is a particularly high recognition due to the priority we place on making math an engaging subject.  Teachers at all levels integrate technology, inquiry and problem solving based instruction to promote student centered learning.  Click to read more on Intel's math & science program.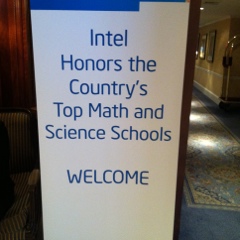 Intel was extremely welcoming at the finalist's reception. Our school has benefited enormously.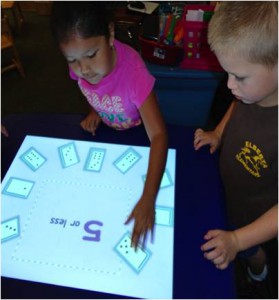 Kindergartners at a SMART Table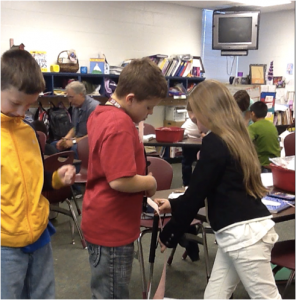 5th Graders know math is best learned through experience.
2012 National Title 1 Distinguished School Winner for Sustained Student Achievement
This award was a huge confidence boost to our school.  Our teachers and students were both recognized the benefits of sustaining good habits and always trying to improve and learn.  Being recognized has only propelled further growth.  Click to read more on Title 1's Distinguished school program.