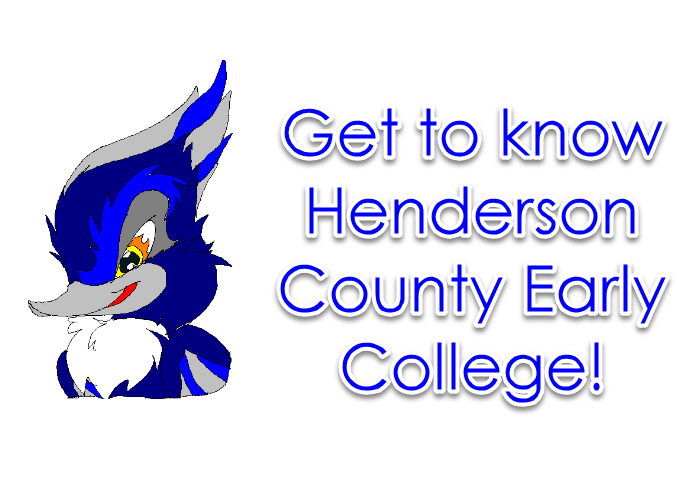 Congratulations Class of 2018
Thank you Grads for all your hard work at the Early College, we look forward to hearing about your success at College and Careers.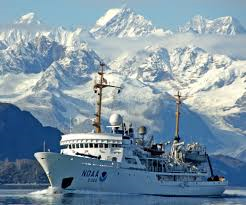 NOAA Teacher at Sea
Mr. Savage would like for you to keep up with him this summer as he is a part of the NOAA Teacher At Sea, Hydrographic Survey of Southeast Alaska. Here is a link to his blog.
2018 NC Scholars
Congratulations to our NC Scholars.
Pictured left to right: Luke Anderson, Michelle Angeles-Solano, Kara Bonello, Archie Case, Seth Drake; Javier Fuentes-Sandoval; Vicente Gonzalez, Allison Hackett, Chris Hinson, Luke McMinn, Azura Paulin, Fabiola Rodriguez Ibarra.
These students completed the state board requirements they receive a Seal of recognition attached to their diploma and receive an Honor Cord worn at graduation.
Kiwanis 2018 Youth of the Year
Congratulations to Michelle Angeles for her award!
Michelle has been involved in Key Club throughout her time in the Early College. She is always happy to volunteer and give back to the community. The past 2 years she has stepped up as a leader and this year she was our Vice President, and has done an excellent job. Outside of Key Club she has done multiple mission trips with her church. She plans on continuing her education and becoming a doctor, in hopes of serving populations both in and out of our country who are impoverished. She truly has the heart of a servant.
Summer Driver's Eduation Class
Mountain Professional will be holding a Summer Driver's Ed class at Apple Valley Middle School June 18 – 21, 2018, 7:30 a.m. – 3:00 p.m. Students must meet the age and grade requirements for completion of the 8th grade and be 14 1/2 by the end of the class.
Please bring snack and drink; no vending machines will be available. Registration will be open until June 13th or until the class is full.
Please click on the link below: payment will be made on line as well.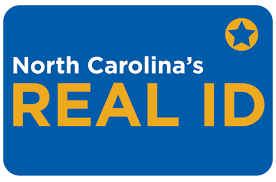 New Student Drivers
Please click on the link below for important information from the DMV regarding the REAL ID Act.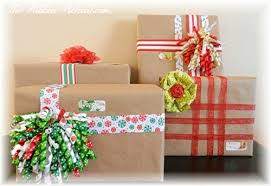 Here Comes the Bus
Please take a look at the Peachjar Flyer about the new "Here Comes the Bus" application. Peachjar is located under General Information on our website.
"Here comes the Bus allows you to view the real-time location of your child's school bus on your smartphone, tablet or computer. With it, your will have the information….."
See the rest on the flyer.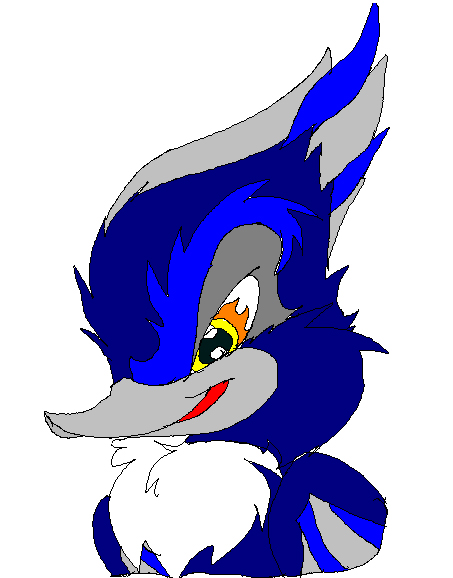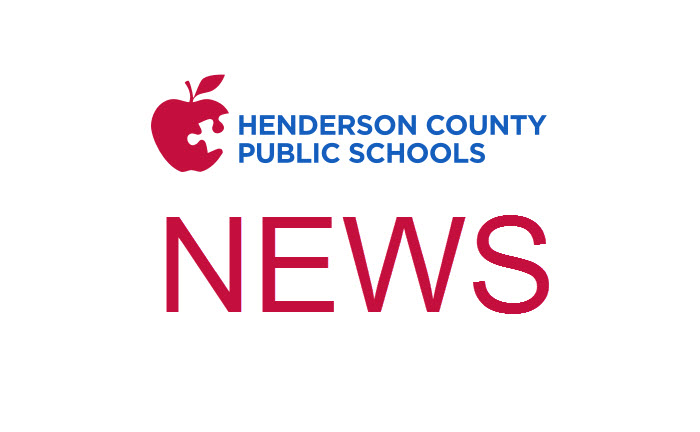 Henderson County Early College
Welcome to HCEC, home of the Roadrunners!
Congratulations to the students and staff at Henderson County Early College. Our school has been named an Honor School of Excellence by the state of North Carolina Department of Instruction based on the performance of our students and staff.
Vision:  Inspiring Success
Mission: Henderson County Early College provides a personalized, goal-oriented, rigorous educational program.  Our unique environment allows us to truly know our students so that we may help them define and reach their college, career and life goals.
School hours: 8:10 a.m.- 2:35 p.m.
Office hours:  7:30 a.m.- 3:30 p.m.