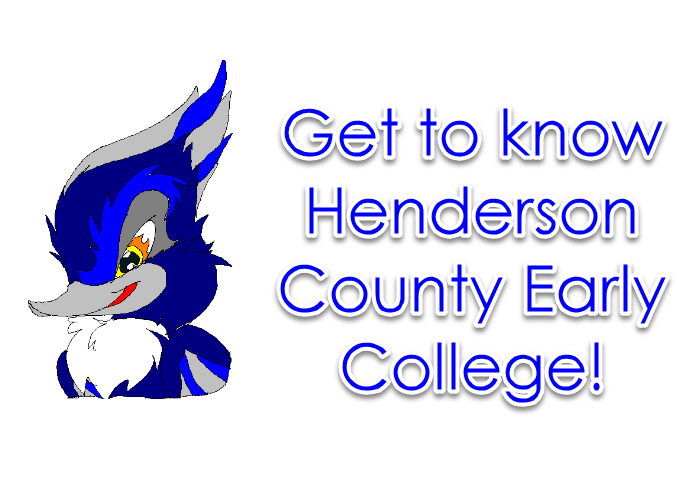 Health Science Careers Camp 2018
The Health Science Careers Camp will be July 16-19, 2018, 8 a.m. to 4 p.m. All rising 9th – 11th grade students may register. Students will explore careers at Pardee Hospital, the Health Sciences Center, and Pardee Health and Wellness. You will also visit these educational institutions: Blue Ridge Community College Medical Programs, Wingate Pharmacy/PA Programs, and Western Carolina's College of Health & Human Sciences. Please see the link below to register:
https://tinyurl.com/HealthScienceCamp
Lucky Ducks Drop and Waddle for Rotary
ROTARY LUCKY DUCKY DROP is open to the public and is held in the center of our town of Hendersonville
7:45 set up at court house (event organizers only)
9:00 DUCK WADDLE fun run 
9:00 – 12:00 activities at the courthouse to include musicians, children's games, MC will encourage participation and talk about Rotary and the event sponsors
12:00 Duck drop and Winners announced
HRC6974_flyer_DuckWaddle_8.5×11
HCPED Job Fair
BRCC Job Fair being held in TEDC on April 30, 2018 beginning at 10:00 a.m. This is for graduating seniors who want to enter the workforce after graduation (but there are also summer job positions available). Students are encourage to attend in the morning, this will be open to the public in the afternoon.
Summer Driver's Eduation Class
Mountain Professional will be holding a Summer Driver's Ed class at Apple Valley Middle School June 18 – 21, 2018, 7:30 a.m. – 3:00 p.m. Students must meet the age and grade requirements for completion of the 8th grade and be 14 1/2 by the end of the class.
Please bring snack and drink; no vending machines will be available. Registration will be open until June 13th or until the class is full.
Please click on the link below: payment will be made on line as well.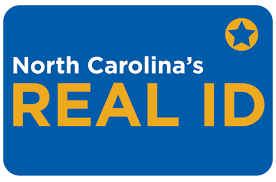 New Student Drivers
Please click on the link below for important information from the DMV regarding the REAL ID Act.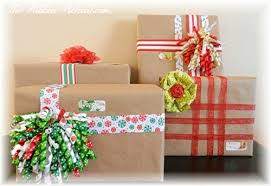 Here Comes the Bus
Please take a look at the Peachjar Flyer about the new "Here Comes the Bus" application. Peachjar is located under General Information on our website.
"Here comes the Bus allows you to view the real-time location of your child's school bus on your smartphone, tablet or computer. With it, your will have the information….."
See the rest on the flyer.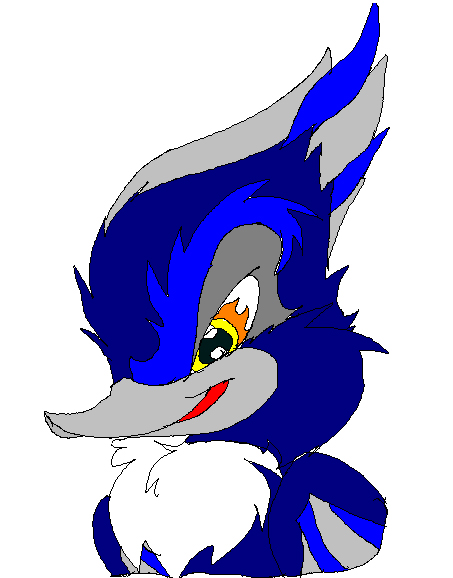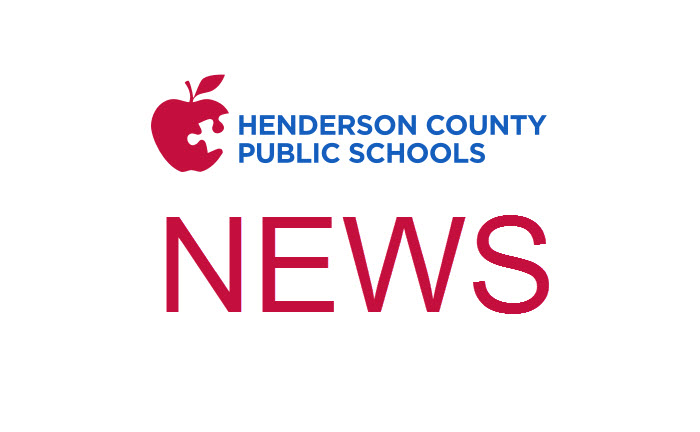 Henderson County Early College
Welcome to HCEC, home of the Roadrunners!
Congratulations to the students and staff at Henderson County Early College. Our school has been named an Honor School of Excellence by the state of North Carolina Department of Instruction based on the performance of our students and staff.
Vision:  Inspiring Success
Mission: Henderson County Early College provides a personalized, goal-oriented, rigorous educational program.  Our unique environment allows us to truly know our students so that we may help them define and reach their college, career and life goals.
School hours: 8:10 a.m.- 2:35 p.m.
Office hours:  7:30 a.m.- 3:30 p.m.