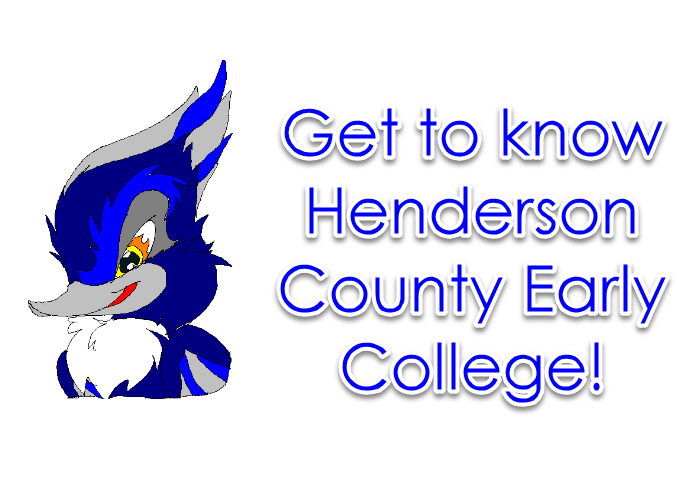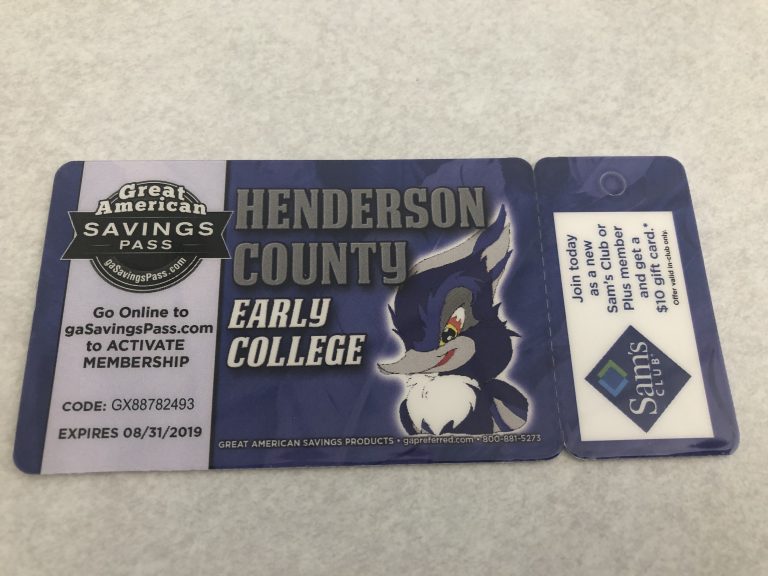 Savings Pass Fundraiser
We still have Great American Savings Pass cards available for sale just contact a student or the school. Each card is only $10.00. Will great local savings, plus a lot of online savings with national merchants.
Blessings in Boxes
If your family is in need of assistance this Christmas the Storehouse is again providing Blessings in Boxes. Be sure to bring clothing sizes, wish lists for your children and a valid ID when applying. Applications will be taken on the following days:
Hendersonville District – Tues., Sept 11 7:30-5:30 at Bruce Dysdale; Wed., Sept 12 7:30-4 at Hendersonville Middle; Friday, Sept. 14 7:30-1 at Hendersonville Elementary
East District – Mon., Sept 17 7:30-5:30 at Upward Elementary; Tues, Sept 18 7:30-4 at Hillandale Elementary; Wed, Sept 19 7:30-5:30 at Dana Elementary; Fri, Sept 21st Flat Rock Middle
North District – Mon, Sept 24 7:30-4 at Clear Creek Elementary; Tues, Sept 25 7:30-5:30 at Edneyville Elementary; Wed, Sept. 26 7:30-5:30; Thurs, Sept 27 7:30-5:30at Sugarloaf Elementary; Friday, Sept 28 at 7:30-1 at Apple Valley Middle
West District – 
Mon, Oct 1 7:30-5:30
 at Etowah Elementary; 
Tues, Oct 2 7:30-4:00
 at Rugby Middle; 
Wed, Oct 3 7:30-5:30
 at Mills River Elementary; 
Thur, Oct 4
 7:30-1 at Glenn Marlow Elementary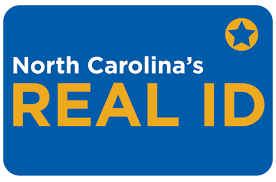 New Student Drivers
Please click on the link below for important information from the DMV regarding the REAL ID Act.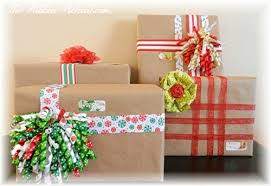 Here Comes the Bus
Please take a look at the Peachjar Flyer about the new "Here Comes the Bus" application. Peachjar is located under General Information on our website.
"Here comes the Bus allows you to view the real-time location of your child's school bus on your smartphone, tablet or computer. With it, your will have the information….."
See the rest on the flyer.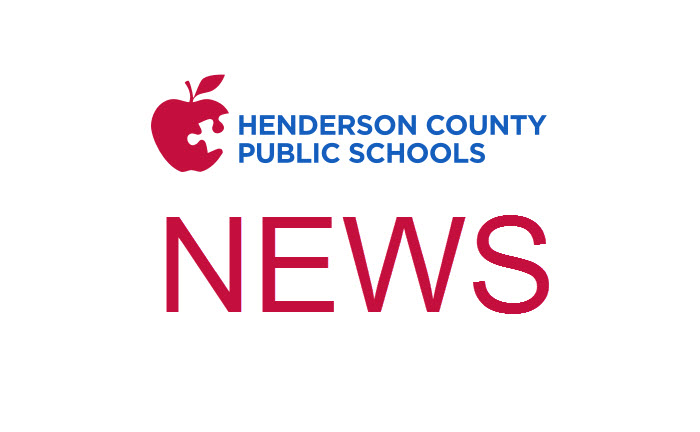 Henderson County Early College
Welcome to HCEC, home of the Roadrunners!
Congratulations to the students and staff at Henderson County Early College. Our school has been named an Honor School of Excellence by the state of North Carolina Department of Instruction based on the performance of our students and staff.
Vision:  Inspiring Success
Mission: Henderson County Early College provides a personalized, goal-oriented, rigorous educational program.  Our unique environment allows us to truly know our students so that we may help them define and reach their college, career and life goals.
School hours: 8:10 a.m.- 2:35 p.m.
Office hours:  7:30 a.m.- 3:30 p.m.