Happy Thanksgiving!
Our mission is to contribute our voices as we design a better tomorrow.     
Henderson County Public School's Student Code of Conduct
PARENTS:
 FEATURED VIDEOS: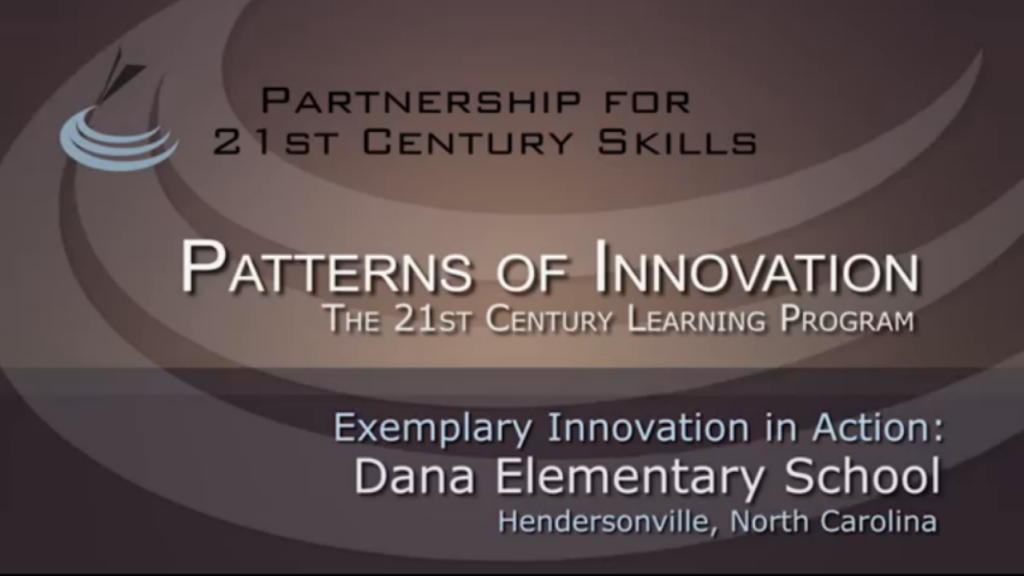 View our P21 Exemplar School Video!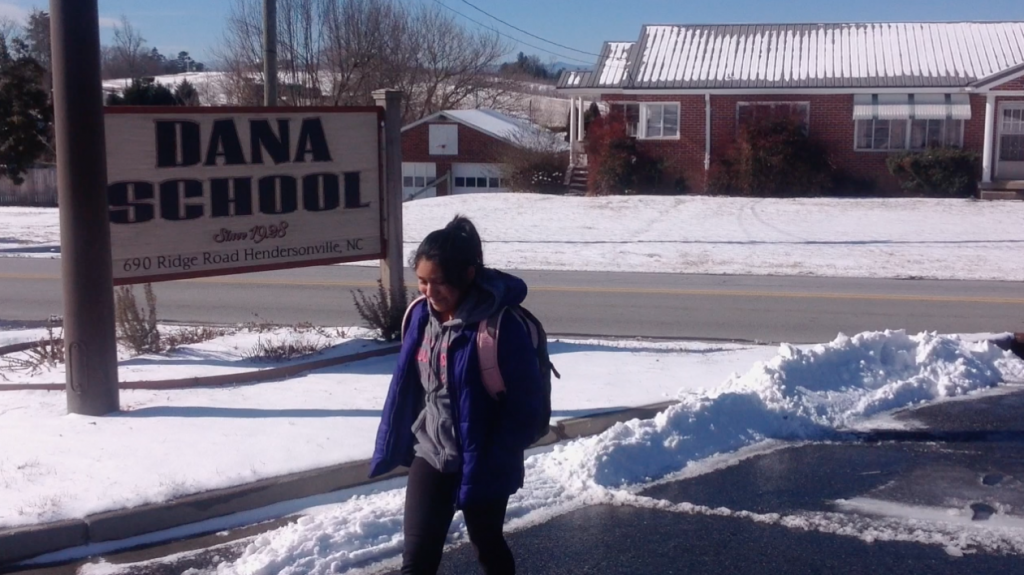 Watch "21st Century Techno-Leaders":
Our submission for the White House Film Festival!
Visit us!
690 Ridge Road
Hendersonville, NC 28792
Phone (828) 685-7743
Fax (828) 685-4004
School Hours:
8:00 AM – 3:00 PM
Note: This web site contains links to outside sources. Dana Elementary School is not responsible for any content housed or published on those sites.