Veterans Day Celebration
Veterans Day Celebration
Honoring Those who Have Served
Thursday, November 9, 2017
8:05 am
Join us for the Dana Elementary Fall Festival
Saturday November 18th 10am -12pm
Book Fair Information
Book Fair is Now Open for Online Shopping
Online Shopping Begins Now and Ends Saturday November 18th
The Book fair will also be open during school hours November 15-20 for students to shop during their rotations.
The Book Fair will also be available during the  Fall Festival Saturday, November 18th (10am-12pm)
Leader in Me Parent Survey
Dana Wildcat Parents Please Take This
By October 13, 2017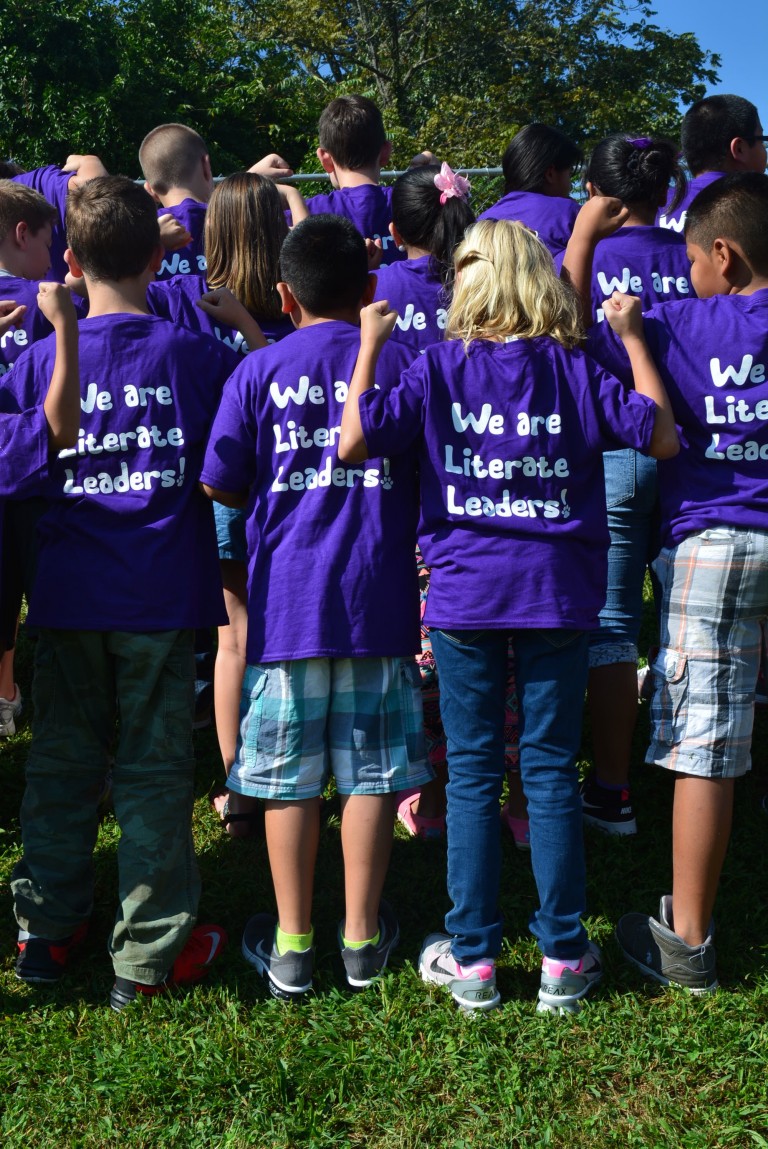 Important Links
HCPS Student Code of Conduct for 17-2018:
2017-2018 Dana School Teacher of the Year
The Dana Wildcat students and staff would like to congratulate…
Aramis Mugica for becoming Dana's Teacher of the  School Year for 2017-2018!
We want to thank him for all of his hard work, determination and positive attitude! He is a great leader and role model for all our students!
Thank you for all you do, Mr. Mugica!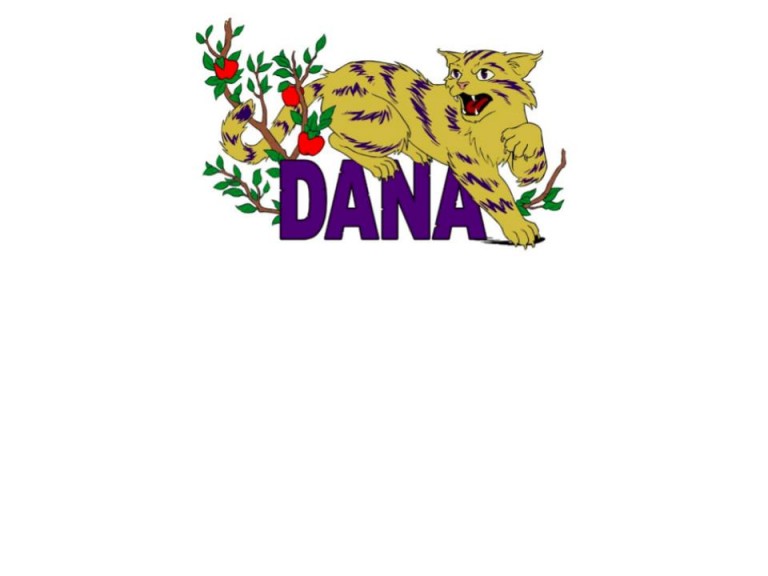 Welcome to Dana Elementary School
…where every day is leadership day.
Welcome Wildcats!
Our mission is to be literate leaders who positively influence the world around us.
School Hours:
8:00 AM – 3:00 PM