Latest News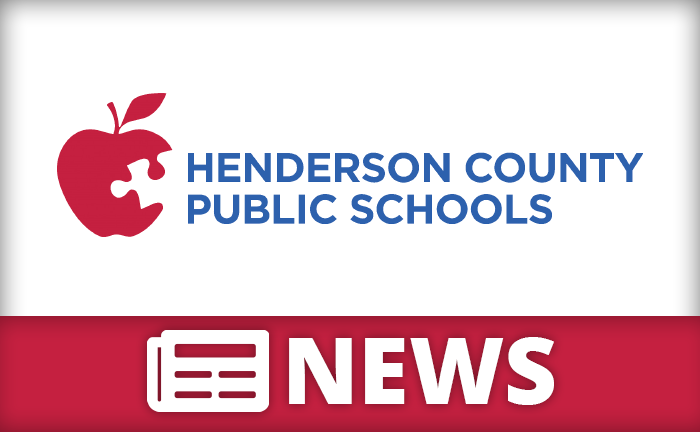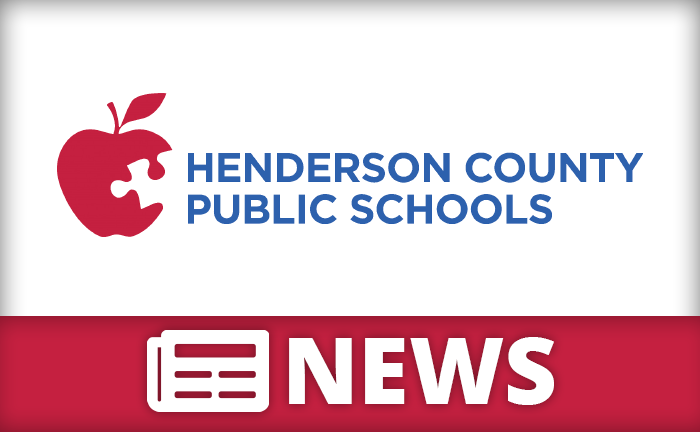 Posted on 09/01/2023
Henderson County Public Schools will be closed on Monday, September 4, 2023, for the Labor Day Holiday. Please take this opportunity to enjoy a well-deserved long weekend! Don't forget to check out the HCPS website for the 2023-2024 calendars.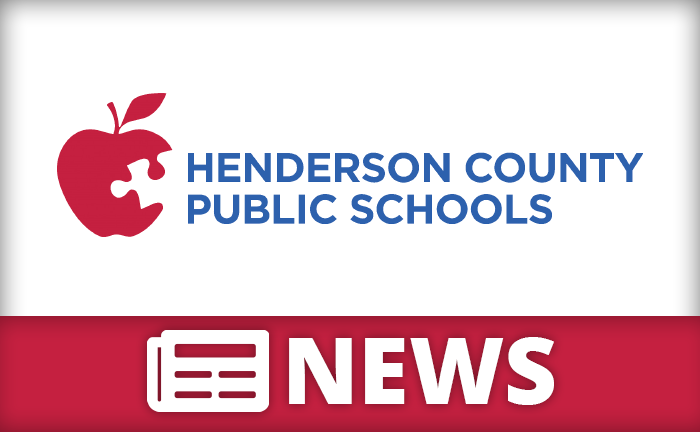 Posted on 08/22/2023
HCPS has a new User Agreement that parents / guardians must sign before August 25th. Insurance is also available at $25 to cover any damages that occur. Clickable links to sign the agreement can be found below: Chromebook User Agreement Chromebook Insurance information Chromebook Damage & Loss Fee Schedule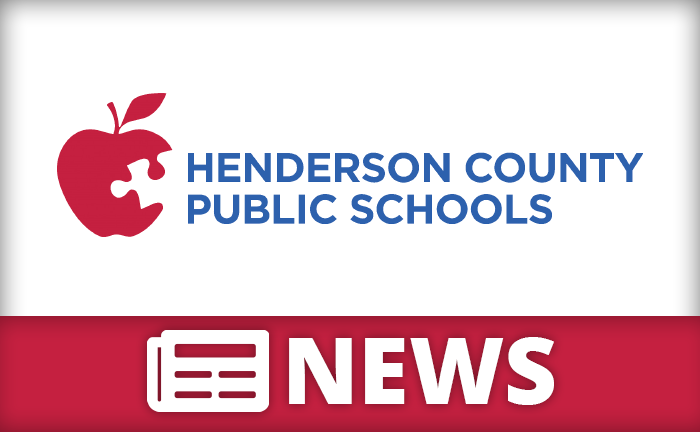 Posted on 07/28/2023
HCPS has not updated the August Lunch Menu to reflect the menu for Hendersonville Elementary School yet. In the meantime, we wanted to share the August Lunch Menu with you here. Mrs. Henderson will include it in her weekly newsletter as well!
This page was last modified by sradams on
Aug 15, 2022 @ 12:04 pm