This page was last modified by sradams on Aug 15, 2022 @ 12:04 pm
Latest News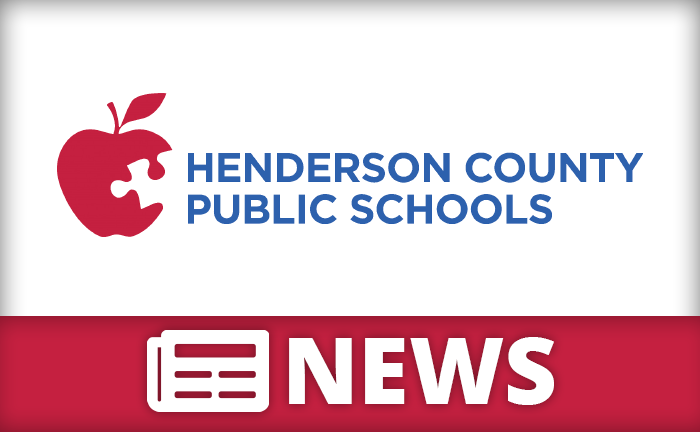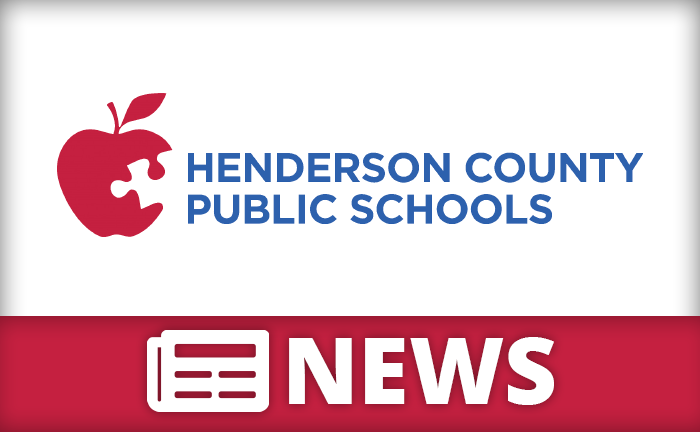 Posted on 04/12/2022
There will be no school for Hendersonville Elementary School students April 14-18. Thursday, April 14 will be an Optional Teacher Workday. School will be closed on Friday, April 15 in observance of the Good Friday holiday. Monday, April 15 is an Annual Leave Day for all staff.  We will return to school on Tuesday, April […]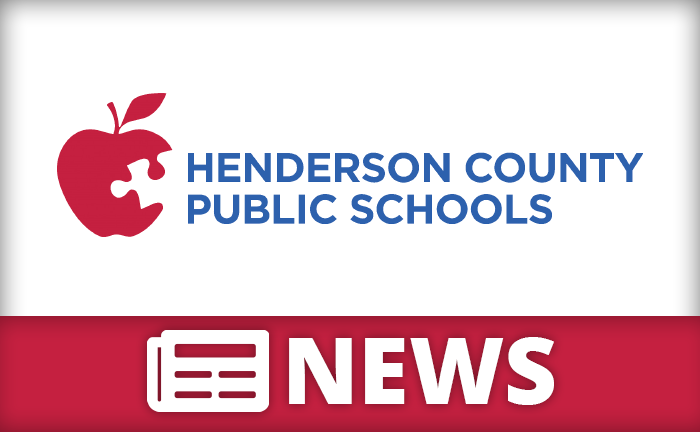 Posted on 11/09/2021
Henderson County Public Schools will be closed for students and staff on Thursday, November 11 in observance of the Veteran's Day Holiday.  Schools will also be closed for students on Friday, November 12. Friday will be an Optional Teacher Workday for staff.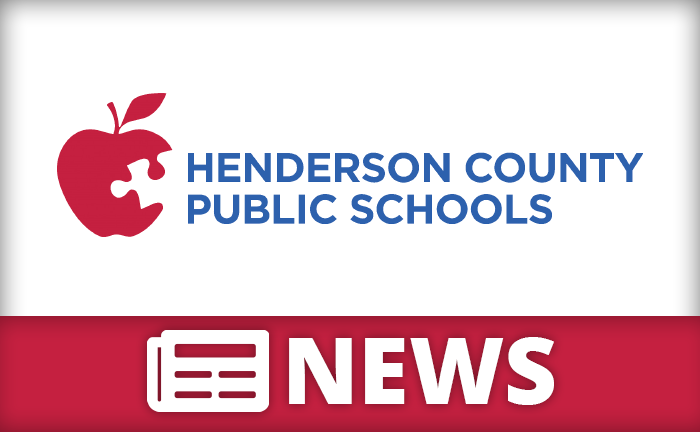 Posted on 01/21/2021
It's time to order your yearbook for the 2020-2021 school year! Be sure to enter our school's unique ID code: 4265421 when placing your order.
This page was last modified by sradams on
Aug 15, 2022 @ 12:04 pm