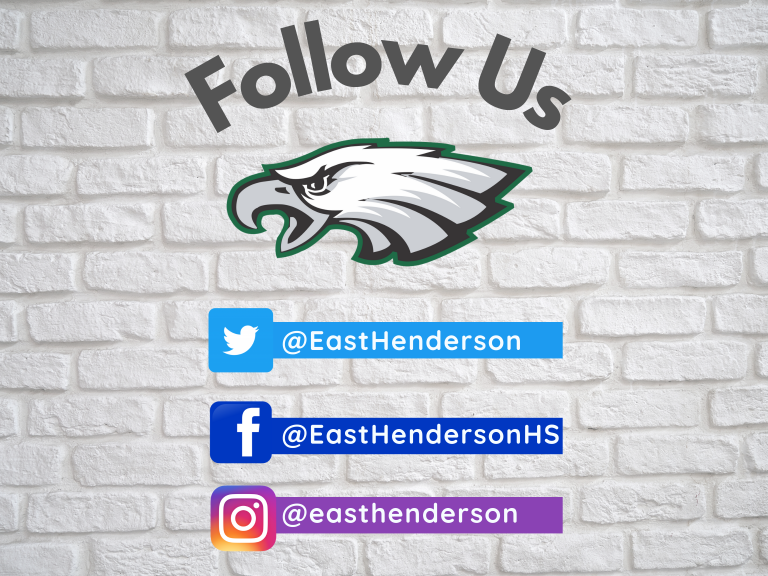 Welcome to East Henderson High School!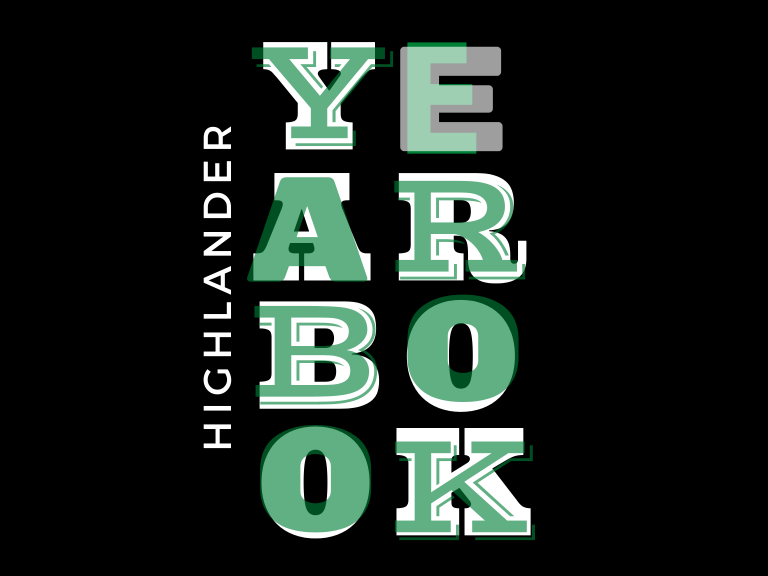 Highlander Yearbook Information
If you missed the senior portraits sessions at East Henderson High School in July and the make-ups on September 13th, you must schedule a senior portrait with the studio directly using the link below.
Remember: Yearbook prices continue to rise the longer you wait to order your yearbook.  Order yours today using the link below, or pay using cash/check with Mrs. Byrd.  Payment plans are available.
Create a senior baby ad for your Class of 2023 senior using the link below.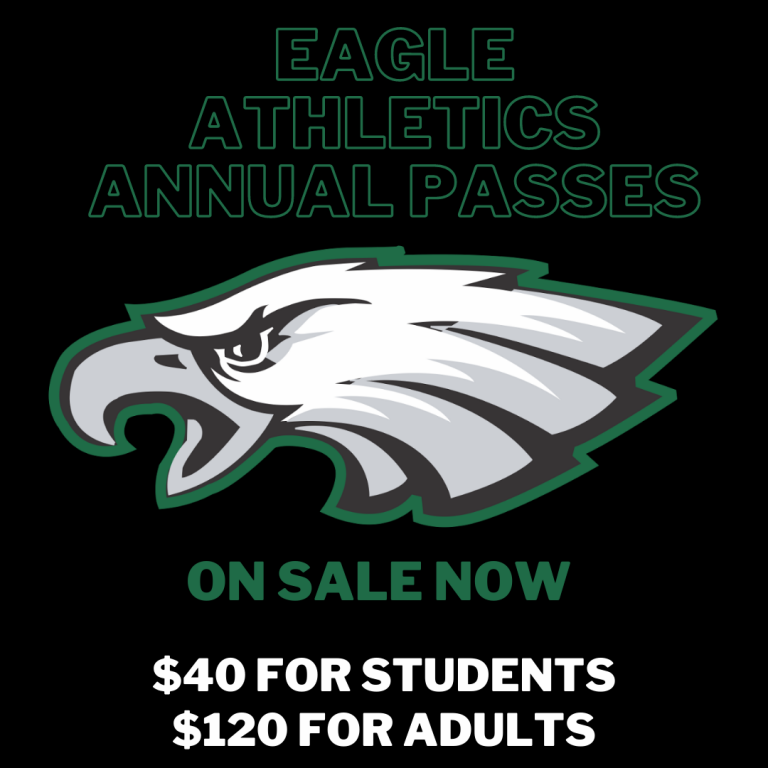 Eagle Athletics
You may purchase your 2022-2023 athletics pass at the gate/door of any East High home game or by visiting the main office during school hours.
Pass Prices
$120 for adults
$40 for students
Interested in helping support Eagle Athletics in other ways?  Please consider joining our EHHS Athletic Boosters.  Contact President Josh English at ehhsboosters@gmail.com for more information and upcoming meeting dates. Go Eagles!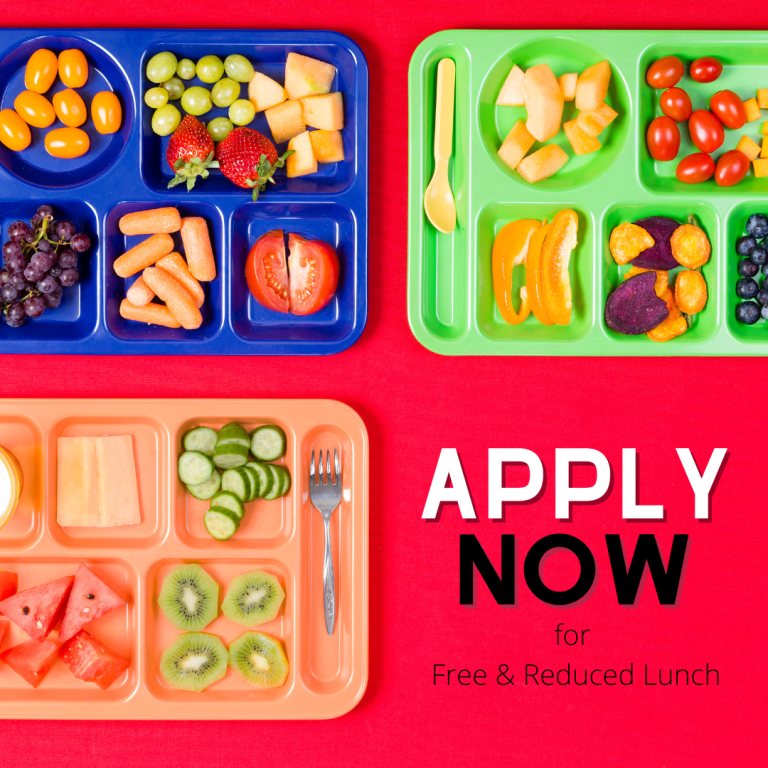 Free & Reduced Lunch Application
You may purchase now complete your household's Free & Reduced Lunch Application for the 2022-2023 school year using this application link.
ALL Eagles should fill out this application in order to see if they qualify for free or reduced lunch. This is especially important as we move into this school year, since we will no longer be receiving universal free lunch for students. This application also helps our school receive other benefits, so everyone should fill out the application, even if you don't believe you'll qualify for assistance.
The lunch price for the 2022-2023 school year is $3.75.
Breakfast will remain free to all East High students (one breakfast per day).
The K12 Payment Center may be used to add funds to your student's account for meals.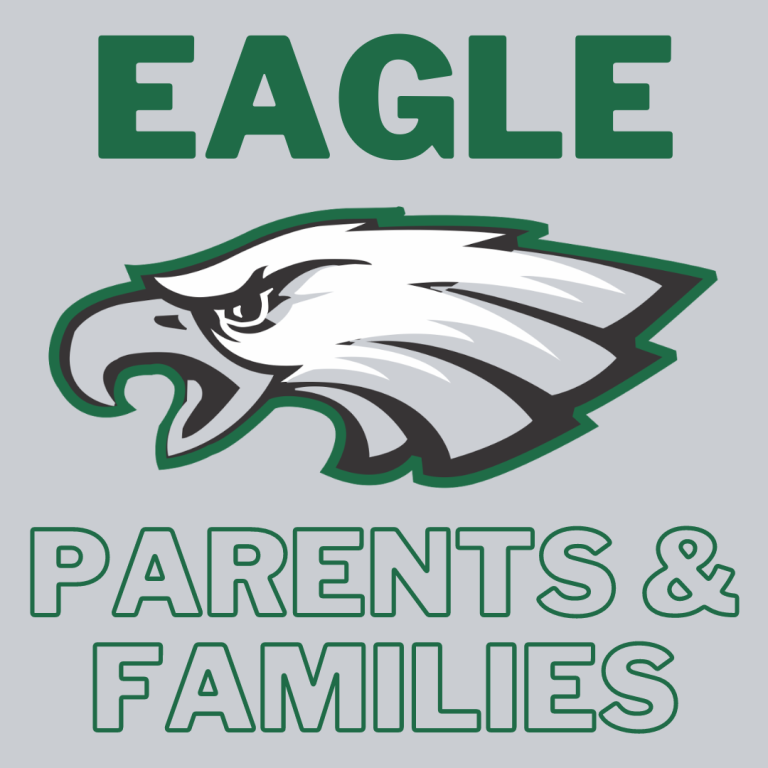 Parent & Family Involvement
East Henderson is looking to increase our parent and family involvement as we move into the 2022-2023 school year, and we need you!  Here's how you can get involved:
–Be a member of our EHHS Parent Advisory Committee.
–Volunteer to help with special events (Teacher Appreciation Week, Open House, Senior Picnic, etc.).
–Help with campus clean-up and beautification.
If you're interested in being a positive influence on East High in one of more of these ways, please fill out this form: https://bit.ly/3BY0XCH.  It only takes a minute.
Thank you so much for your continued investment in East High's #PursuitOfGreatness. Go Eagles!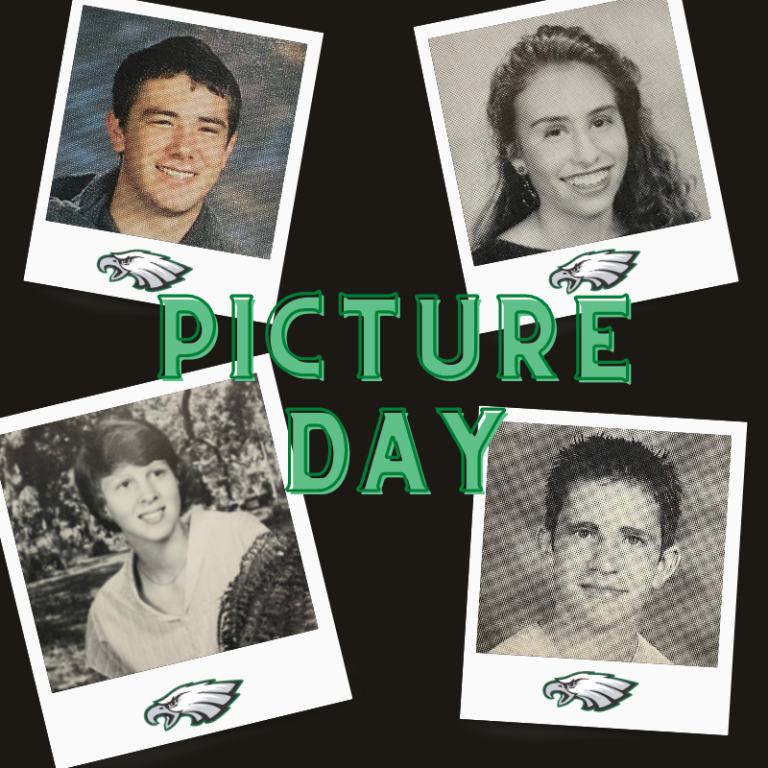 Picture Day
Make-up picture day for 9th-11th grade students is scheduled for Thursday, October 27, 2022.  If you have any questions regarding picture day, please contact Mrs. Jordan Byrd.
This page was last modified by krrogers on