General Information
Policies and Expectations:
 News and Update Links:
Best High Schools US News & World Report
Resource Links:
Senior Resources:
N/A
This page was last modified by Grant Adkins on Jun 8, 2021 @ 9:10 am
Latest News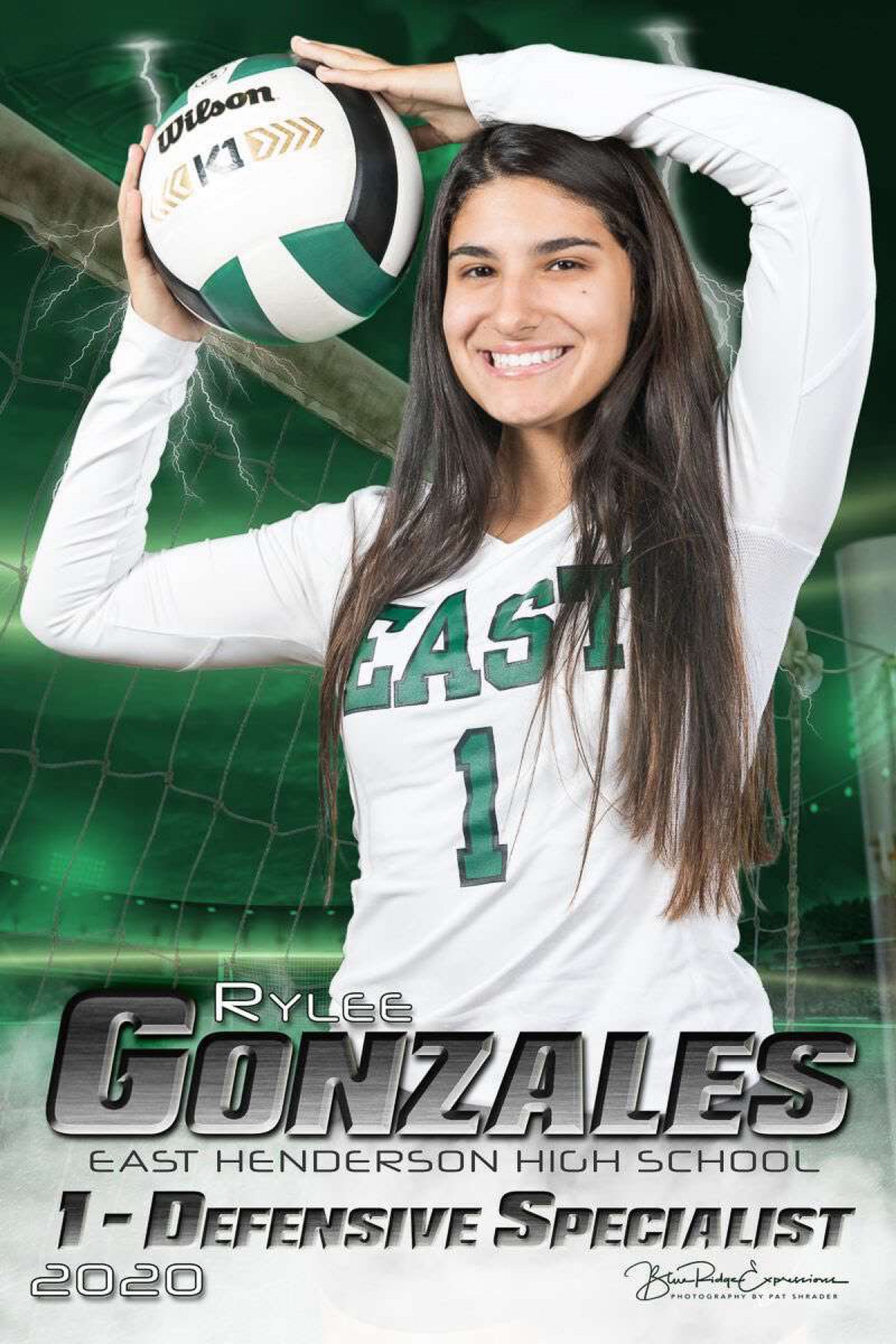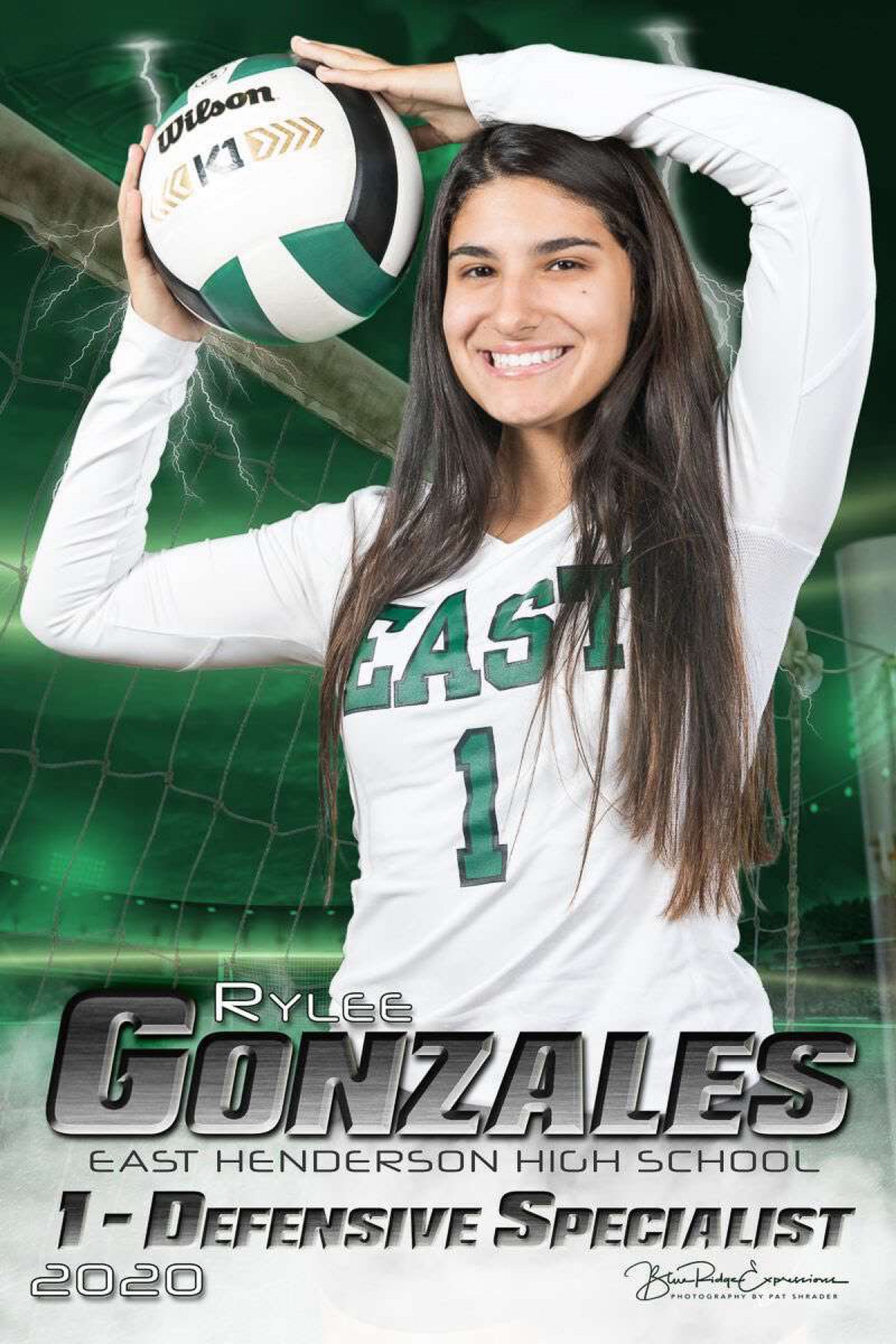 Posted on 11/12/2020
To access live Volleyball games online this year, please follow the link to NFHS Network. Subscribe monthly or annually to have unlimited access to all filmed matches. If you subscribe annually a percentage of the proceeds can be designated to East Henderson. Please contact Brandon Scott with any questions at 828-697-4768.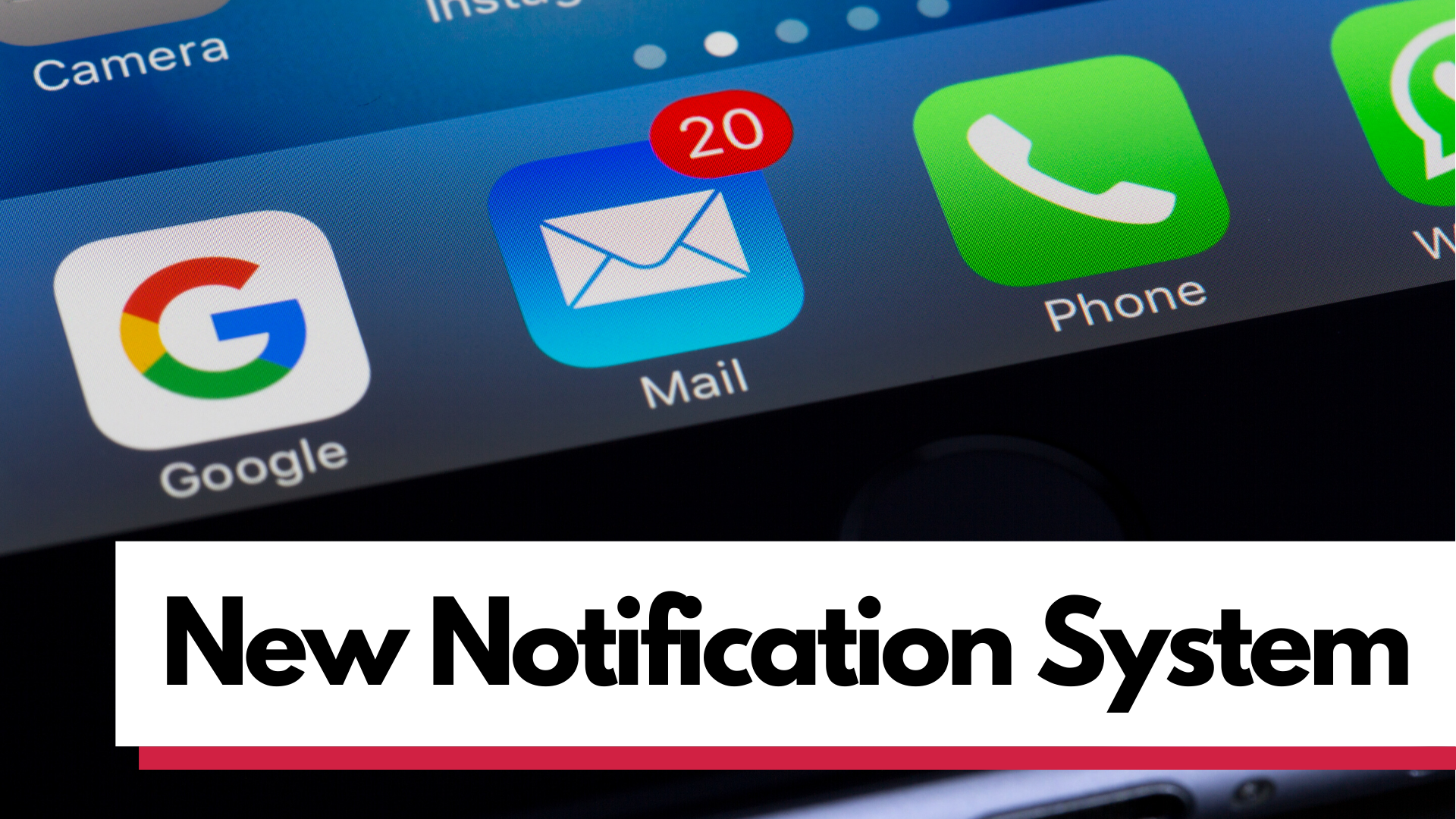 Posted on 06/29/2020
Henderson County Public Schools is implementing a new school notification system called SwiftK12 on July 1. This notification system is loaded with new features that will make it easier for us to keep in contact with your family. As we get closer to the start of the new school year, we'll remind families how to […]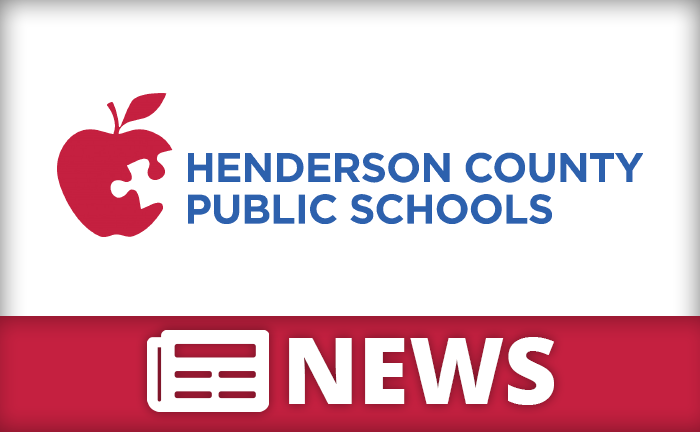 Posted on 03/06/2019
This Thursday, March 7th at 6:00 pm, East High will host its newly reformatted open house. The evening will begin in the auditorium. Parents will then follow their child's schedule. From 7:00-8:00 pm, we will have a variety of short informational sessions, and parents can also visit departments/programs to receive course information. We look forward […]
This page was last modified by Grant Adkins on
Jun 8, 2021 @ 9:10 am