Edneyville History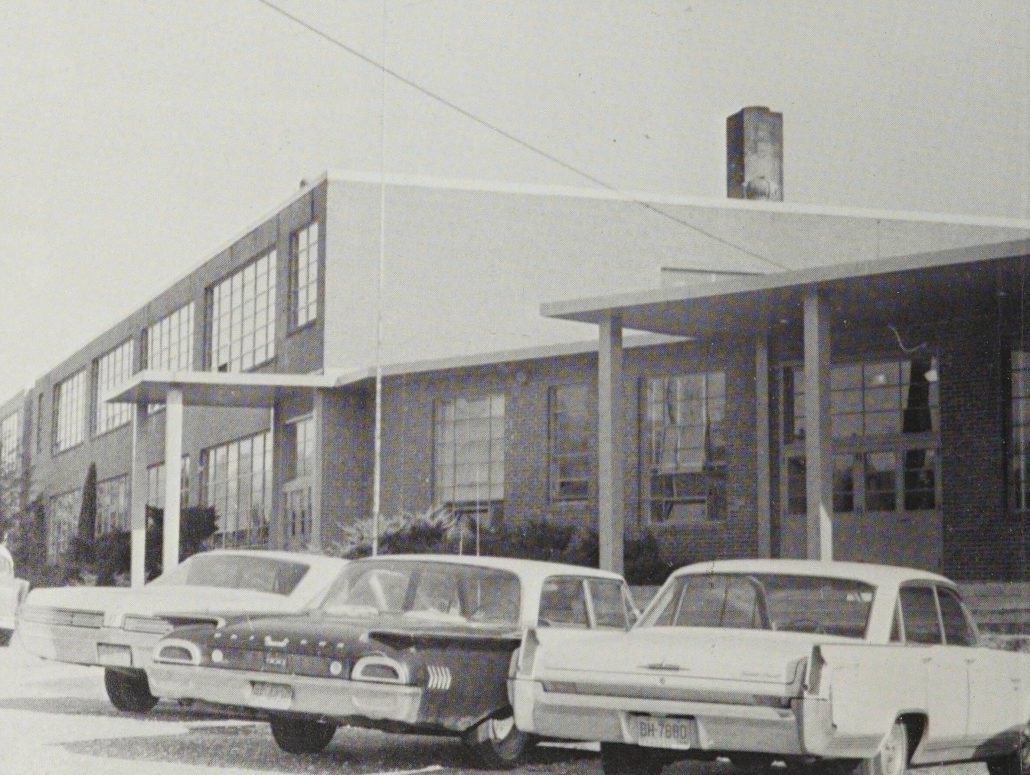 Edneyville is known as the heart of North Carolina's apple country and was one of the earliest communities settled in today's Henderson County. The first school in Edneyville was established by one of Rev. Samuel Edney's sons in 1810. This makes Edneyville one of the oldest schools in Henderson County. Through the years, the needs of students at Edneyville were ever changing and this growth necessitated a new school addition of a two-story brick building in 1951, which continued to serve students all the way up until its closing in the spring of 1993.
A new school building was constructed for Edneyville's primary student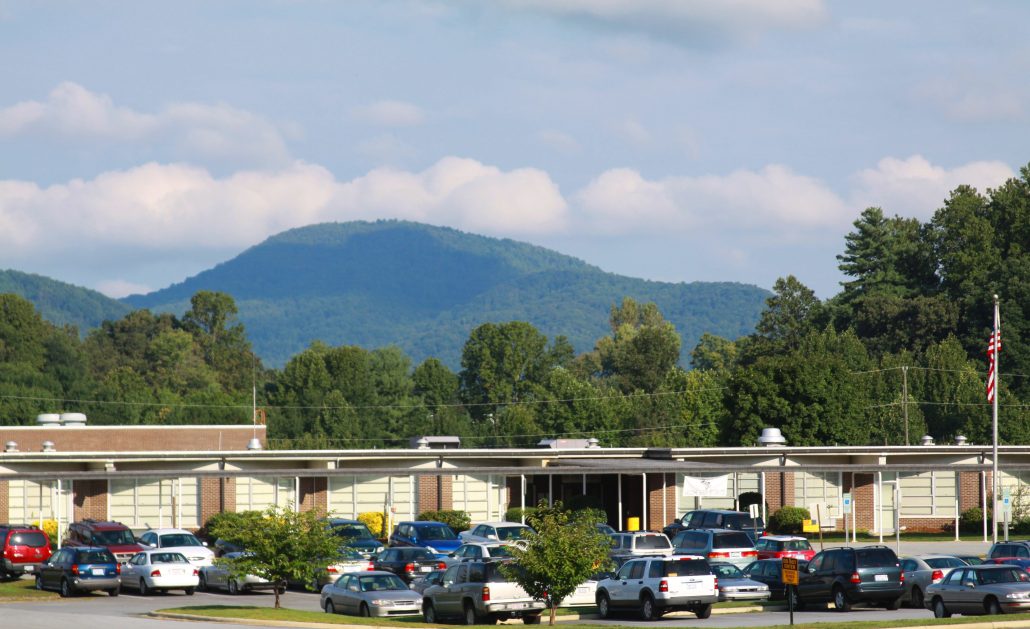 s in 1970. The location of this site for primary students was chosen to be on Pace Road, two miles west of the high school building. At the time of its closing in 1993, many of Edneyville High School's teachers moved to North Henderson High School and Apple Valley Middle School and continued on with the strong tradition of the small, close knit school that  still to this day holds a special place in their hearts. Although the site of the former Edneyville High School is now home to the NC Justice Academy's West Campus,  Edneyville Elementary continues to carry on the Yellow Jacket legacy on Pace Road!
Our New School Building!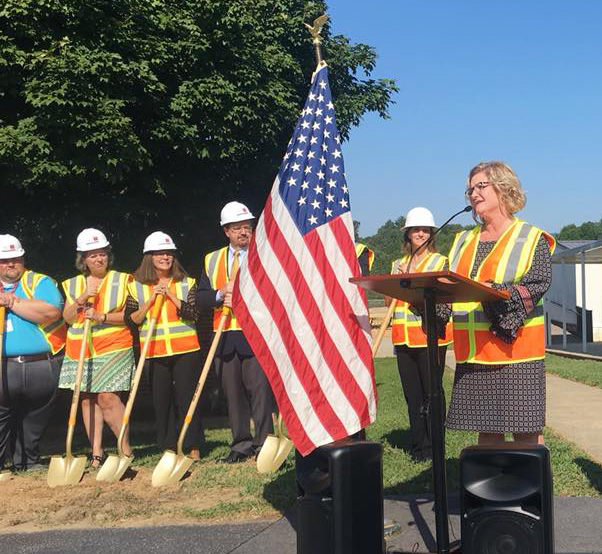 In August of 2018, county and school leaders celebrated the beginning construction on a new school building with a groundbreaking ceremony. The new 87,000-square-foot facility was constructed directly behind the 30 year old school building building on Pace Road, which continued to house students during construction. Faculty and staff began moving into the new Edneyville Elementary over Christmas break in December 2019, and students began school in the new building in January of 2020.
Our new school is a collaborative, 21st century learning  environment, with spaces for outdoor instruction. A large open atrium with student seating near the school's main entrance provides a connection between floor levels. The new gymnasium anchors the south end of the school and includes a separate entrance to allow access for after-school and community programs.
Flowing with our property's elevation and grade, the building's south end is two stories, with kindergarten and first grade on the ground floor and second and third graders on the main floor. Fourth and fifth grade classrooms are located in the northern portion of the building, along with the cafeteria, media center, and STEM lab. Our beautiful new school features open hallways and large windows for enhanced natural lighting.
We love our new school and are incredibly thankful to all of the amazing people who made this a dream come true for Edneyville!