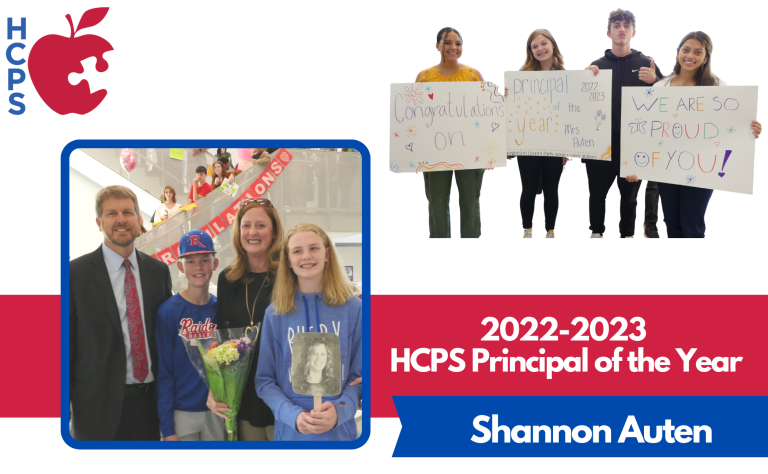 2022-23 HCPS Principal of the Year
2022-23 Henderson County Public Schools
Principal of the Year
Mrs. Shannon Auten
Home of the Bulldogs!
The Henderson County Career Academy prepares students for the 21st century life with encouragement to develop understanding and compassion for self and others by using technology and other resources to enhance their spiritual, physical, intellectual, and social growth.
In Partnership with:
Special Thanks To:
The Stiller Foundation
ACE Hardware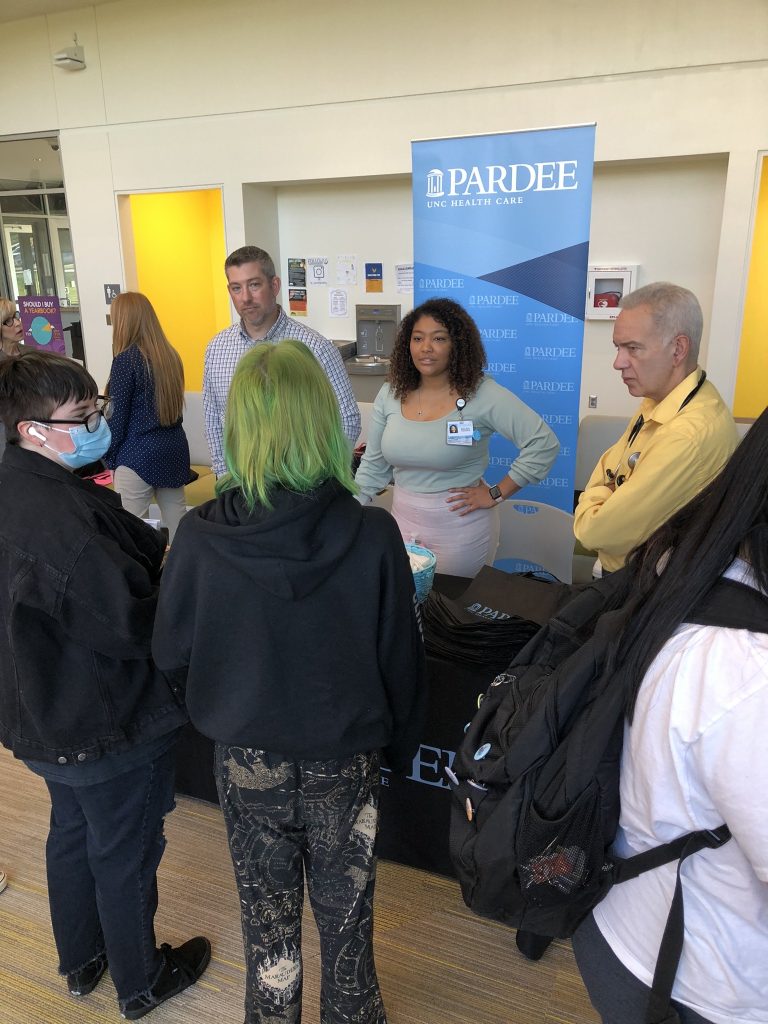 2022 Career EXPO
Thank you to the local businesses and community partners who participated in
the 2022 Career EXPO!
Our students enjoyed the opportunity to meet with
industry professionals and get first hand experience on what employers are
looking for.
This page was last modified by Lauren Royal-Woods on