This page was last modified by Amber Garvey on Apr 9, 2019 @ 11:17 am
Latest News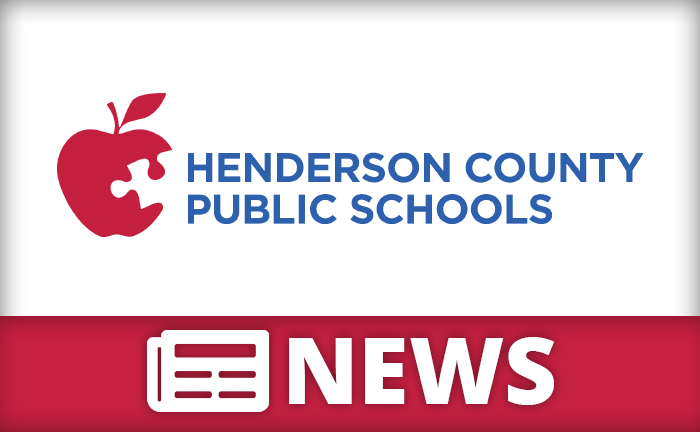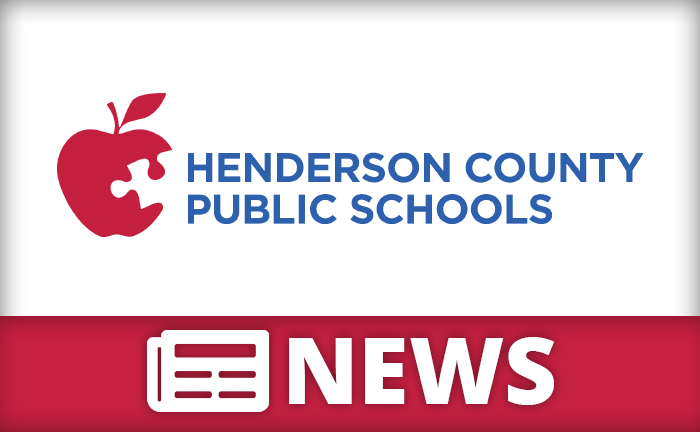 Posted on 08/30/2019
Parents, If you have not done so already, we invite you to fill out an application for Free and Reduced Meals through the USDA's National School Lunch & School Breakfast Programs. This interactive application will guide you through the application process.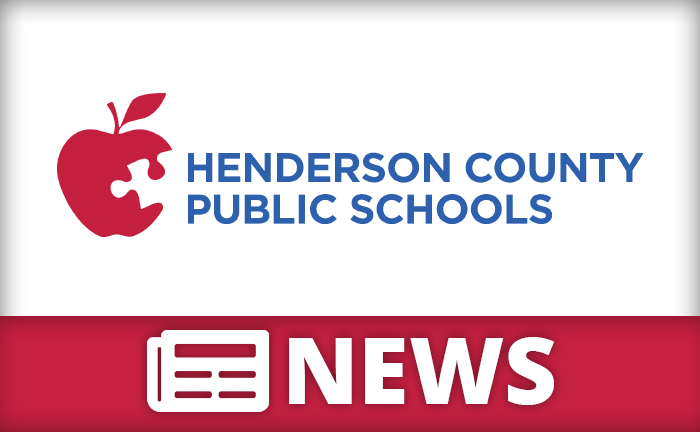 Posted on 08/30/2019
Just a reminder that there is no school on Monday, September 2 in observance of the Labor Day Holiday.  Enjoy your three day weekend!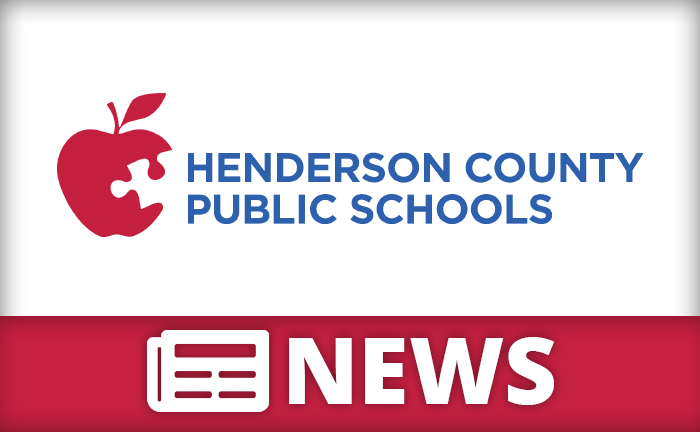 Posted on 08/16/2019
Hendersonville Elementary School will be closed for students on Tuesday August 20.  It is a Required Workday for all teachers.  Please visit the HCPS website to view the current Flex Schedule Calendar for the 2019-2020 year.
This page was last modified by Amber Garvey on
Apr 9, 2019 @ 11:17 am