This page was last modified by Amber Garvey on Apr 9, 2019 @ 11:17 am
Latest News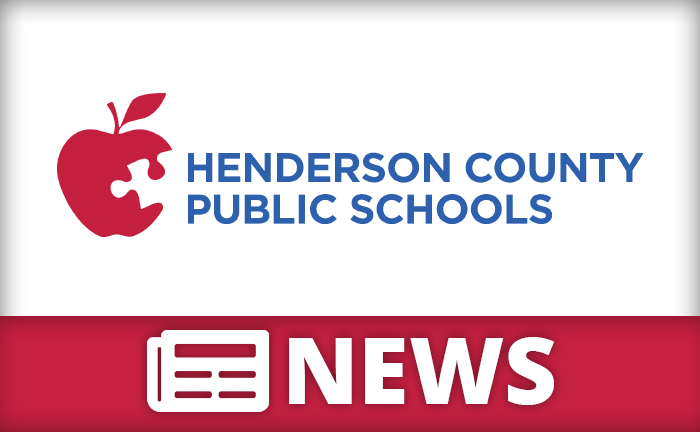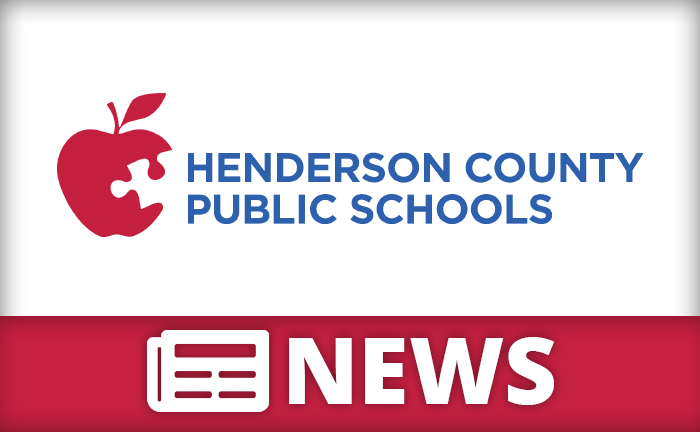 Posted on 10/16/2020
There is no school for students on Monday, October 19, 2020. It will be an Optional Teacher Workday for teachers.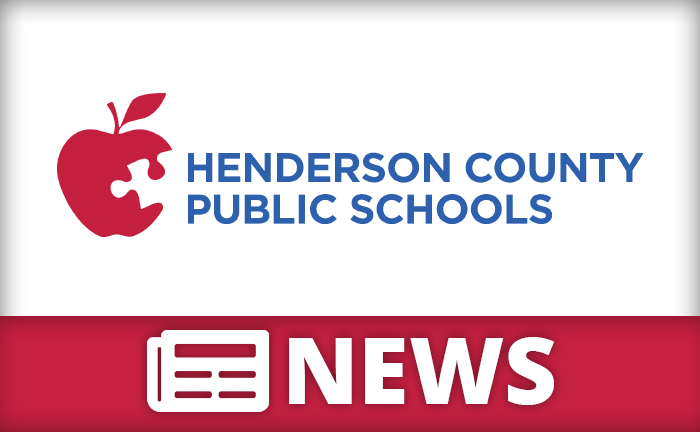 Posted on 09/04/2020
There will be no school on Monday, September 7, 2020 in observance of the Labor Day holiday. Students can enjoy the day off from their Virtual Classes and resume again Tuesday morning.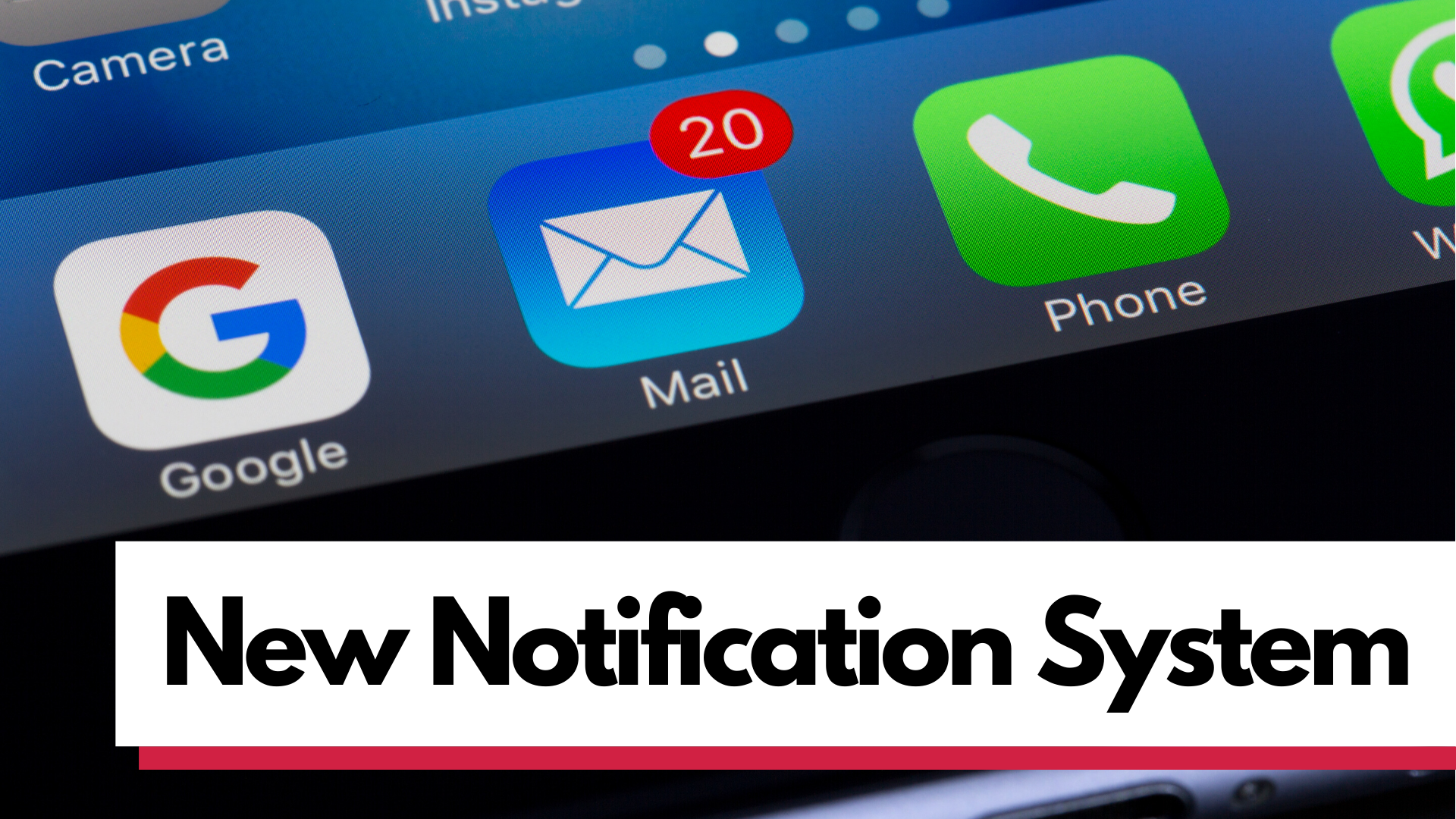 Posted on 06/29/2020
Henderson County Public Schools is implementing a new school notification system called SwiftK12 on July 1. This notification system is loaded with new features that will make it easier for us to keep in contact with your family. As we get closer to the start of the new school year, we'll remind families how to […]
This page was last modified by Amber Garvey on
Apr 9, 2019 @ 11:17 am