This page was last modified by Amber Garvey on Apr 9, 2019 @ 11:17 am
Latest News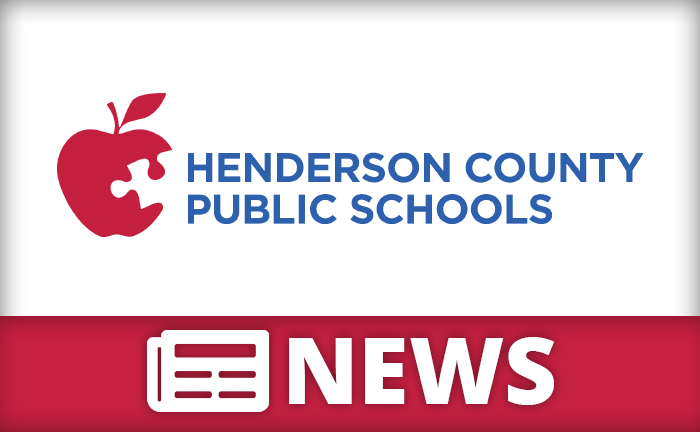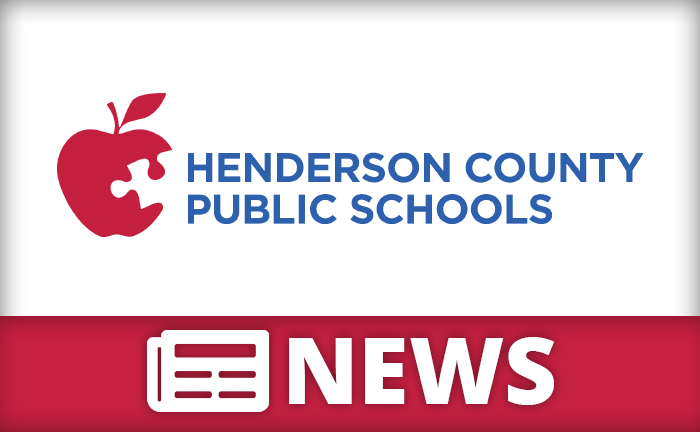 Posted on 11/08/2019
There will be no school for students or staff on Monday November 11 in honor of Veteran's Day.  Let us all show our appreciation to those who have served our country.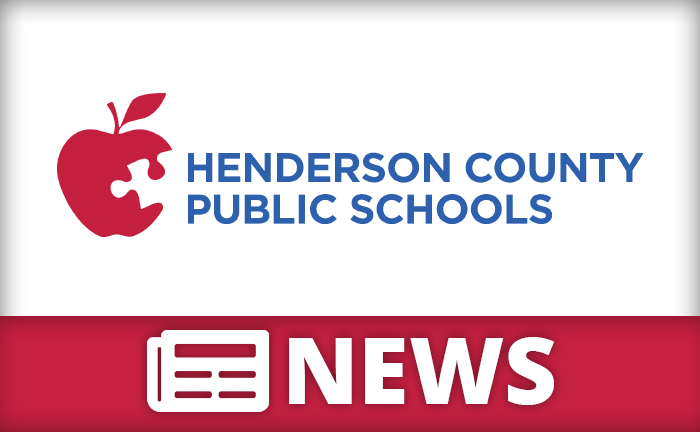 Posted on 11/05/2019
This year, instead of a Family Thanksgiving Meal we will be inviting parents and families to attend a Family Holiday Meal on Thursday, December 5th.  Save the Date. More details and lunch schedule are coming soon.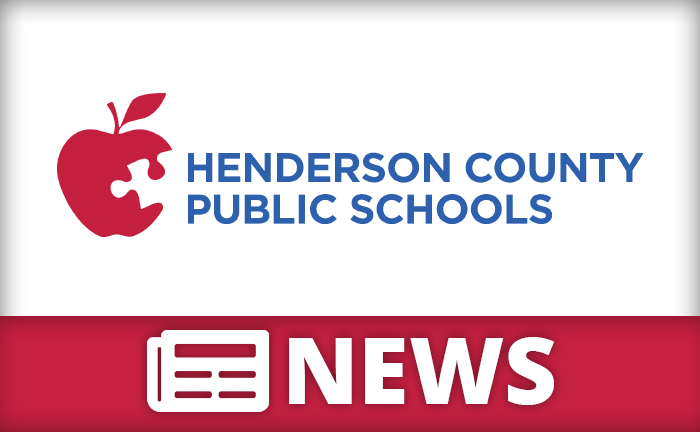 Posted on 11/05/2019
We invite all men and women who have served in every branch of the armed forces, and their families, to join us at a Veteran's Day Assembly from 8:30 am until 9:30 am on November 6, 2019.  Students will lead a program to recognize their service and sacrifice, and Veterans will enjoy a Grit Bar Breakfast.
This page was last modified by Amber Garvey on
Apr 9, 2019 @ 11:17 am