"GO EAGLES"
___________________________________ 
We are moving to Google. Teacher webpages will be under construction while we make this transition.
Registration Informaiton
    Students will begin registering for classes for the 2015-2016 beginning this week.  Click   here  for a registration timeline and class registration cards.
_____________________
The next PowerSchool maintenance weekend is scheduled for Friday, 3/13, @ 5:00pm until Monday, 3/16, @ 7:00am.  Please do not attempt to log into PowerSchool or ParentPortal during the maintenance weekend. 
Online-School-Payments-Instructions
Follow us on Twitter @EastHenderson
Use the hashtag

#GoEagles2k15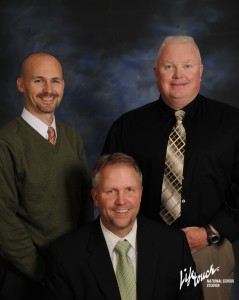 Scott RhodesPrincipal
Doug Justice Assistant Principal
Carl TaylorAssistant Principal
          150 Eagle Pride Drive E Flat Rock, NC 28726 Phone: (828) 697-4768 Fax: (828) 698-6123 Guidance: (828) 698-5178 Athletic Dept: (828) 697-4771     Eagle Flex Time Student Survey: 
https://docs.google.com/a/hcpsnc.org/forms/d/13CMfQ40d0qR8E3oO9O-bzo9qUV5yWPYgfZMFGyarM-I/edit?usp=sharing