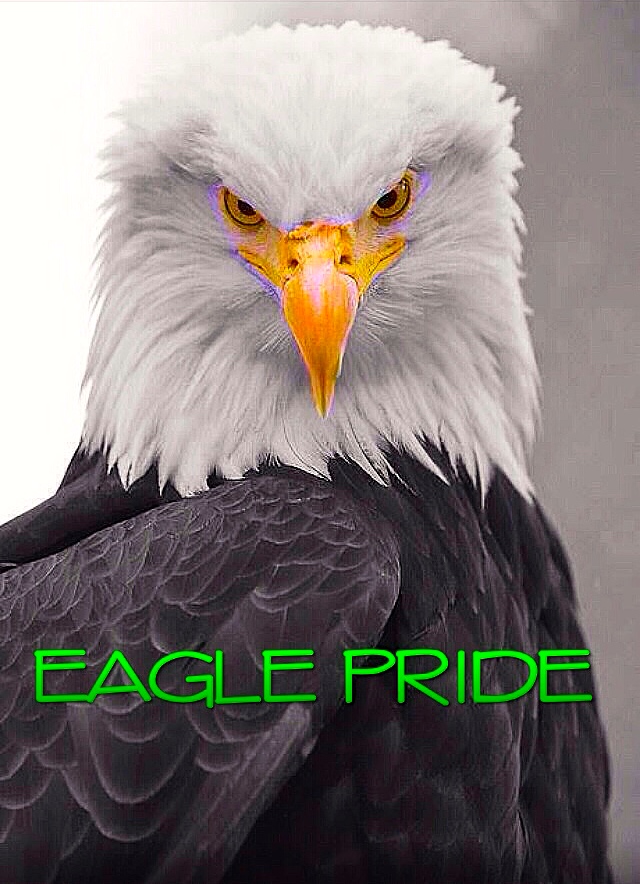 Welcome to East Henderson High School!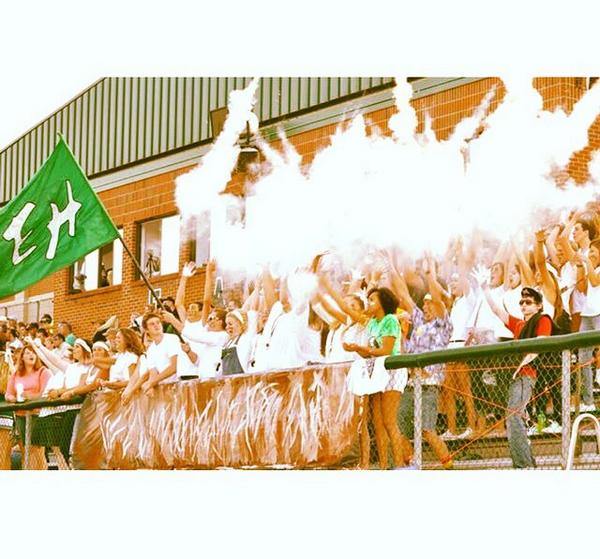 GO EAGLES!
If you are interested in receiving updates from Mr Taylor click the link below
REMIND 101 for Parents
Parents or seniors interested in receiving updates about college applications, scholarships, college visits, graduation and other important senior events. Click the link below.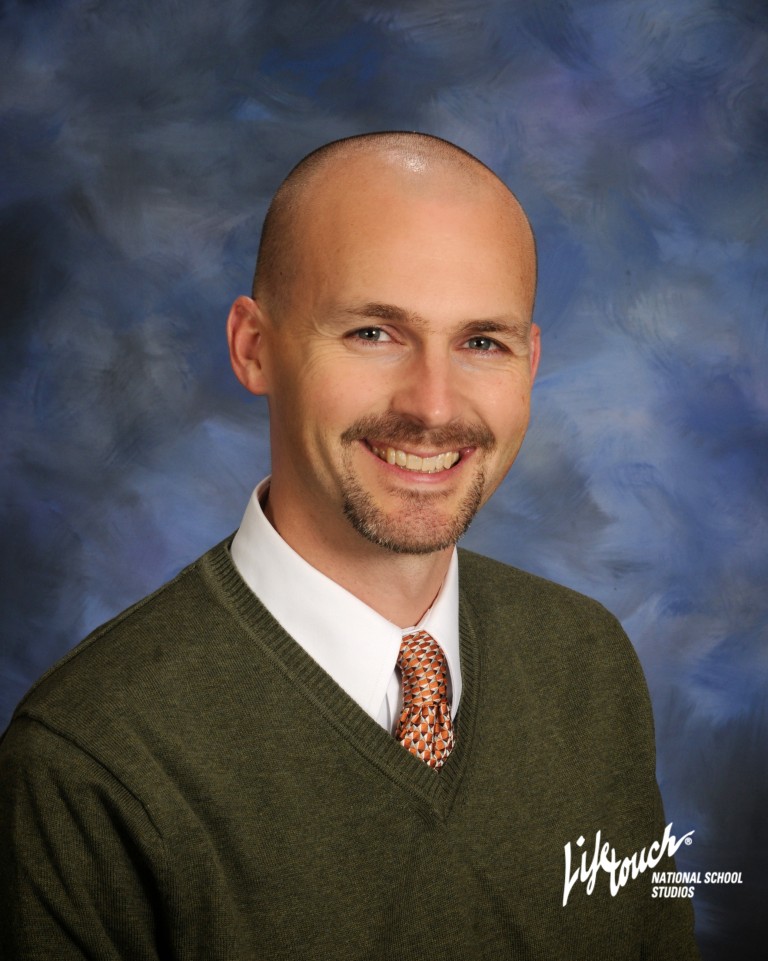 EHHS Administration
Carl Taylor, Principal
Doug Justice, Assistant Principal
Gary Barton, Assistant Principal
Katie Bradley, Lead Teacher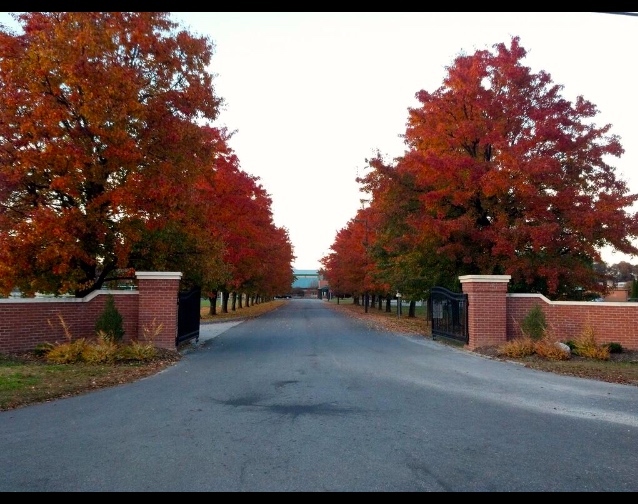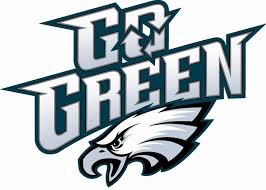 Smart Period Makes a Difference!