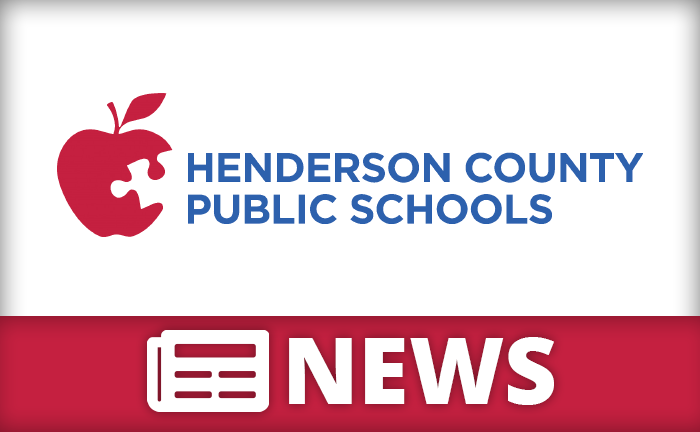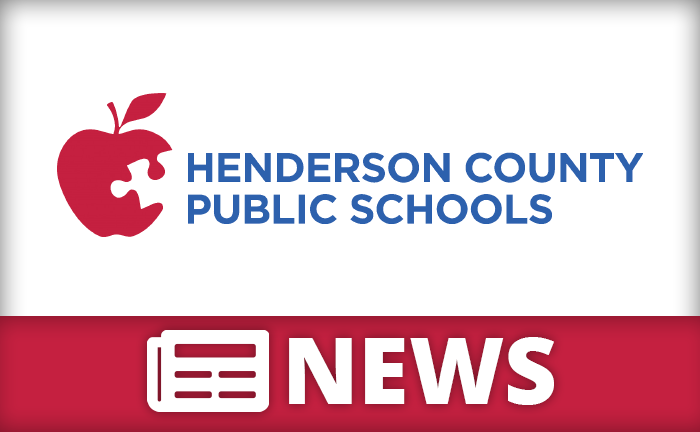 Posted on 08/06/2019
Come visit your classroom and meet your teacher! Thursday, August 22, 2019  between 4:00pm-6:00pm.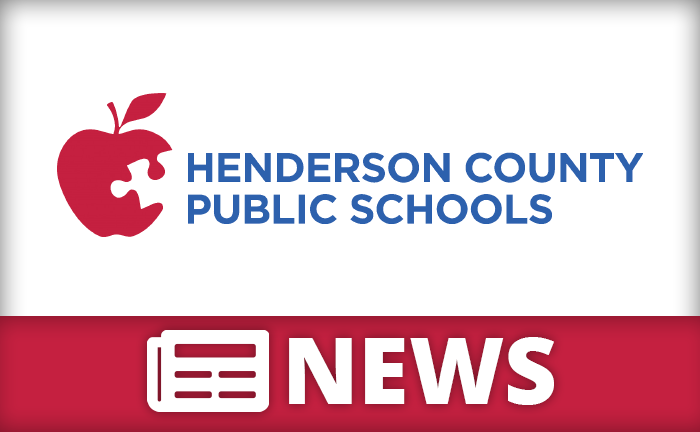 Posted on 08/06/2019
Join our principal on Monday, August 19, 2019 from  12 Noon-1:00pm  for popsicles as we prepare for the new year. While you're here, enjoy a popsicle and check out your class list. Class lists will be posted .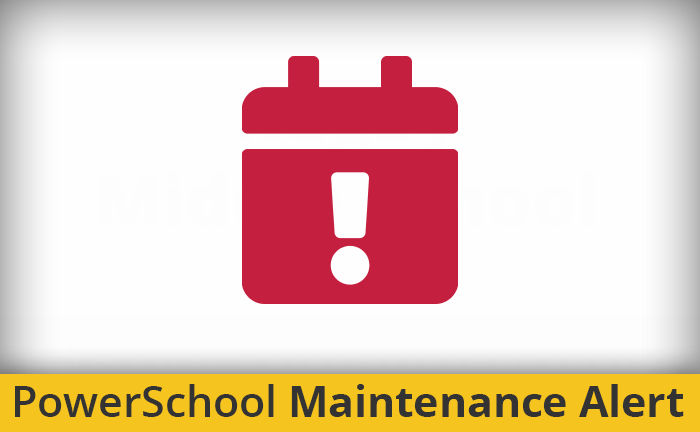 Posted on 03/28/2019
A PowerSchool maintenance window has been scheduled for this weekend, Friday, March 29, beginning at 5 p.m. and ending no later than 6 a.m. Monday, April 1. While maintenance is scheduled through Monday morning, we anticipate returning the system to full service by mid-morning Saturday, March 30. We apologize for any inconvenience this may cause.