ACT
On February 27th, all 11th graders in North Carolina will take the ACT.  To help students prepare, West Henderson will provide free test preparation sessions in the morning from 7:45 – 8:45 on Wednesday, February 7th, 14th, and 21st.
West Henderson is also excited to host an ACT Test Prep Course taught by two former Henderson County Public School teachers who have coached students on the ACT since 1998. This course sponsored by Western Region Education Service Alliance, costs $85 which covers the cost of a workbook, access to an online ACT prep course, and six hours of face-to-face instruction on three Thursdays in February.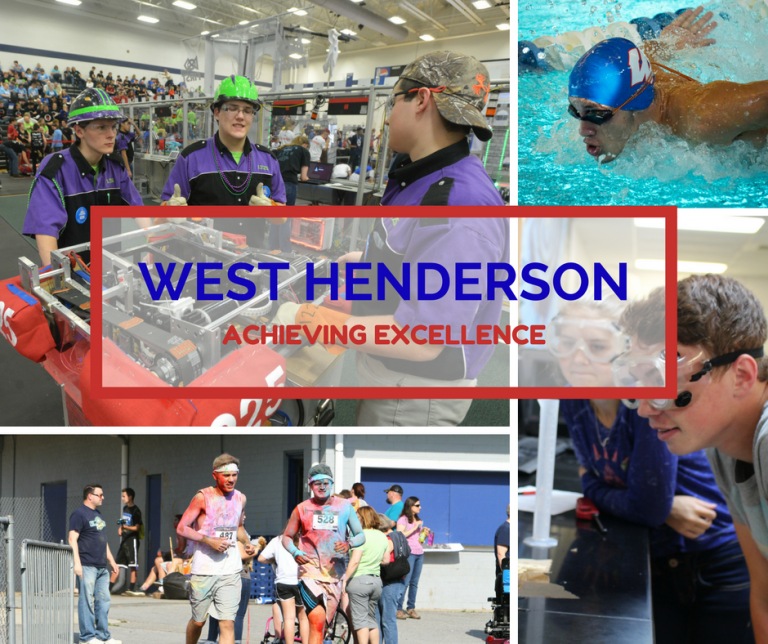 West Henderson High School
West Henderson is a place where students and faculty alike experience the power of the motivated mind. West is not simply an educational institution… it is a home for an ever-changing family with one common goal:  to advance ourselves and our community.

Administrators
Shannon Auten – Principal – Email 
Jeff Smith – Assistant Principal/Athletic Director – Email
Joni Allison – Assistant Principal – Email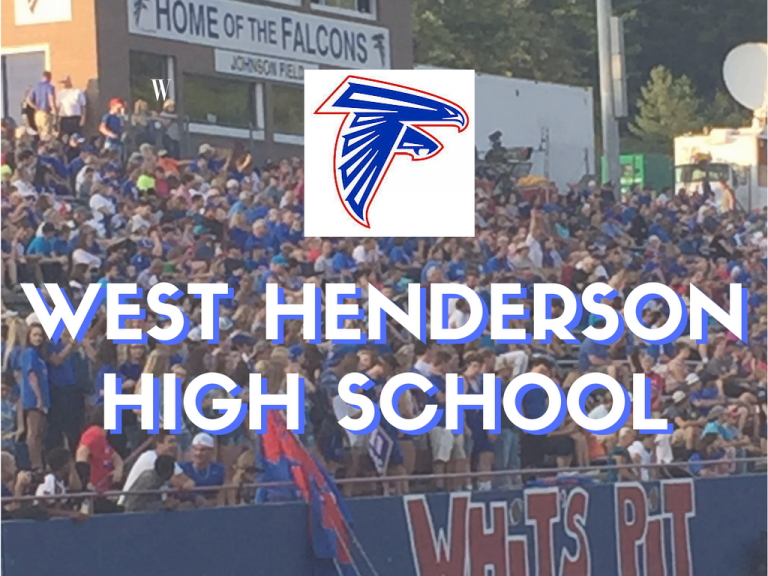 WHHS Commercial