This page was last modified by Grant Adkins on Jun 17, 2019 @ 8:17 am
Latest News
Posted on 09/29/2022
The SAT test scheduled for this Saturday, October 1, has been cancelled due to the threat of severe inclement weather due to Hurricane Ian. The SAT has been rescheduled for Saturday, October 15.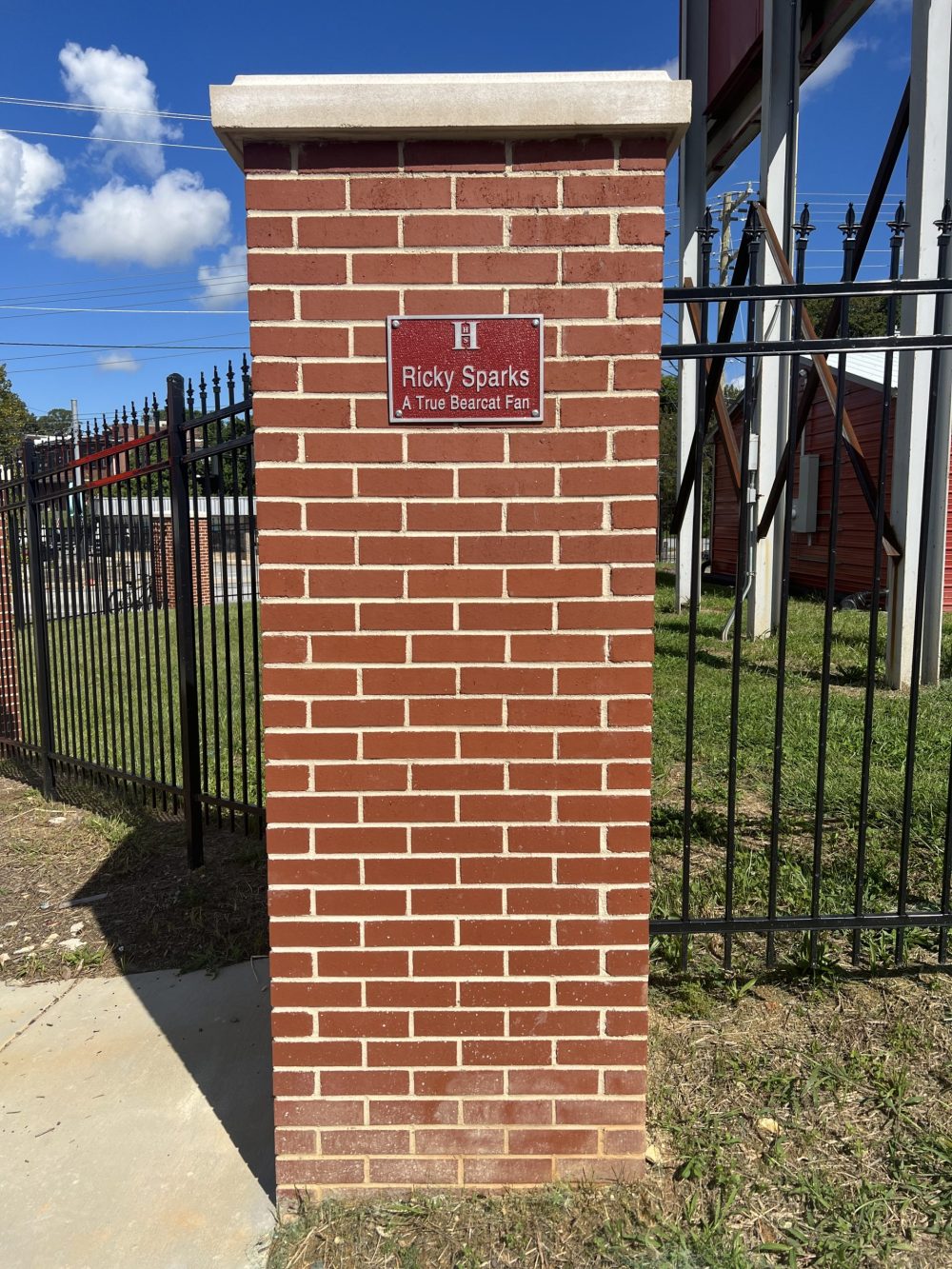 Posted on 09/08/2022
Since construction is complete at HHS, we now have several new columns around the parking lot. Donate $1600 and get your name/sponsors posted on one.

Posted on 09/01/2022
Alumni, Friends and all Bearcats!  Come celebrate Mr. Bearcat's 60th Birthday and his return to the Gym!  Hear about his birth, his legacy, his recent revival, and see him in his restored glory. WHEN:  6:30 PM Friday, October 7th (before the Homecoming Football Game) WHERE: In the Gym WHAT: A short celebration of our mascot
This page was last modified by Grant Adkins on
Jun 17, 2019 @ 8:17 am