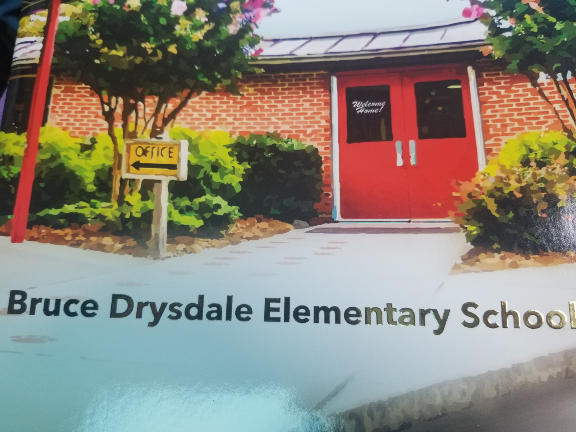 I LOVE MY SCHOOL
Bruce Drysdale exists to reach all students and teach them to be successful step by step!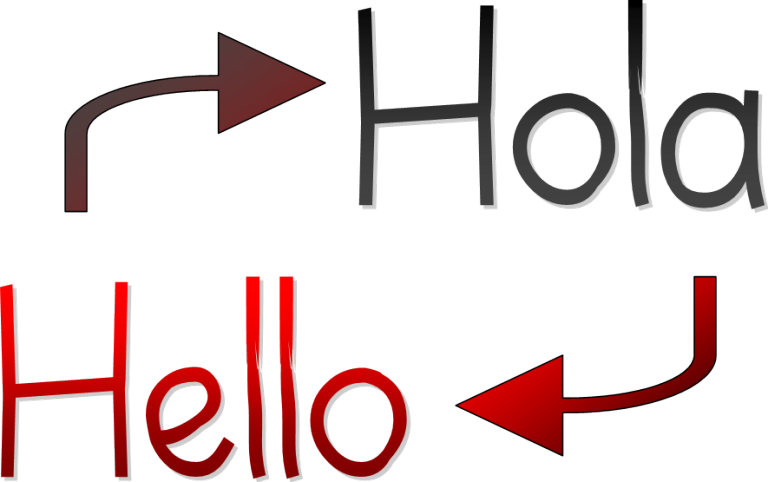 Dual Language at Bruce Drysdale
Our mission is to facilitate high student academic achievement, promote language development in English and Spanish, and instill cross-cultural understanding among our students so they will succeed in a culturally diverse world.
Nuestra misión del programa bilingüe es éxito académico, el desarrollo del idioma inglés y el español, y comprehensión multi-cultural para que los niños tengan éxito en un mundo de culturas diversas.
Find out more about our Dual Language Program at BDS.
Descubre más información acerca de nuestro Programa de Lenguaje Dual en BDS.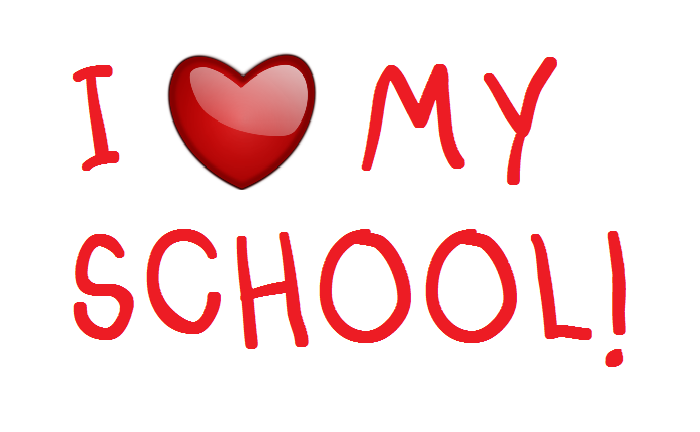 I Love My School!
Here at Bruce Drysdale, we love school! We love our kids!  And we love our teachers and staff!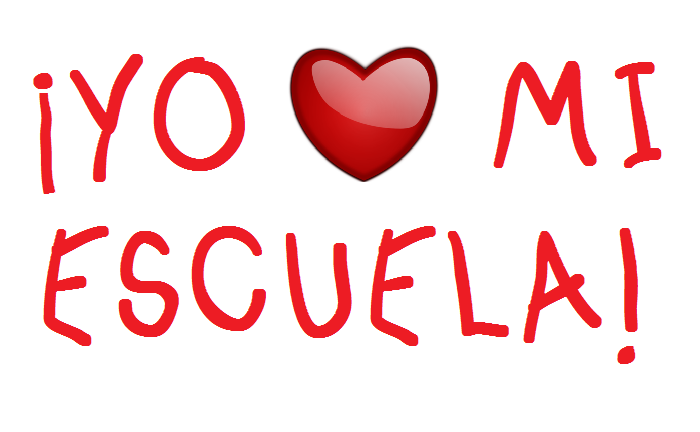 ¡Yo Amo Mi Escuela!
¡Aqui en Bruce Drysdale, amamos nuestra escuela! ¡Amamos nuestros niños! ¡Y amamos a nuestros maestros y empleados!
This page was last modified by Jennifer Grice-Nava on