Our Supporters
Thanks to Beau Waddell and Triangle Stop Stores,
our 2016- 2017 Henderson County Education Foundation Lead Sponsor!
This page was last modified by on Oct 25, 2017 @ 3:14 pm
Latest News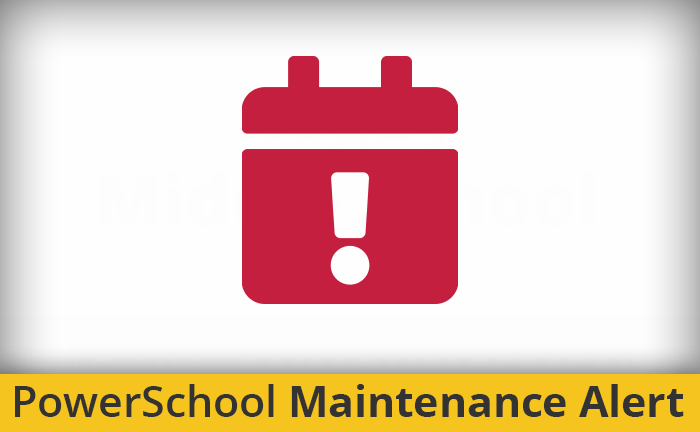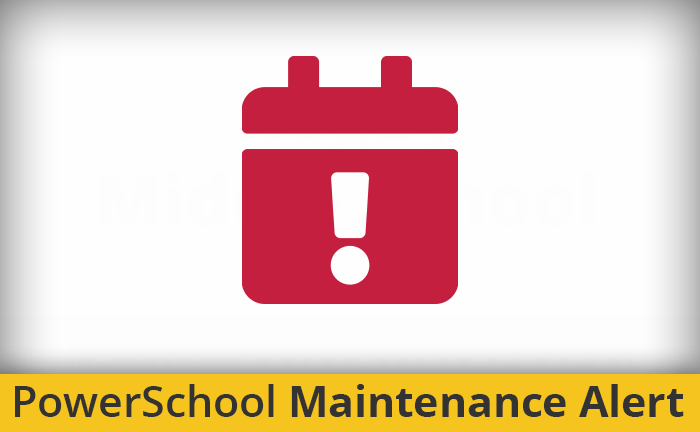 Posted on 03/28/2019
A PowerSchool maintenance window has been scheduled for this weekend, Friday, March 29, beginning at 5 p.m. and ending no later than 6 a.m. Monday, April 1. While maintenance is scheduled through Monday morning, we anticipate returning the system to full service by mid-morning Saturday, March 30. We apologize for any inconvenience this may cause.
This page was last modified by on
Oct 25, 2017 @ 3:14 pm