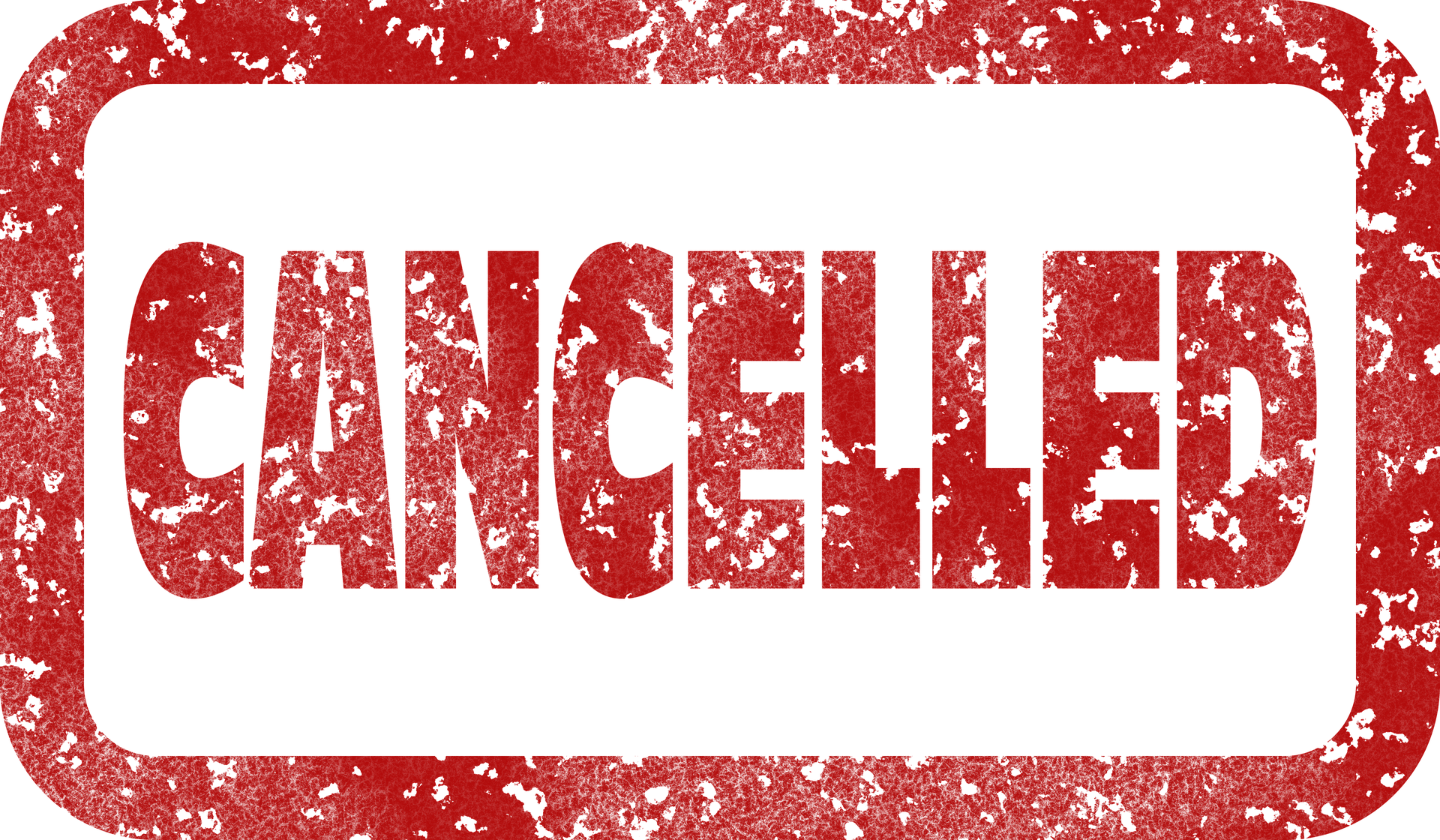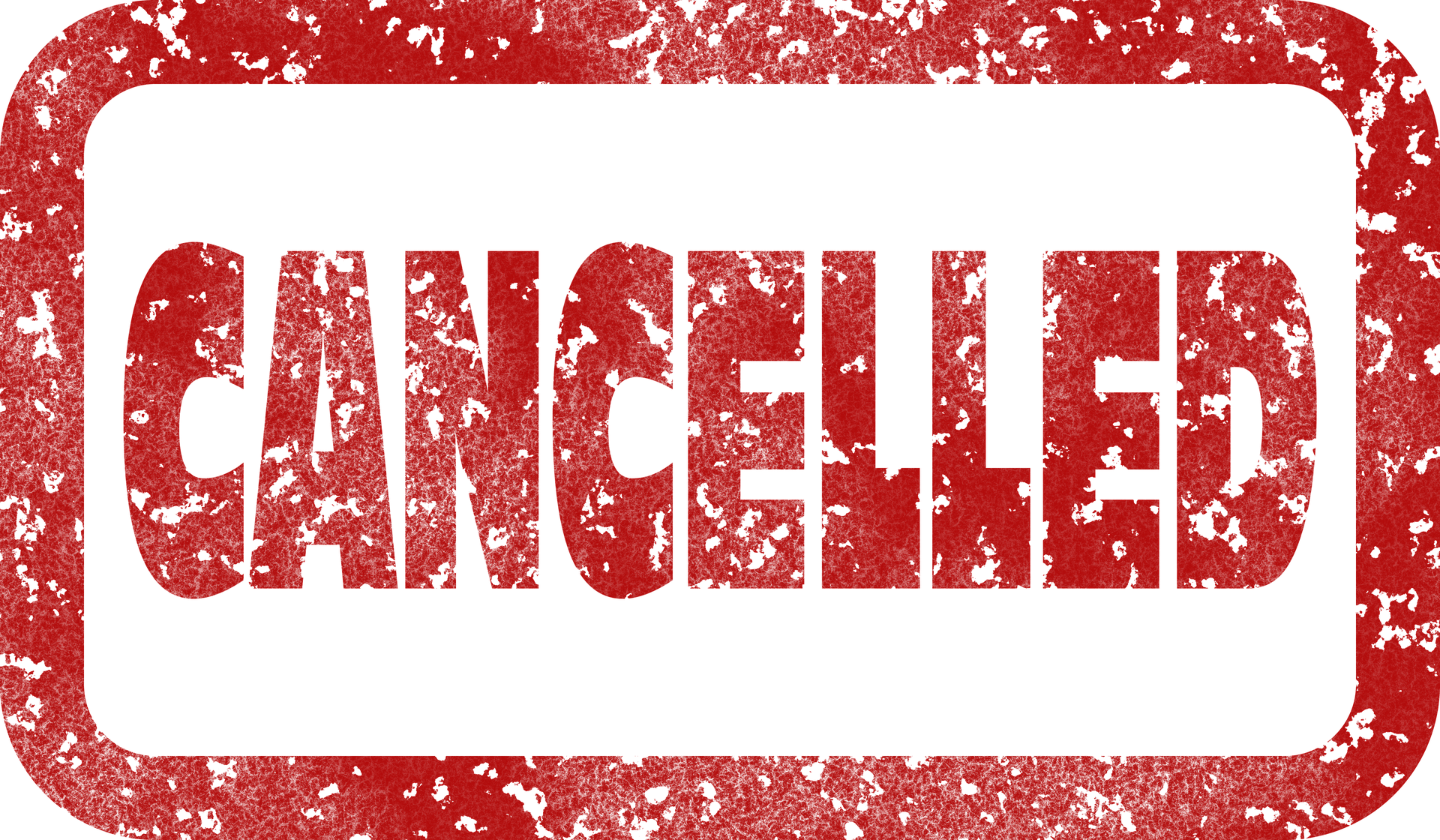 Posted on 07/01/2020
The ACT scheduled for July 18, 2020 at HHS has been cancelled. Stay tuned for more details.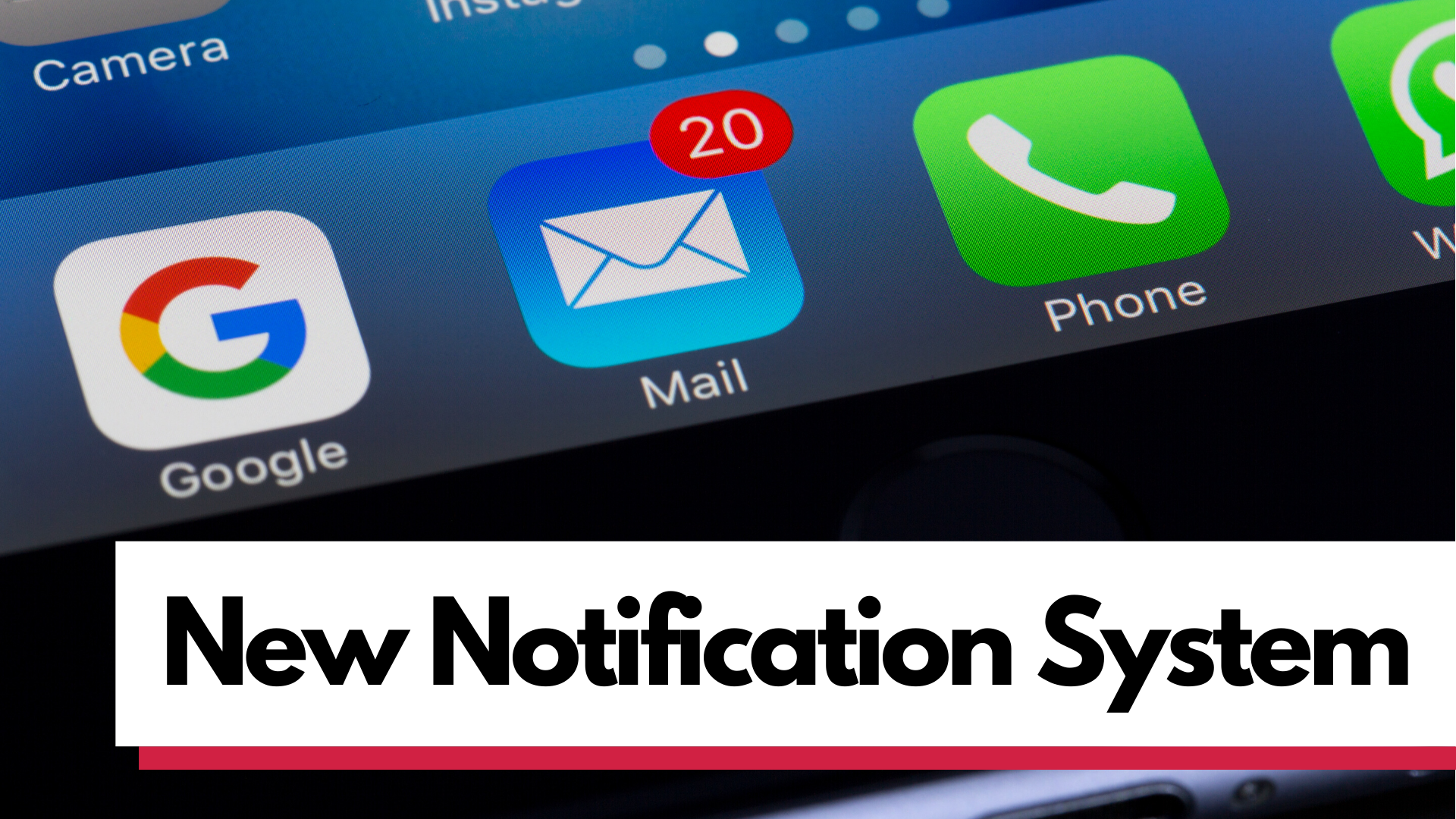 Posted on 06/29/2020
Henderson County Public Schools is implementing a new school notification system called SwiftK12 on July 1. This notification system is loaded with new features that will make it easier for us to keep in contact with your family. As we get closer to the start of the new school year, we'll remind families how to […]

Posted on 07/31/2019
Parents, please use the Hendersonville High School FamilyID portal for sports registration, physicals, etc.