PTO Information
The Flat Rock Middle School Parent-Teacher Organization (PTO) is a voluntary organization whose goal is to support their school, encourage parent involvement, support teachers, and organize events that will build community within our school. We strive to bring all together to help with fund-raising, and other activities relating to the well being of our school. Our PTO is dedicated to providing timely, practical information and serves as a communication vehicle for parents, teachers and students to stay informed and engaged in all pertinent information at Flat Rock Middle School.

You can reach us on Facebook and Twitter!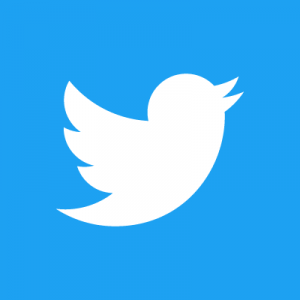 Please ask to join the Flat Rock Middle School PTO group page and follow @frmspride and use our hashtag #frmsvalueseveryone!
Each week administration produces the Weekly Memo. The Memo will give you information on sports schedules, early dismissals/teacher workdays, etc. You can also access the weekly memos from the Weekly Memos page of our website. You can also find valuable information by accessing our Parent and Guardian Info and Quick Links.
PTO meeting dates will be the first Monday of each month beginning at 5:00 pm. We welcome you to attend – they are informal, yet informative. We discuss anything going on in the school and encourage your feedback as parents. The organization will discuss upcoming events, information parents need to know and also to plan for PTO opportunities throughout the year. The PTO meeting agendas will be available before each meeting and notes will follow detailing discussions and any decisions. If you have any questions or would like to volunteer in some capacity, please complete the PTO Interest Form, speak with your child's teacher or call the school directly. We look forward to working with you!
We will be hosting teacher luncheons and special events throughout the year. We always need volunteers to help coordinate food and decorating as well as other responsibilities. These can be fun events for everyone and we welcome any help making them happen.
PTO Meeting Agendas and Notes – This page contains agendas past and present along with the notes from each meeting.
PTO Interest Form – Please fill out the following form to help us understand your interests and to let us know how you would like to help in our school.
Henderson County Volunteer Application Form This form is part of the process for volunteering in Henderson County.