Tutorial videos for Parent Portal access have been created:
This page was last modified by Amber Garvey on Jan 30, 2019 @ 9:03 am
Latest News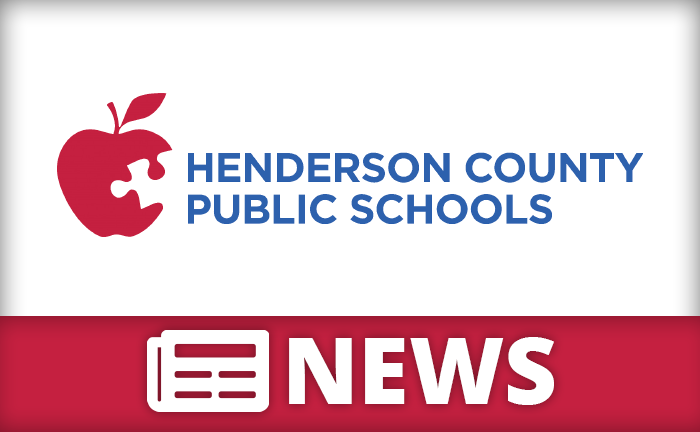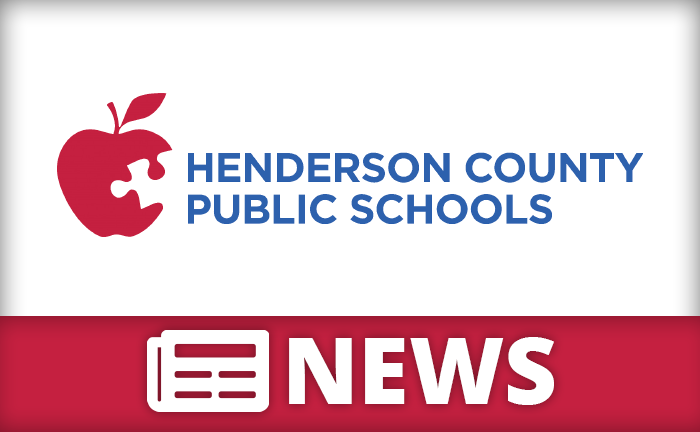 Posted on 05/17/2019
Dear Parents/Guardians, This is just a reminder to please pick up any medication that you may have checked in earlier this year to the school.  At the end of the school year, any medication that is not picked up by a parent or guardian will be destroyed.  Medications must be picked up by June 19th, 2019. When […]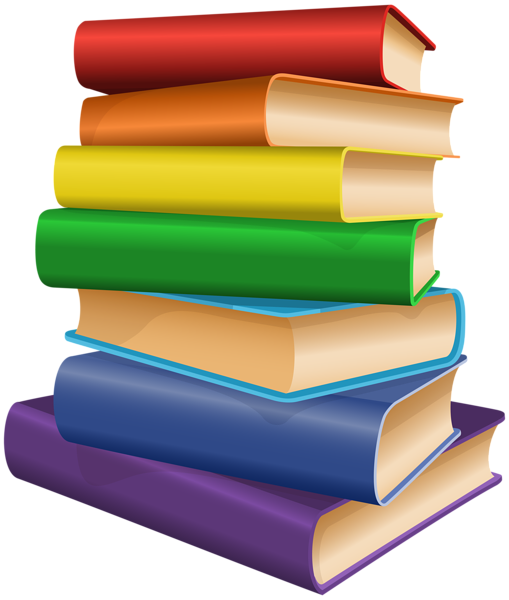 Posted on 05/06/2019
The Scholastic Book fair starts Friday, May 10th during our Grand Event after lunches.  However, you can shop the book fair starting on May 8th by going to our Online Book Fair Shopping Page!  Online shopping is open through May 21st.  You can even add money to your child's account by going to the EWallet […]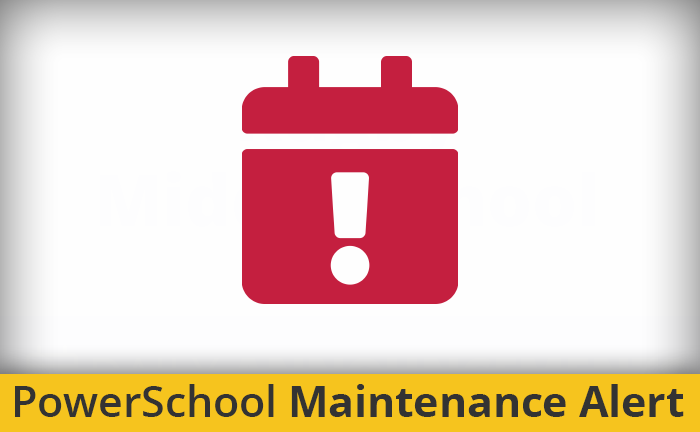 Posted on 03/28/2019
A PowerSchool maintenance window has been scheduled for this weekend, Friday, March 29, beginning at 5 p.m. and ending no later than 6 a.m. Monday, April 1. While maintenance is scheduled through Monday morning, we anticipate returning the system to full service by mid-morning Saturday, March 30. We apologize for any inconvenience this may cause.