Tutorial videos for Parent Portal access have been created:
This page was last modified by Amanda Johnson on Sep 13, 2017 @ 10:03 pm
Latest News
Posted on 01/10/2019
Come out to the Blue Ridge Mall in Hendersonville for a FREE event Saturday, January 26th from 11:00 am – 3:00 pm.  Be Active Day brings together information, activities, and demonstrations to inspire children to move more each day.  For more information, contact Beverly Clark at 828-694-6065.
Posted on 01/03/2019
Up, Up and Away at Etowah Public Library Wed., January 9th at 3:30pm Ready, set, take-off!  Why do planes fly?  How are rockets launched? How are catapults used?  We will take a look at aerodynamics and propulsion and make our own planes.  Registration required.  K-5. Free! ET- Zaniac Up Up And Away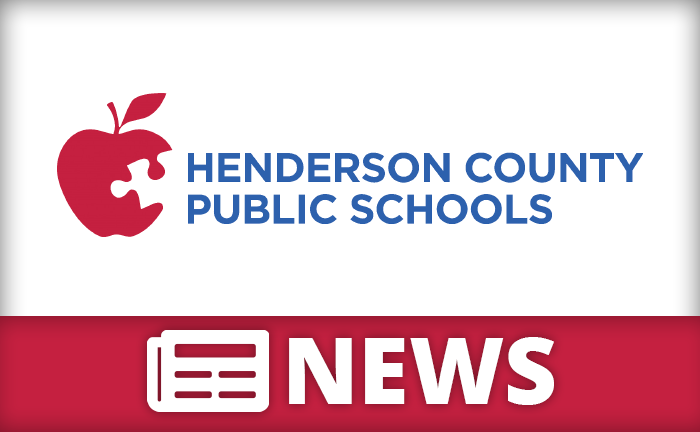 Posted on 08/14/2018
We want to share a special thank you to the Cummings Cove Womens' Golf Association for dropping off school supplies to our Etowah Elementary students!