Directions
Visit us at Sugarloaf Elementary.
You'll be glad you stopped by!
Latest News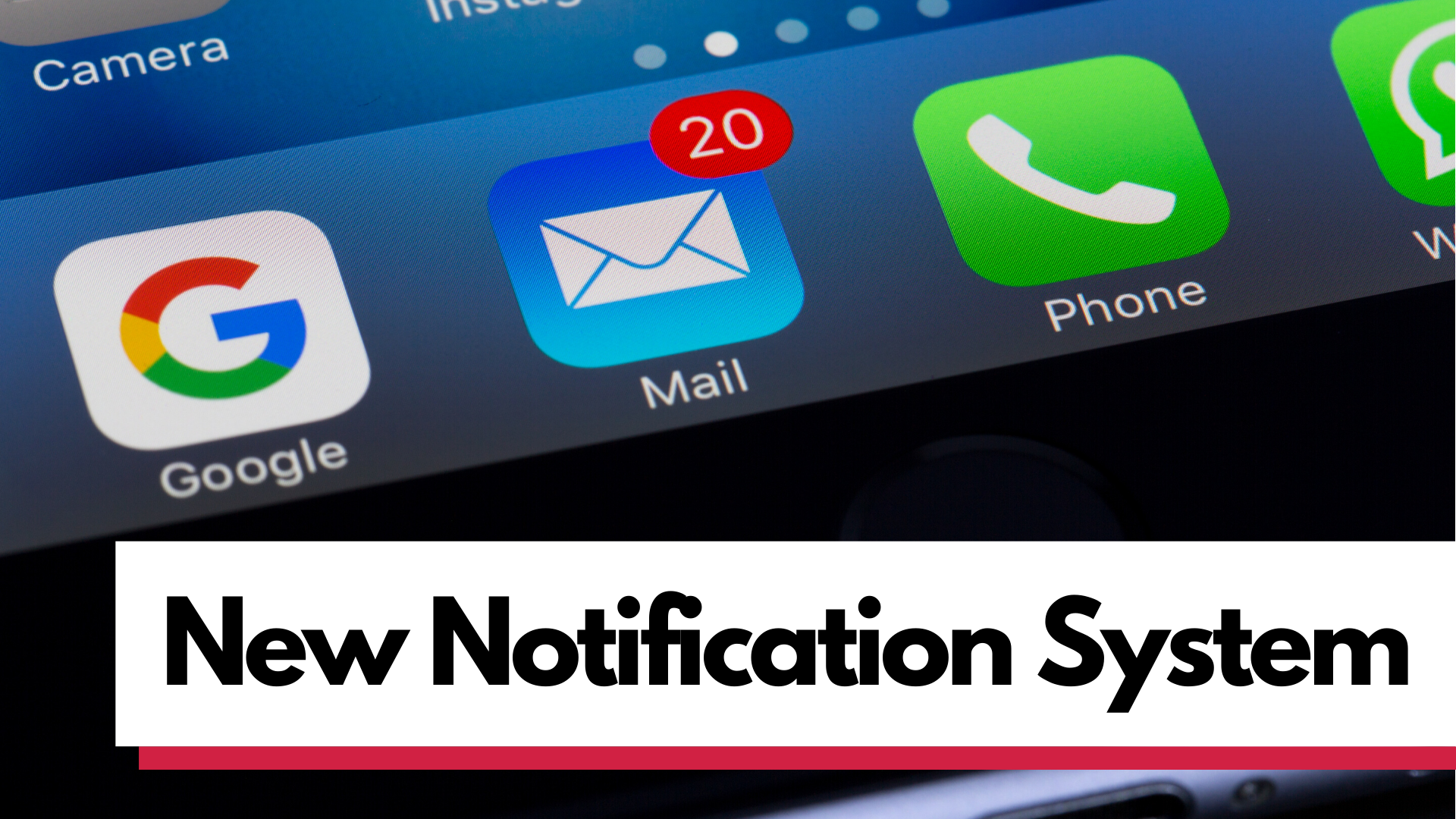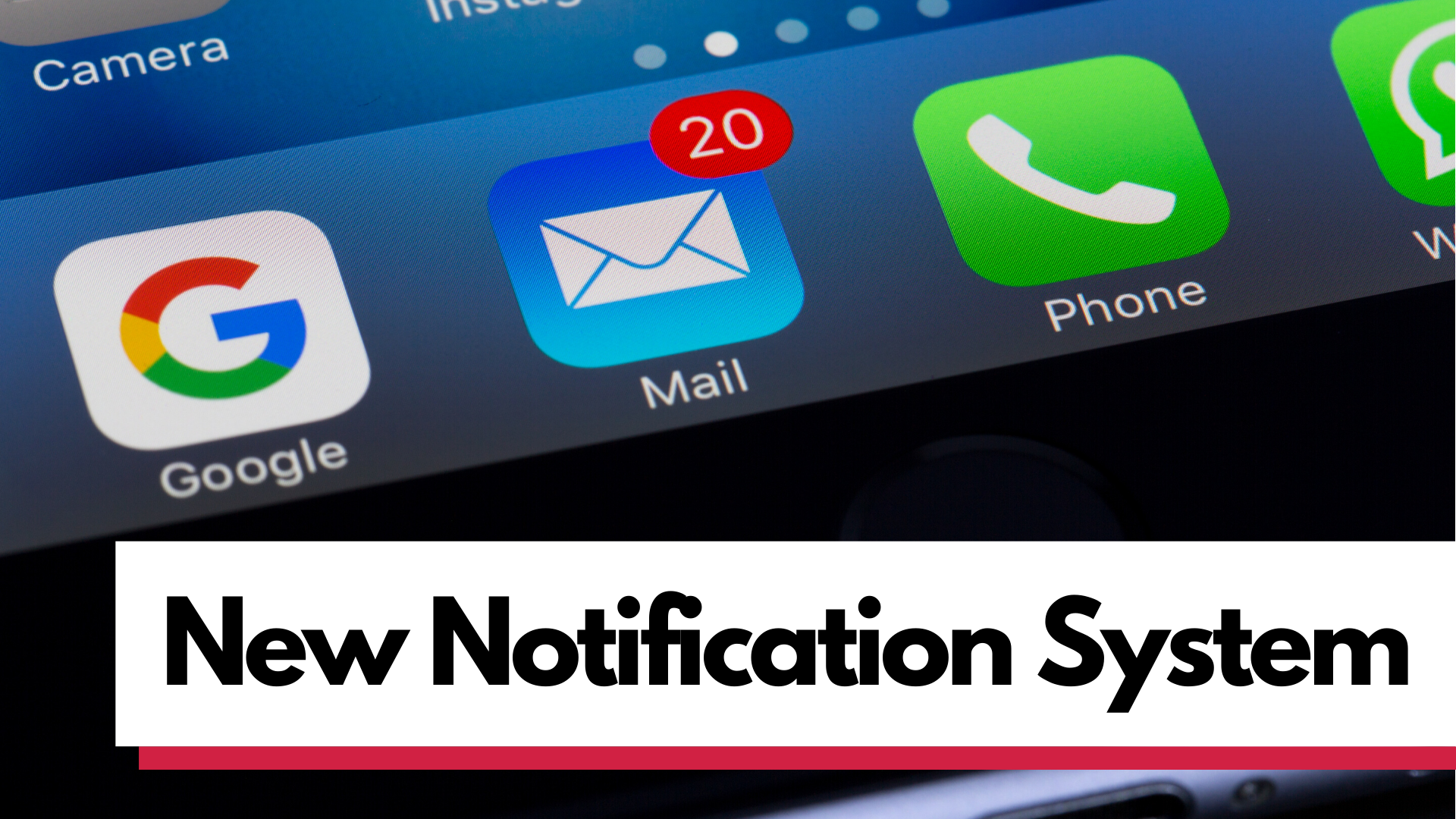 Posted on 06/29/2020
Henderson County Public Schools is implementing a new school notification system called SwiftK12 on July 1. This notification system is loaded with new features that will make it easier for us to keep in contact with your family. As we get closer to the start of the new school year, we'll remind families how to […]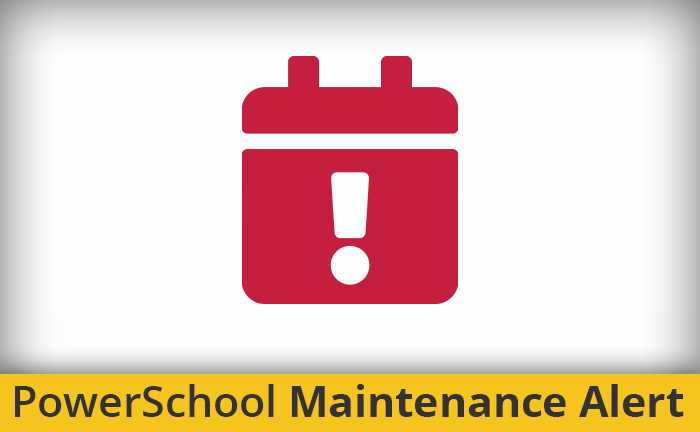 Posted on 03/28/2019
A PowerSchool maintenance window has been scheduled for this weekend, Friday, March 29, beginning at 5 p.m. and ending no later than 6 a.m. Monday, April 1. While maintenance is scheduled through Monday morning, we anticipate returning the system to full service by mid-morning Saturday, March 30. We apologize for any inconvenience this may cause.
This page was last modified by Grant Adkins on
Oct 16, 2018 @ 10:14 am