This page was last modified by Grant Adkins on Jun 19, 2019 @ 8:13 am
Latest News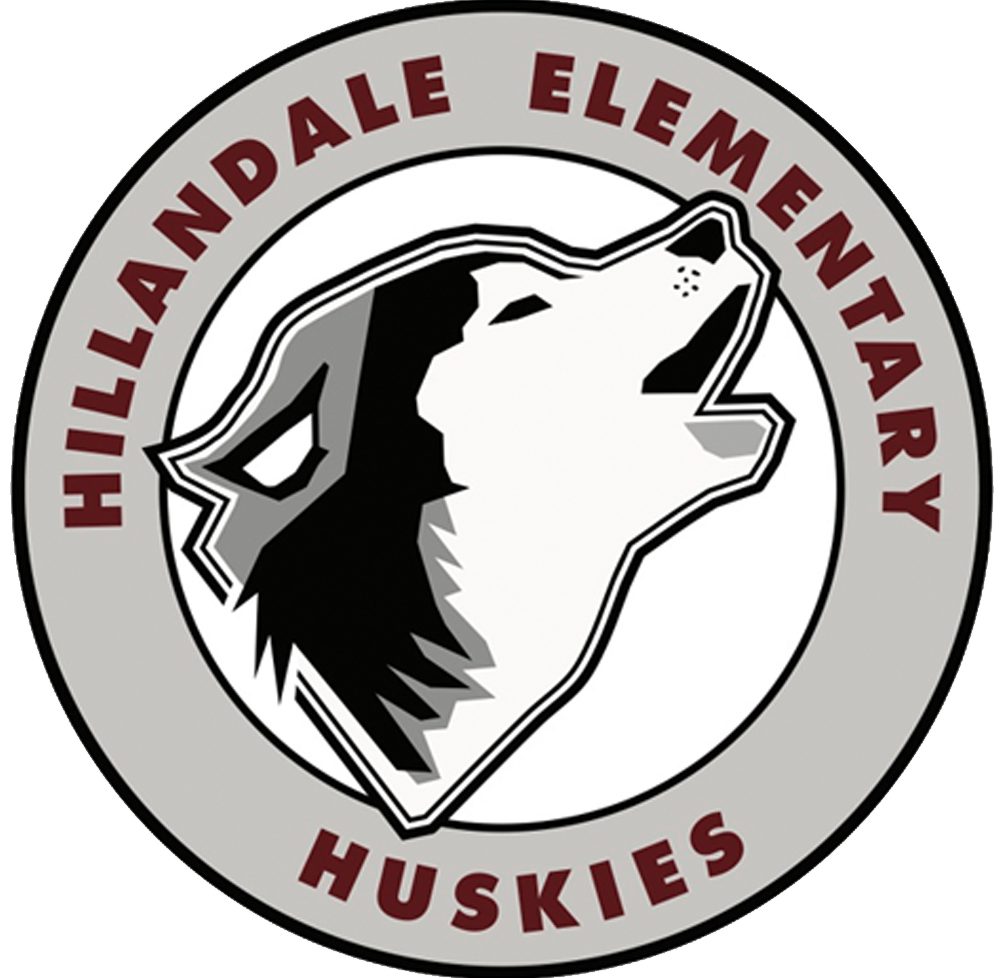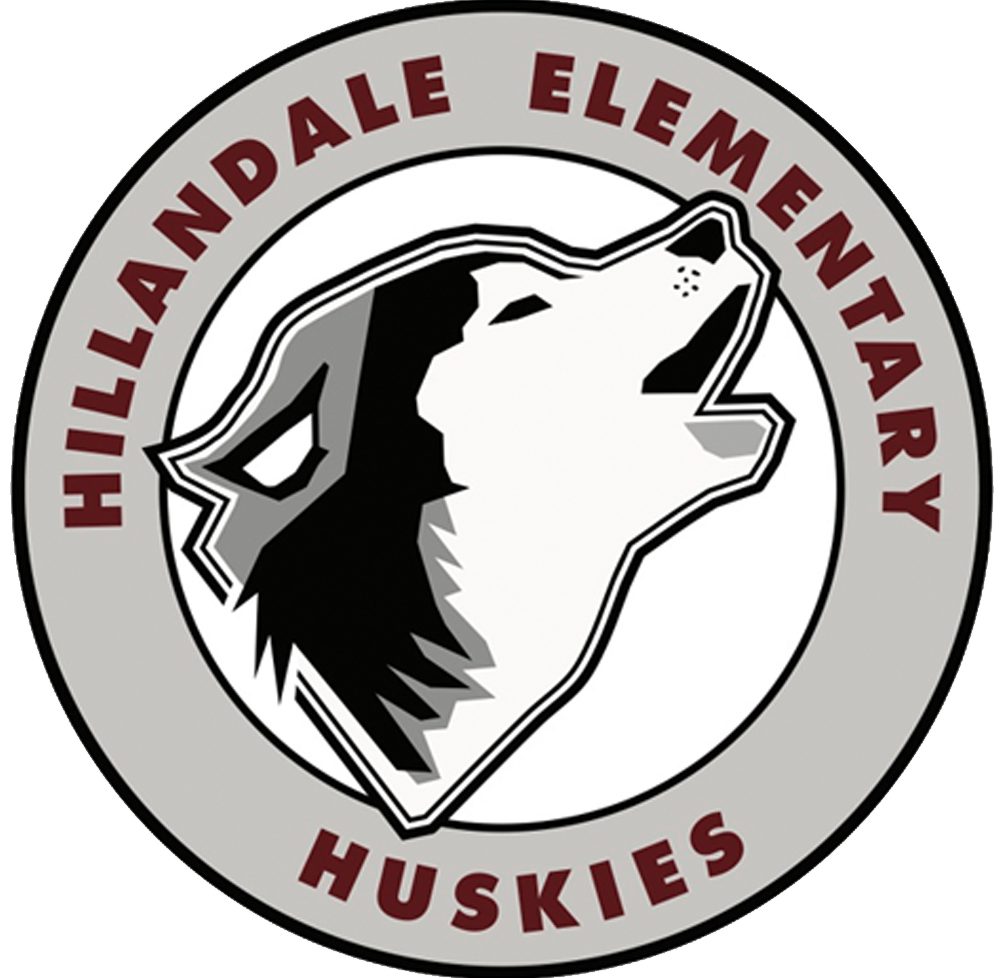 Posted on 11/17/2019
Here  is Ms. Pratt's weekly newsletter for parents! November 18-November 26, 2019 Wishing you a wonderful week and a Happy Thanksgiving.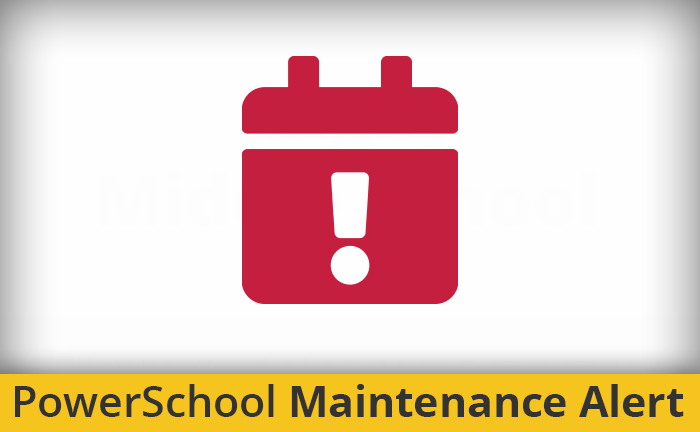 Posted on 11/12/2019
The next Home Base maintenance weekend is planned for Friday, November 15 through Monday, November 18.  Applications scheduled for maintenance include PowerSchool and Schoolnet. The PowerSchool application will be taken offline, Friday, November 15 at 5 p.m. and returned to service no later than Monday, November 18 at 6 a.m.
This page was last modified by Grant Adkins on
Jun 19, 2019 @ 8:13 am