This page was last modified by Angie McClung on Oct 26, 2016 @ 11:23 am
Latest News
Posted on 11/05/2018
The next Home Base maintenance weekend is planned for November 9-12, 2018.  PowerSchool is the only Home Base tool scheduled for maintenance at this time. PowerSchool will be taken offline Friday, November 9 at 5 p.m. and returned to service no later than Monday, November 12 at 6 a.m.  If there is a delay in […]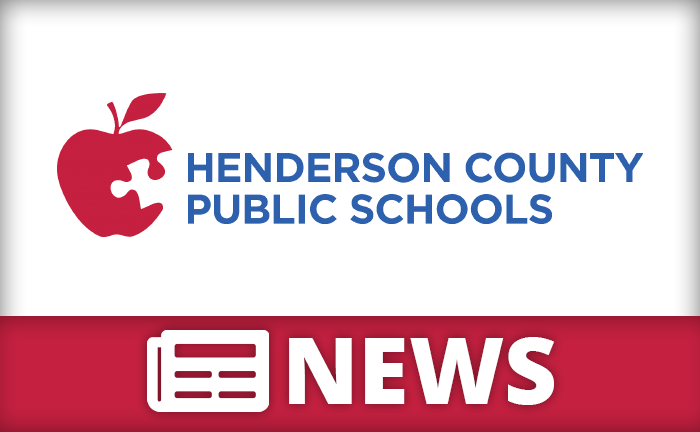 Posted on 10/30/2018
Reminder: Tuesday, November 6th is our first early dismissal day. Dismissal is at noon. Please be sure to let your child's teacher know how your child will be going home that day.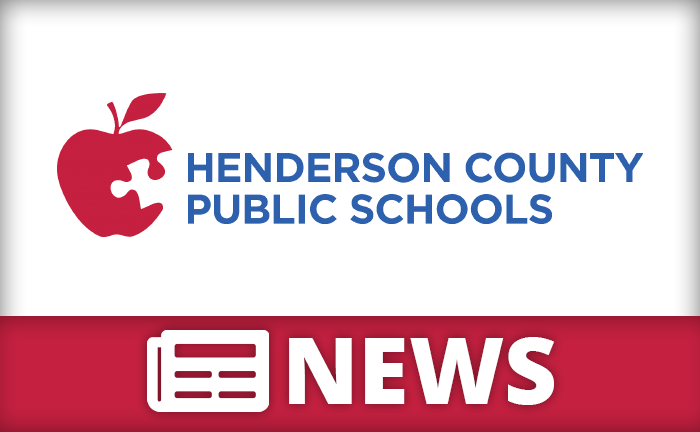 Posted on 10/15/2018
The Southern Lights Square and Round Dance Club collected donations at their October 6th dance and delivered them to Hillandale Elementary School this morning. Thank you for being so supportive of students and staff.