Welcome to Hillandale Elementary School
Home of the Huskies!

40 Preston Lane
East Flat Rock, NC 28726
(828) 697-4782
(828) 697-4661(fax)
   
Happy Memorial Day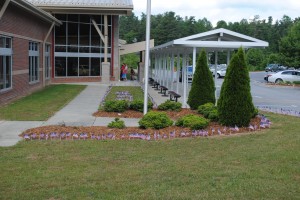 Our Mission
Hillandale provides a nurturing environment where everyone experiences success. 
Disclaimer:  This web site contains links to outside sources.  Hillandale nor HCPS does not take responsibility for any content housed or published on those sites.