R2L Weekly: September 24, 2020
"R2L Weekly" has Henderson County Public Schools' most recent "Return to Learn" updates in each issue, posted on Thursdays at 5 p.m. Individual updates will be linked on our Return to Learn webpage (HCPSNC.org/ReturnToLearn), sent to families through SwiftK12 email and phone reminders, and shared on social media. R2L Weekly content is current as of Wednesday at noon.

Our teachers, administrators, and staff have been excited to welcome our elementary students back on campus this week, and we are thankful to our families who have been patient, understanding and cooperative as we transition to Plan B together. Take a look at some of these numbers from our first 2 days with our kindergarteners, 1st-, and 2nd-graders!
4,620 nutritious breakfasts and 3,907 lunches served
57 yellow buses rolling
72 smiling bus drivers and EC riders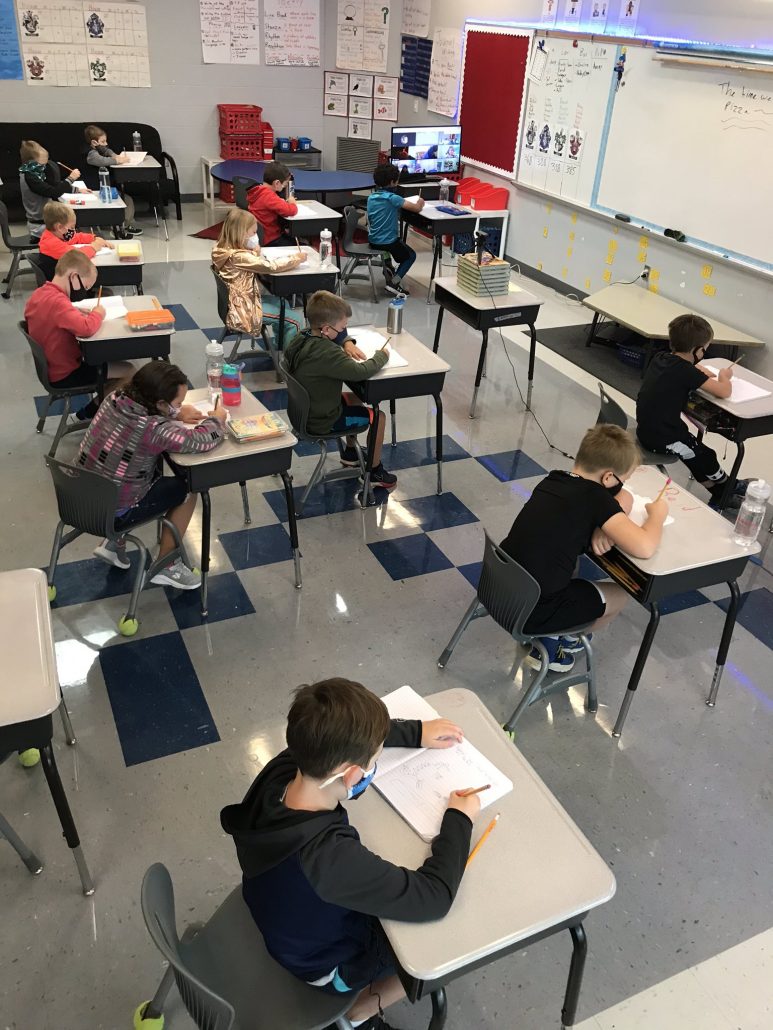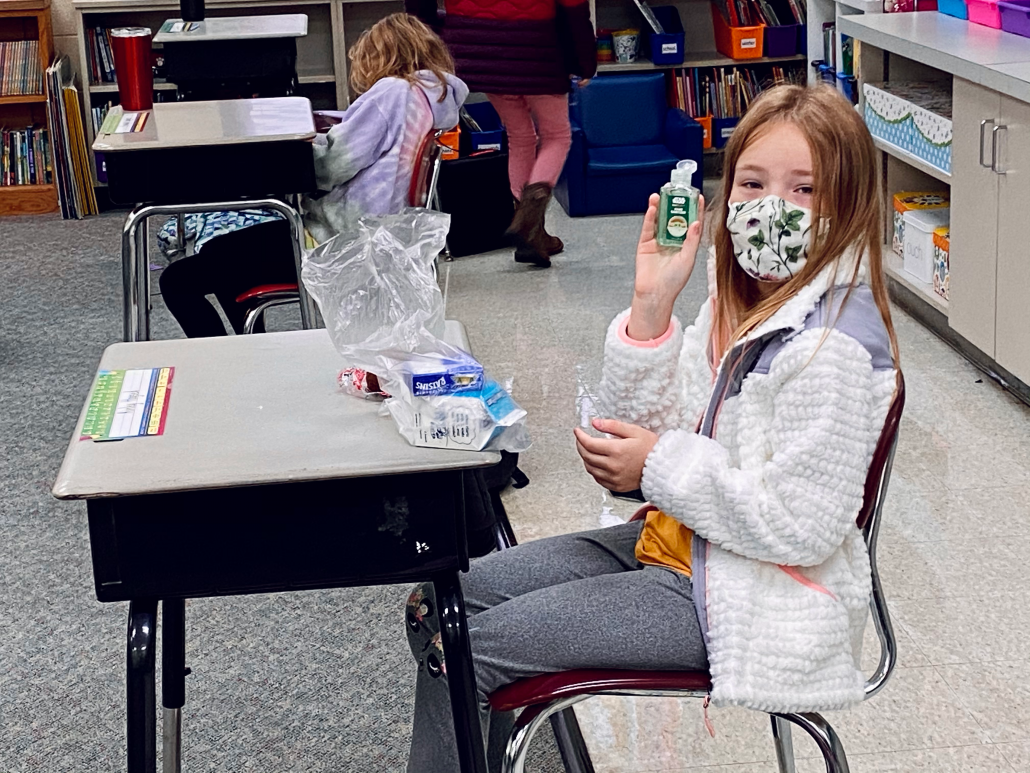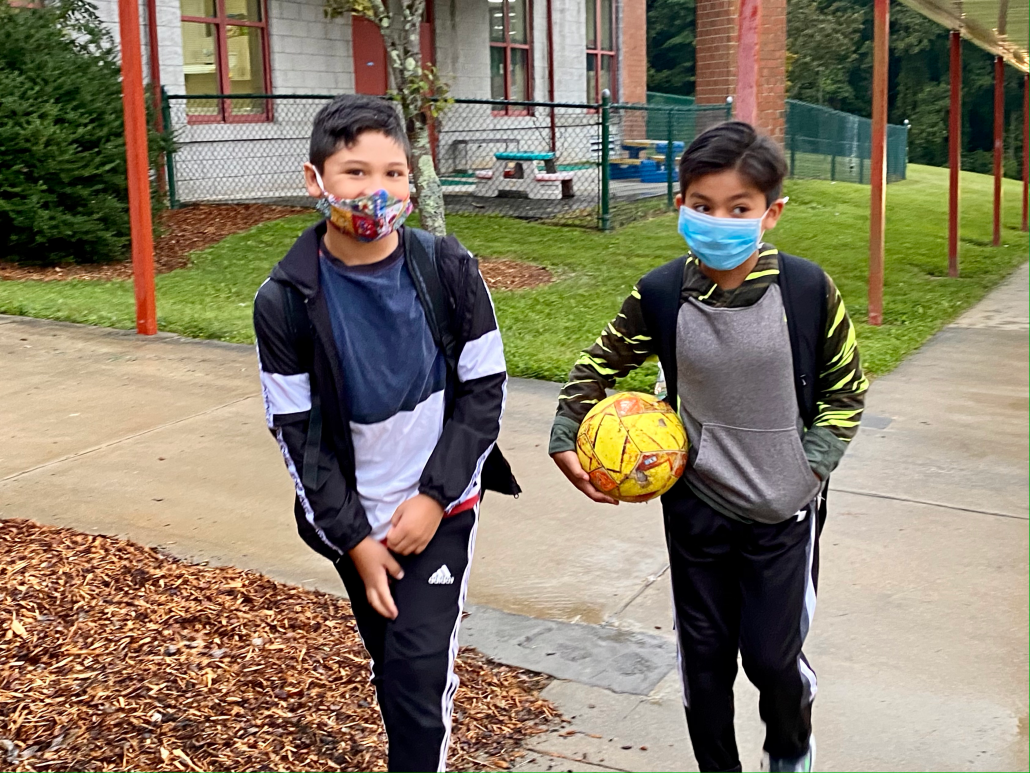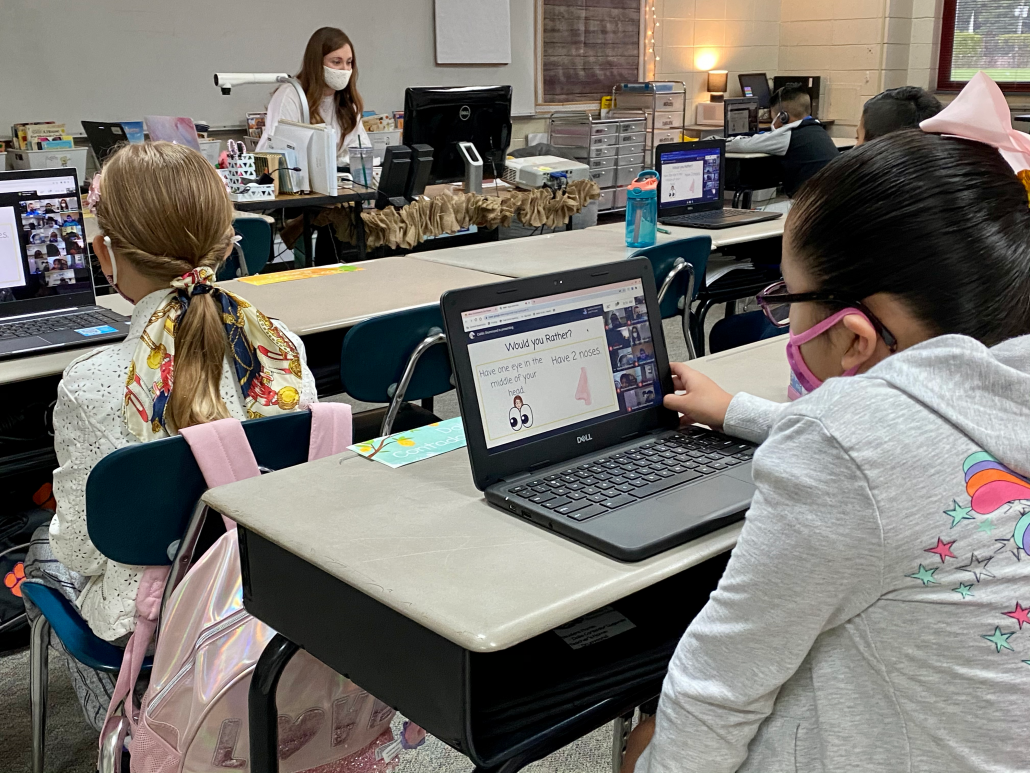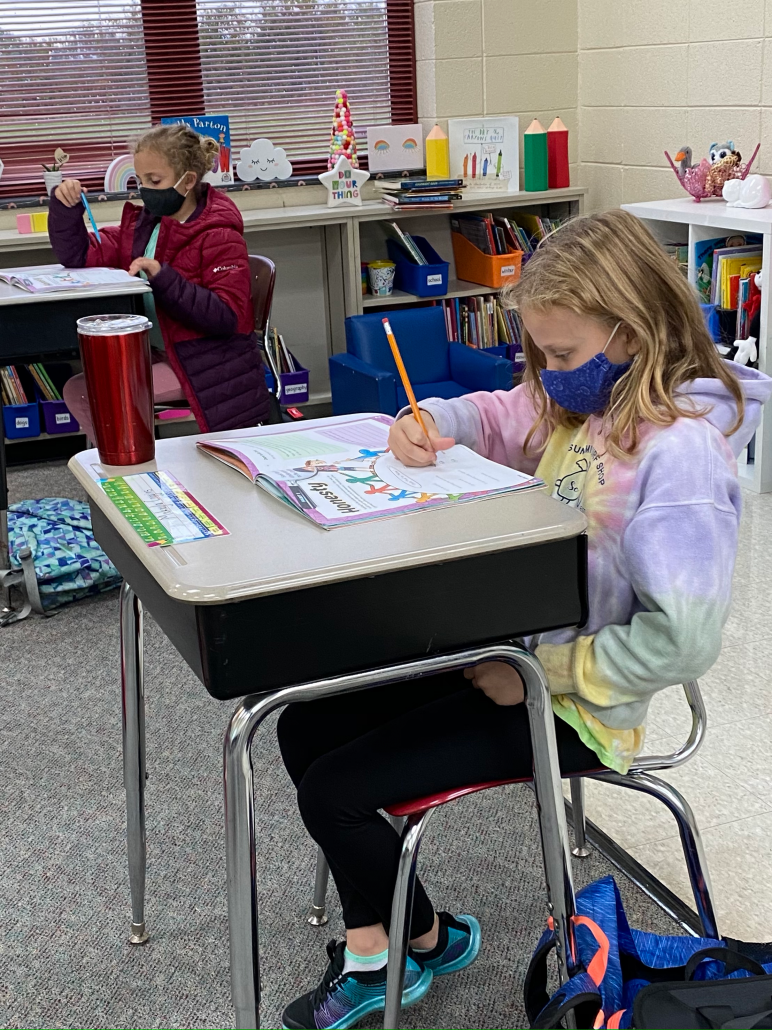 As a reminder, today (September 24) was the first day back on campus for 3rd-, 4th-, and 5th-graders in Group A. Their peers in Group B will have their first day tomorrow, September 25.
Middle school and high school students in Group A will return to campus Monday, Sept. 28, and their peers in Group B will start on-campus Tuesday, Sept. 29.
To help remember your family's schedule under Plan B, check out the Plan B Calendar with Start Dates on the R2L: Communications page (www.HCPSNC.org//r2l-communications).

Transportation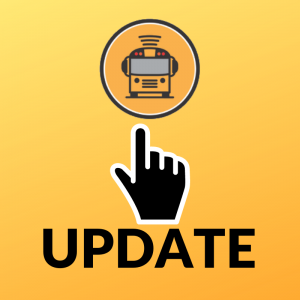 School buses were back on the roads this week, and operating under very unique schedules under Plan B. Unfortunately, the widely fluctuating bus routes and alternating daily schedules of Plan B mean that the bus tracking app, Here Comes the Bus, is not active during this time. The Here Comes the Bus app will be functional once we are able to transition to Plan A, which will have standardized daily bus schedules.
If you have questions about your child's school bus schedule, please contact your school directly.
Child Nutrition Services
We are excited to offer free breakfast, lunch, and take-home meals to all students through the end of the calendar year, since the USDA extended its Summer Food Service Program. But, remember, this extension is only guaranteed through Dec. 31. What does this mean for Universal Breakfasts, take-home meals, future Free & Reduced Meals?
Universal Breakfast:
Right now under the Summer Food Service Program extension, Universal Breakfast is available to every HCPS student through the end of December at no cost. As we transition from Plan C to Plan B, we are pleased that every child will have the opportunity for a healthy meal twice each day while on campus, at no charge to families. We encourage all students to take advantage of the on-campus breakfasts, as research shows the morning meals support concentration and learning, and will keep students full until lunchtime. Remember, these meals are free of charge until the end of December!
Take-Home Meals (Plan B):
Under Plan B, take-home meals are available for students to take home for their following remote learning days. Starting next week, all students attending on-campus will also be able to take home weekend meals. Kindergarteners, 1st- and 2nd-graders on campus each weekday may take home 2 meals for Saturday and Sunday. Students in grades 3-12 may take weekend meals for their 3 days in a row off campus (students in Group A attending on Thursday can take home meals for Friday, Saturday and Sunday / students in Group B attending on Friday can take home meals for Saturday, Sunday, and Monday). Teachers and schools have been in contact with families this week to determine their interest in these "weekend" take-home meals. If you haven't already opted in to this service, please contact your child's school directly.
Free & Reduced Meals:
Meal Benefit Applications are what will qualify eligible families for Free & Reduced Meals once traditional payment schedules for school lunches resume. And, the data on our students' nutrition needs directly impacts the federal funds our schools receive to provide these meals.
Meal Benefit Applications should be completed no later than Friday, September 25!
Families can fill out the form online, or may pick up paper forms (and return them to) any school office.