R2L Weekly: October 8, 2020
"R2L Weekly" has Henderson County Public Schools' most recent "Return to Learn" updates in each issue, posted on Thursdays at 5 p.m. Individual updates will be linked on our Return to Learn webpage (HCPSNC.org/ReturnToLearn), sent to families through SwiftK12 email and phone reminders, and shared on social media. R2L Weekly content is current as of Wednesday at noon.

As part of our continuing commitment to provide transparent and timely communication to our school communities, Henderson County Public Schools has created 2 new resources: a COVID-19 District Dashboard and protocol flowcharts for suspected positives.
COVID-19 District Dashboard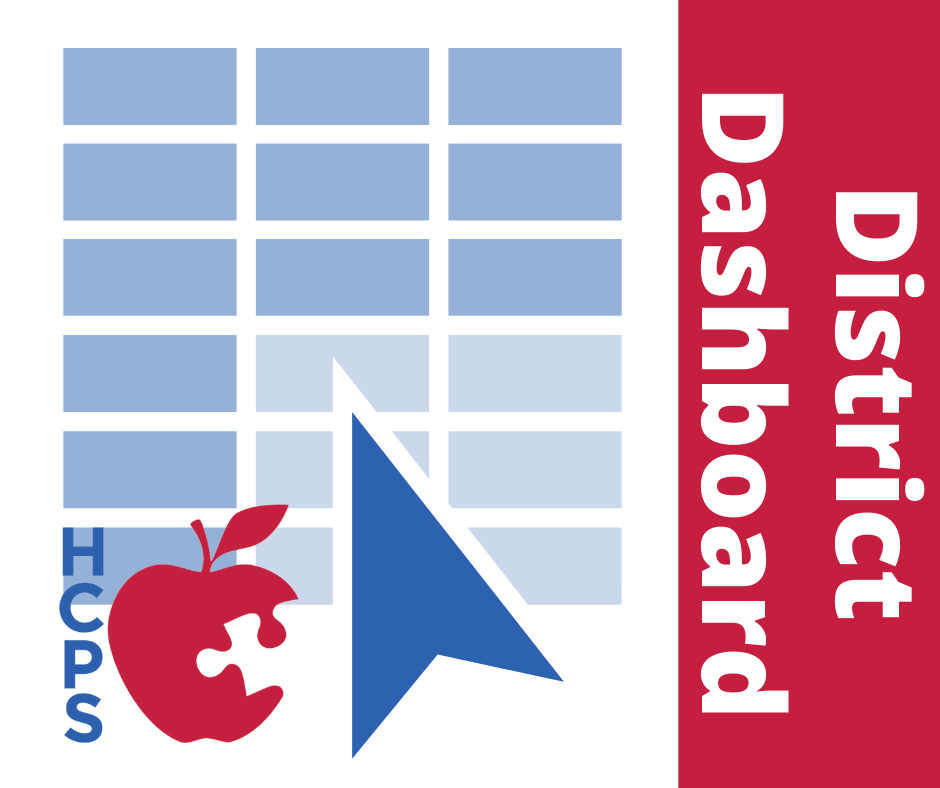 This data set will be available in real time, reporting school-affected case counts by school, cumulative positive cases since the beginning of in-person instruction on Sept. 21, and cumulative clusters reported. School-affected cases are positive cases in students or staff who have attended in-person instruction.
When viewing this dashboard, it's important to note that cumulative totals alone do not accurately reflect daily case numbers at any given time, since the cumulative data cannot consider any former positive cases that have since recovered.
At this time, no clusters have been reported in any school. If and when the health department notifies HCPS of a cluster in a school, we will send notifications to families of all 23 schools, and to the community through our current communication channels – including media.
The COVID-19 District Dashboard is posted on the district website homepage, linked at the top of the "Return to Learn" portal, and also on the "R2L: Communications" page. The dashboard will be updated at 9 a.m. each weekday, with new school-affected cases reported the business day after the positive case is confirmed.
The Flowcharts
Developed in partnership with the Henderson County Department of Public Health, these "Return to School" and "Return to Work" flowcharts help illustrate what individuals are expected to do when an HCPS student or employee:
has been in contact with a person with COVID-19,
presents with symptoms at school, or
already has a positive test
The student-specific flowcharts are linked with other parent resources at www.HCPSNC.org/parents and the employee-specific flowcharts are posted on the Human Resources department's "COVID-19 Employee Information" page. All versions are linked on the "R2L: Communications" page under Infographics.

Drive-Thru Flu Vaccine Clinics for HCPS
The Henderson County Department of Public Health will be providing drive-through flu vaccine clinics at local high schools on Oct. 13, 14, 15, and 19 for children, staff and families in our schools.
School staff and family members may visit any drive-through clinic regardless of which school in the county they or their children attend. No appointment is needed. The vaccine is available for those without insurance at no cost. Face coverings are required. The clinic dates are:
Tuesday, Oct. 13 from 4-6 p.m. at West Henderson High
Wednesday, Oct. 14 from 4-6 p.m. at Hendersonville High
Thursday, Oct. 15 from 4-6 p.m. at East Henderson High
Monday, Oct. 19 from 12-4 p.m. at North Henderson High
Parents, students and staff should come prepared with their insurance cards, as well as completed vaccine consent forms. Consent forms for students have been sent to HCPS families through SwiftK12 email notifications, and are linked at www.HCPSNC.org/parents. Consent forms for adults are on the HCDPH website at www.HendersonCountyFlu.org.
The traditional annual flu vaccination clinics in every single school have not been feasible this school year, given the increased responsibilities of HCDPH school nurses to perform COVID-19 screening and contact tracing, social distancing and building capacity requirements, and the restructured school day schedules.
However, the four flu vaccination clinics on high school campuses after school hours still support the initial goal of the school immunization initiative – to raise flu vaccination rates in order to prevent students from getting and spreading the flu, and ultimately reducing the burden of the flu on the community.

WiFi Bus Locations at Pardee
Students now have two additional options to utilize Internet access on Pardee UNC Health campuses in Fletcher and Hendersonville. WiFi-enabled buses are parked in the parking lots of:
Pardee Urgent Care – Fletcher
Pardee Urgent Care – Hendersonville
These additional locations continue to spread the connectivity options for families in HCPS. As more locations are added, the Internet Map for HCPS Families will be updated.
Athletics Calendars
Henderson County Public Schools are following the 2020-2021 NCHSAA Approved Sports Calendar for middle and high school athletic seasons. If you have questions about a specific sport at your child's school, please contact the school's athletic director.