R2L Weekly: November 19, 2020
"R2L Weekly" has Henderson County Public Schools' most recent "Return to Learn" updates in each issue, posted on Thursdays at 5 p.m. Individual updates will be linked on our Return to Learn webpage (HCPSNC.org/ReturnToLearn), sent to families through SwiftK12 email and phone reminders, and shared on social media. R2L Weekly content is current as of Wednesday at noon.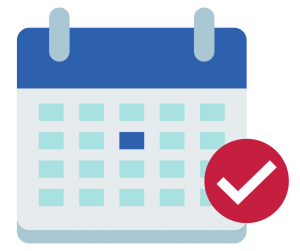 CALENDAR REMINDERS:

– November 24: the date by which families committing to a second semester of fully remote learning through Engage RLO should register using the HCPS Enrollment Portal.

– November 25-27: Thanksgiving break (no school). NOTE: this also means there will be no "R2L Weekly" on Thursday, Nov. 26.

Celebrating the Holidays Safely
After this trying year of distancing without hugs or handshakes, it's natural to crave the traditional cozy gatherings of the holidays. But as our community and schools continue to fight the COVID-19 pandemic, it's especially important for families to consider how actions during the Thanksgiving break will affect school health when we return on November 30.
This article by EducationNC highlights the N.C. Department of Health & Human Services' recent recommendations, and in partnership with the Henderson County Department of Public Health, we ask our HCPS Family to review the tips below on how to enjoy fellowship safely. A PDF flyer is also available in English and Spanish.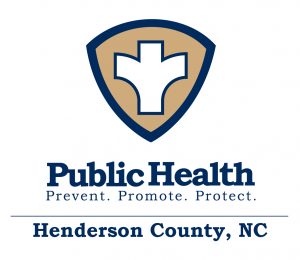 NOTE: the local health department is not testing asymptomatic individuals seeking a negative test in order to travel. The HCDPH recommends using the Find My Testing Place tool to find another testing opportunity in the community. Public health officials also remind families that a negative test only gives information for that point in time, and is not a free pass. Anyone who receives a negative test should still wear a face covering and stay socially distant from others.

Resources
Managing mental and emotional wellness can be challenging any time of year, but for some the holidays make it especially difficult. Remember, there are resources to help. Our "Mental Health Information for Staff, Students and Families" document is available in English and Spanish for information on mental health, signs a young person may be facing a mental health challenge, tips on approaching the subject, and how to get help.
Families can access the comprehensive "Mental Health & Crisis Resources" document in English and Spanish for detailed listings of the local agencies that offer various support services to children, youth, and adults in our community.