R2L Weekly: January 28, 2021
"R2L Weekly" has Henderson County Public Schools' most recent "Return to Learn" updates in each issue, posted on Thursdays at 5 p.m. Individual updates will be linked on our Return to Learn webpage (HCPSNC.org/ReturnToLearn), sent to families through SwiftK12 email and phone reminders, and shared on social media. R2L Weekly content is current as of Wednesday at noon.

In-Person Learning Resumes Monday
On Monday, February 1, HCPS will resume the Return to Learn model that was operating in December, before the Winter Break. This means PreK-3 and eligible Intensive Intervention students will begin attending class on campus in-person every school day, while the rest of the district (students in grades 4-12) will resume face-to-face learning under the hybrid (Plan B) model.
For a refresher on the Plan B instructional day, visit www.HCPSNC.org/rtl-student-learning.
The Engage Remote Learning Option (RLO) is still available for any family that does not wish to participate in face-to-face, on-campus learning. Commit to a full semester of online learning by registering at enroll.HCPSNC.org.

Child Nutrition Services
Breakfast and lunch options will be provided for students on campus during their assigned days, and take-home meals will be available for them to take home for their following remote learning day.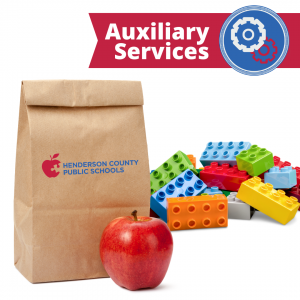 Additionally, HCPS will provide grab-and-go pickup meals at no cost to children ages 2-18 at 6 school sites. Please see the "Child Nutrition Services on Plan B" Google Document for site locations and schedules. This live, updated document is also published at www.HCPSNC.org/rtl-auxiliary. Under Plan B, "Meals On the Bus" routes will not continue, since buses will be used for transporting students daily.
Child Care Services
HCPS will resume its PSAM (before-school) and PSPM (after-school) Child Care Services at each elementary school site for students on days they are scheduled to be on campus for instruction, based on their grouping.
The PLUS (all-day) program is under evaluation for financial feasibility during Plan B. For the first two weeks of Plan B (through February 12), PLUS will be offered at Sugarloaf Elementary and evaluated for ongoing feasibility based on usage. Families currently using this service will be notified of the district's plans for continuing or discontinuing PLUS at Sugarloaf by Wednesday, February 10.

COVID-19 District Dashboard Resumes Tuesday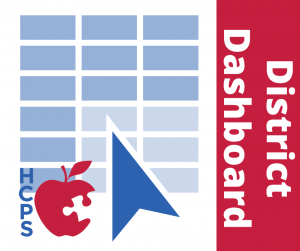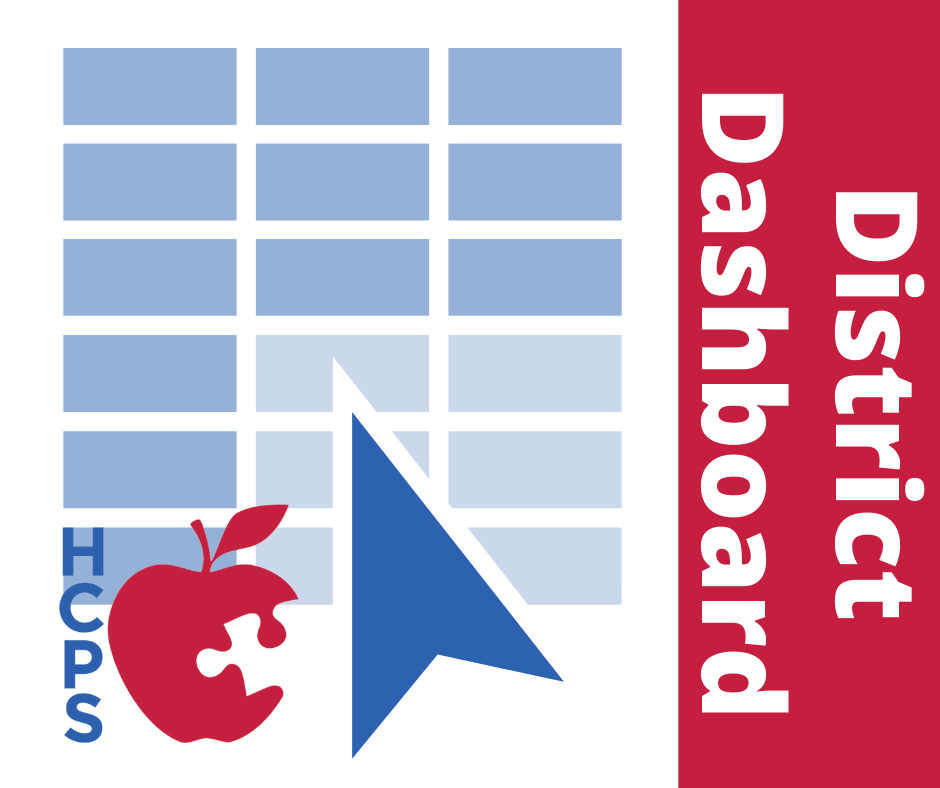 While operating under Plan B, HCPS will resume updating the COVID-19 District Dashboard with school-affected cases reported while in-person learning is occurring on campuses.
This means the first day families could receive notification calls about school-affected cases in their child's school is Monday, February 1, and the first day the Dashboard will "go live" reporting new school-affected cases will be Tuesday, February 2, following the first day of in-person learning.
The Dashboard reflecting this new stage of in-person learning will report cumulative positive cases since February 1, 2021, and include a link to the dashboard data archiving the period of in-person learning from September 21-December 22, 2020.

HCDPH Launches Vaccine Waitlist
The Henderson County Department of Public Health (HCDPH) has launched a COVID-19 vaccine waitlist for adults 65 and older and all health care workers.
UPDATED 3/31/21: The Health Department has reached the end of its COVID-19 vaccine waitlist and has officially shut down the waitlist form.
This waitlist will be the new method used to make appointments for the Health Department's vaccination clinics.Vaccine supply remains very limited, and the HCDPH waitlist will only accept those in Group 1 (health care workers, long-term care staff/residents) and Group 2 (adults 65 and older) at this time.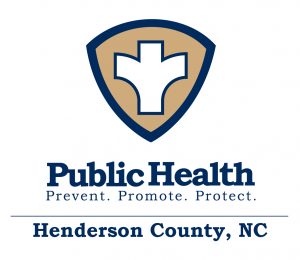 The amount of vaccines received each week varies greatly and appointments will be made as more vaccines become available. The waitlist will be organized on a first come, first served basis. The first to sign up will be the first called. Those who enter their email address will receive a confirmation with their number in line.
Calls will come from "COVID CC" with the phone number 828-585-4700. The Call Center will make two attempts to call individuals when it's their turn. If a person cannot be reached, staff will continue working through the waitlist to make appointments. Those who were unable to be reached will be called the next time appointments are available.
Demand is incredibly high while supplies are low. Those on the waitlist may not be contacted immediately. The Health Department asks individuals not to sign up for the waitlist more than once or call for a status update. Everyone on the waitlist will be contacted by the Call Center when it's their turn.
The waitlist is for first dose vaccinations only. Everyone who wants a vaccine will need to register separately. Those who already received their first dose do not need to call or go through the waitlist to schedule their second dose appointment.
Stay tuned to the HCDPH vaccination webpage for current reporting on the status of the vaccine efforts in Henderson County.
For North Carolina vaccine information and for a list of vaccine providers, visit the NCDHHS vaccine website at www.YourSpotYourShot.nc.gov.