R2L Weekly: April 29, 2021
"R2L Weekly" has Henderson County Public Schools' most recent "Return to Learn" updates in each issue, posted on Thursdays at 5 p.m. Individual updates will be linked on our Return to Learn webpage (HCPSNC.org/ReturnToLearn), sent to families through SwiftK12 email and phone reminders, and shared on social media. R2L Weekly content is current as of Wednesday at noon.


Testing Reminder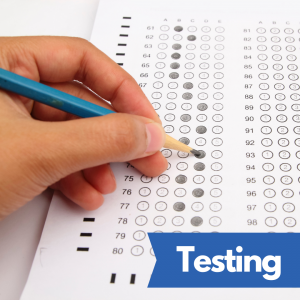 Remember, End-of-Grade (EOG), End-of-Course (EOC), and Advance Placement (AP)* testing is just around the corner, and will take place in-person, for all students.
Review the scheduled testing windows for schools here:
May 3-7, 10-12, 14, and 17: AP Testing
May 17-May 28: Elementary schools, Middle schools, and Hendersonville High
May 24-May 28: High schools on "Block Schedule"
*High schools will be holding in-person AP testing during the first 2 weeks of May on the dates listed above. Fully remote students are asked to come to campus to test, but if they are unable to, they will test remotely June 1-11.
If you have questions about your school's specific testing dates, please contact your child's school.
Save the Date: Summer School 2021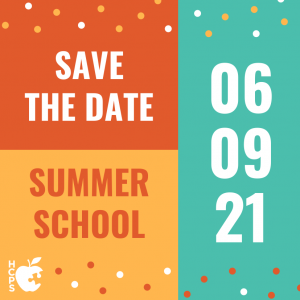 We are currently lining up teachers and staff for our six-week Summer School session, which will begin June 9!
Intended to be offered at each school location, Summer School 2021 will run Mondays-Thursdays each week, beginning  Wednesday, June 9, and ending Thursday, July 22. A one-week break (July 5-9) during the July 4th holiday will be observed.
Transportation will be provided by the district. Schools will communicate transportation, programming and additional details to families of students recommended for Summer School 2021 later in the spring.