This page was last modified by Grant Adkins on Jun 17, 2019 @ 8:21 am
Latest News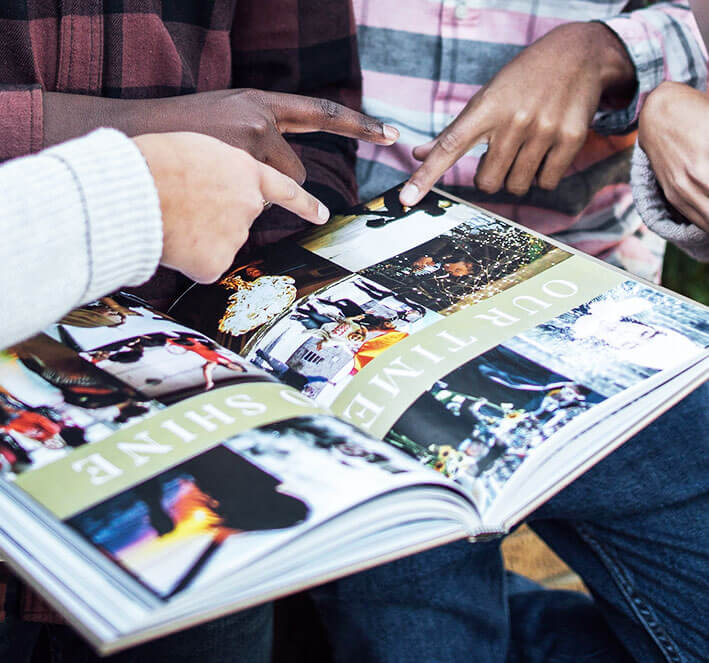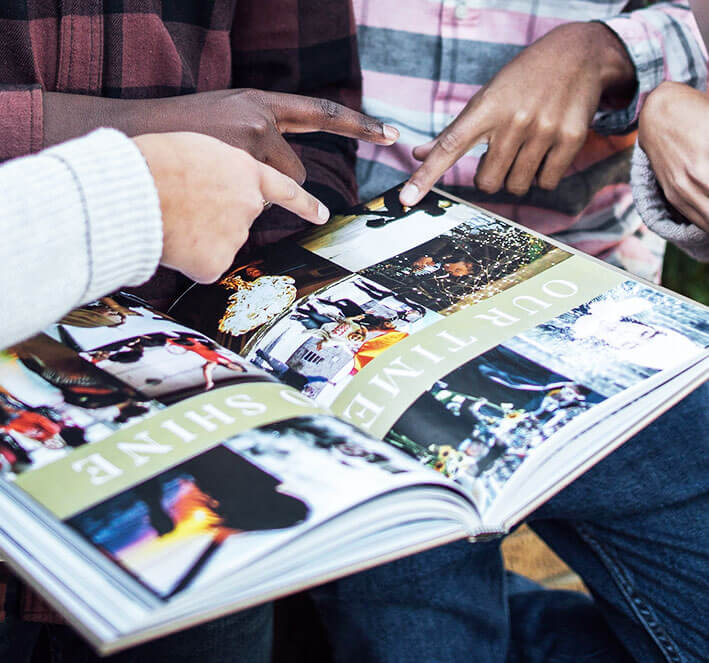 Posted on 11/04/2019
The award-winning yearbook for West Henderson High School Class of 2020 is available to purchase online. VISIT THE JOSTENS SITE HERE to pre-order yours today!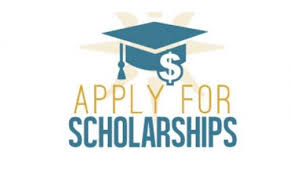 Posted on 09/23/2019
Visit the WHHS Scholarship Information page HERE for more details!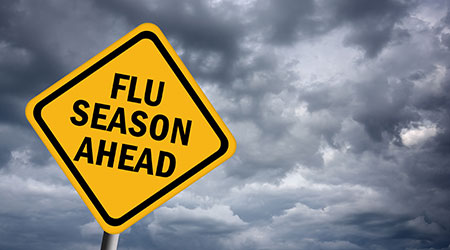 Posted on 09/23/2019
 Oct 17th at WHHS Gym  For more information: www.hendersoncountyflu.org Please return completed forms to school nurse by October 15th – extra forms are in the counseling office.
This page was last modified by Grant Adkins on
Jun 17, 2019 @ 8:21 am