Meal Prices
For the most current meal prices and information, visit the Child Nutrition Site.
Lunch:
Students $2.40
Adults $3.45
This page was last modified by Amber Garvey on Oct 21, 2016 @ 2:14 pm
Latest News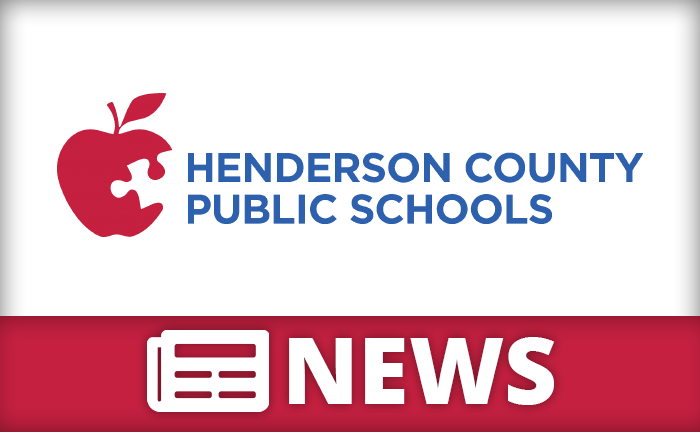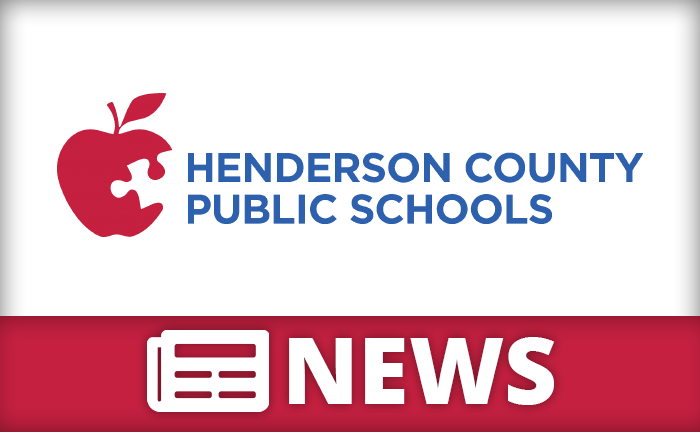 Posted on 08/15/2018
Please join us for Meet the Teacher on: Thursday, August 23rd 5:30pm-7:00pm We hope to see you there!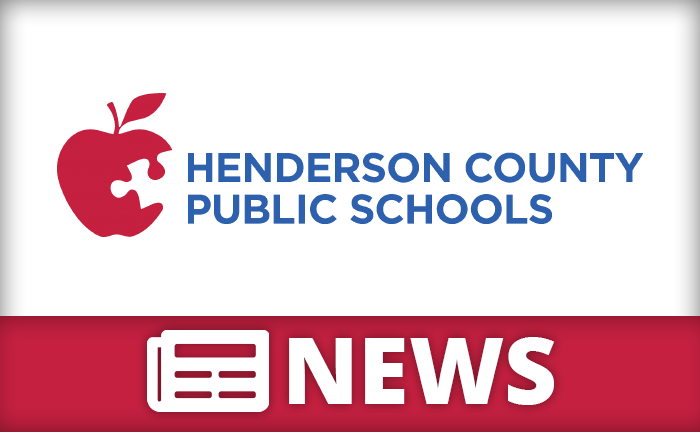 Posted on 05/03/2018
Congratulations to Coach Darrell Rogers, Upward's Teacher of the Year!