This page was last modified by Karen Maxon on Sep 20, 2018 @ 9:40 am
Latest News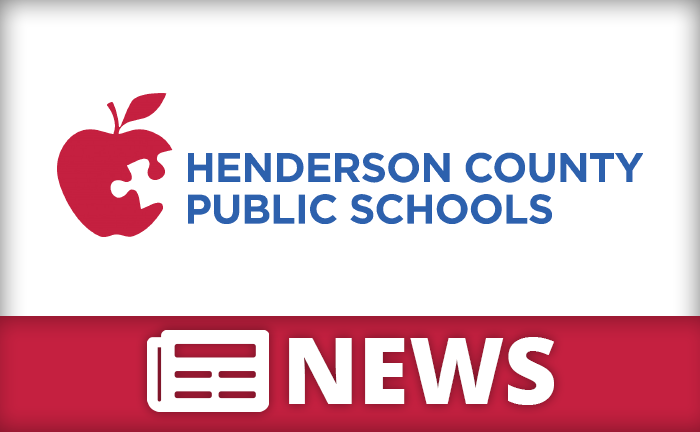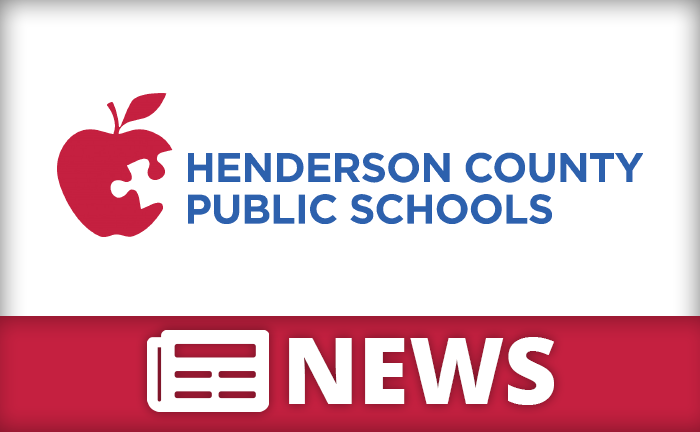 Posted on 10/15/2018
Rugby will be hosting the first Student-Faculty Volleyball Game to benefit the Blue Ridge Honor Flight.  The recommended donation for admission is $5 for an individual and $10 for families.  Read our event flyer.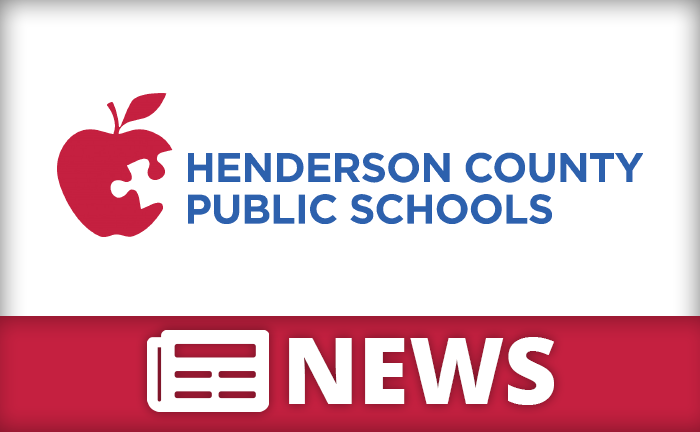 Posted on 10/15/2018
The RMS Student Council is trying something new this year. The first ever RMS Scarecrow Contest and Festival will occur on Thursday, November 1. View the Scarecrow Contest flyer for more details.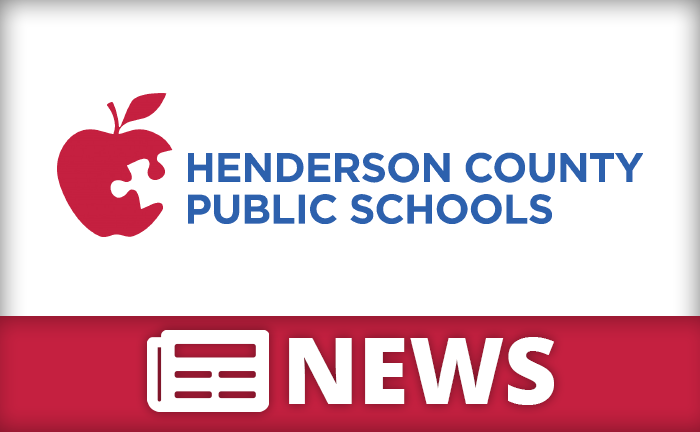 Posted on 10/09/2018
Monday Oct 15: PJ day (must meet dress code, slippers are not shoes) Tuesday Oct 16: hat and sock day (the only day hats are allowed) Wed Oct 17: Blue Out day (in honor of yearbook) Thurs Oct 18: RMS day Fri Oct 19: Twin Day