Latest News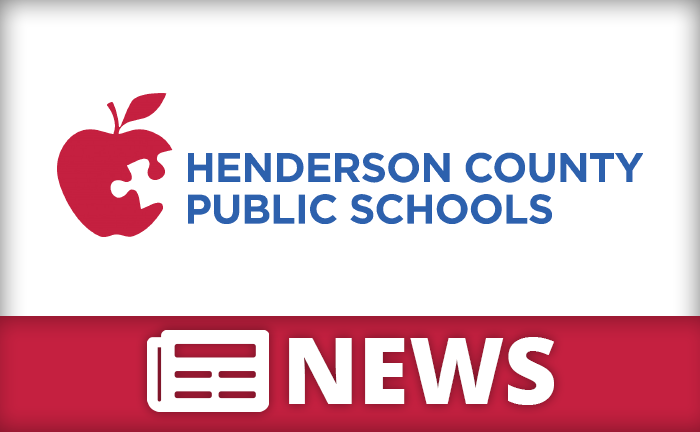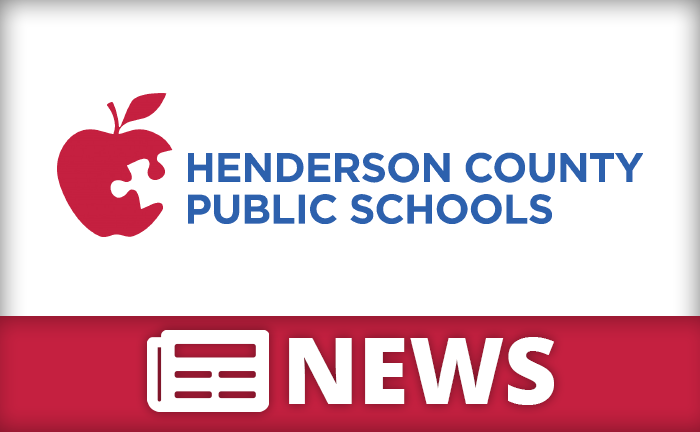 Posted on 10/04/2017
The Henderson County School Nurses and the Henderson County Department of Public Health will be providing flu shots to the students of Henderson County Public Schools. Rugby Middle School's clinic is scheduled for Friday, October 20 from 9:30 til 2:30.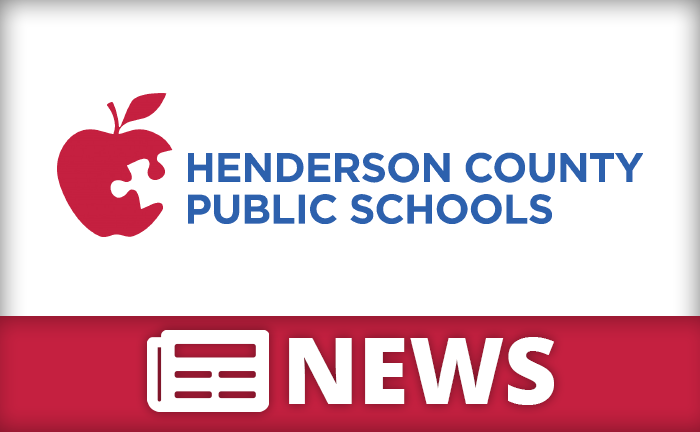 Posted on 09/26/2017
Complete this form if you are interested in learning more about Rugby Engaged Parents (REP) group.