This page was last modified by gmadkins on Oct 8, 2018 @ 10:25 am
Latest News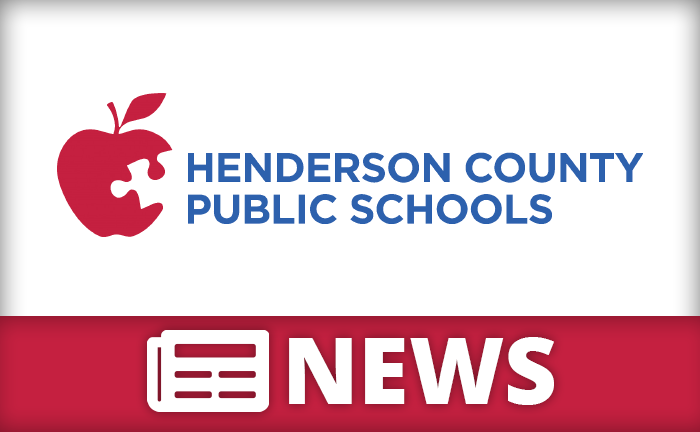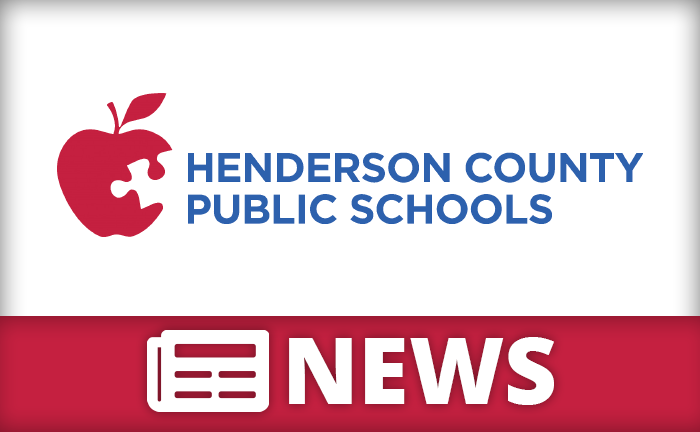 Posted on 12/17/2018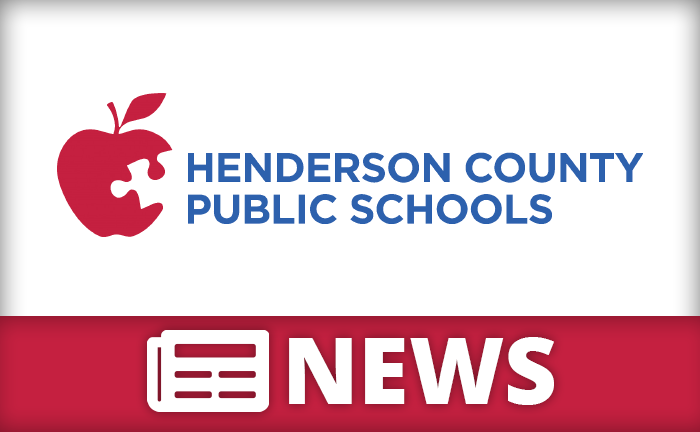 Posted on 10/17/2018
NEW socks may be dropped off in the donation boxes located at the end of each hallway Oct. 15 – Oct. 25.  The hallway donating the most NEW Socks will have a Sockhop on Oct. 31 in the Gym that morning.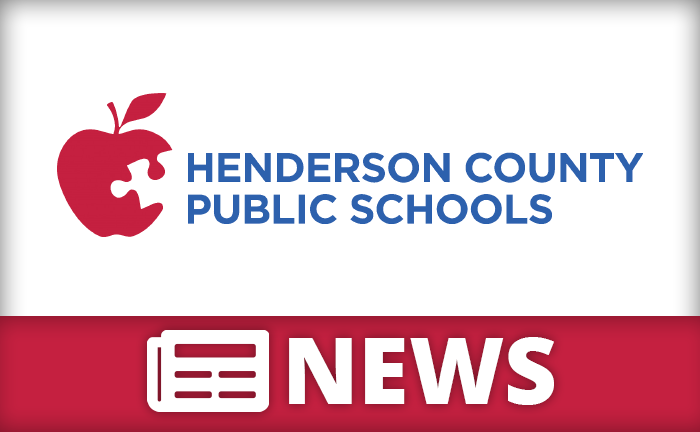 Posted on 10/09/2018
Parent Engagement Policy 2018-2019 School Year Our mission is to maintain a cooperative effort between Mills River Elementary School and its parents to ensure a positive impact on a student's academic and social emotional achievement.  View our Parent Engagement Policy for 2018-2019.