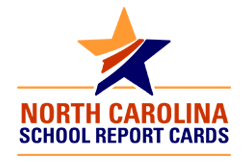 Our 2016-17 North School Report Cards
Our 2017-2018 Staff
A GREAT Place for Children to Learn.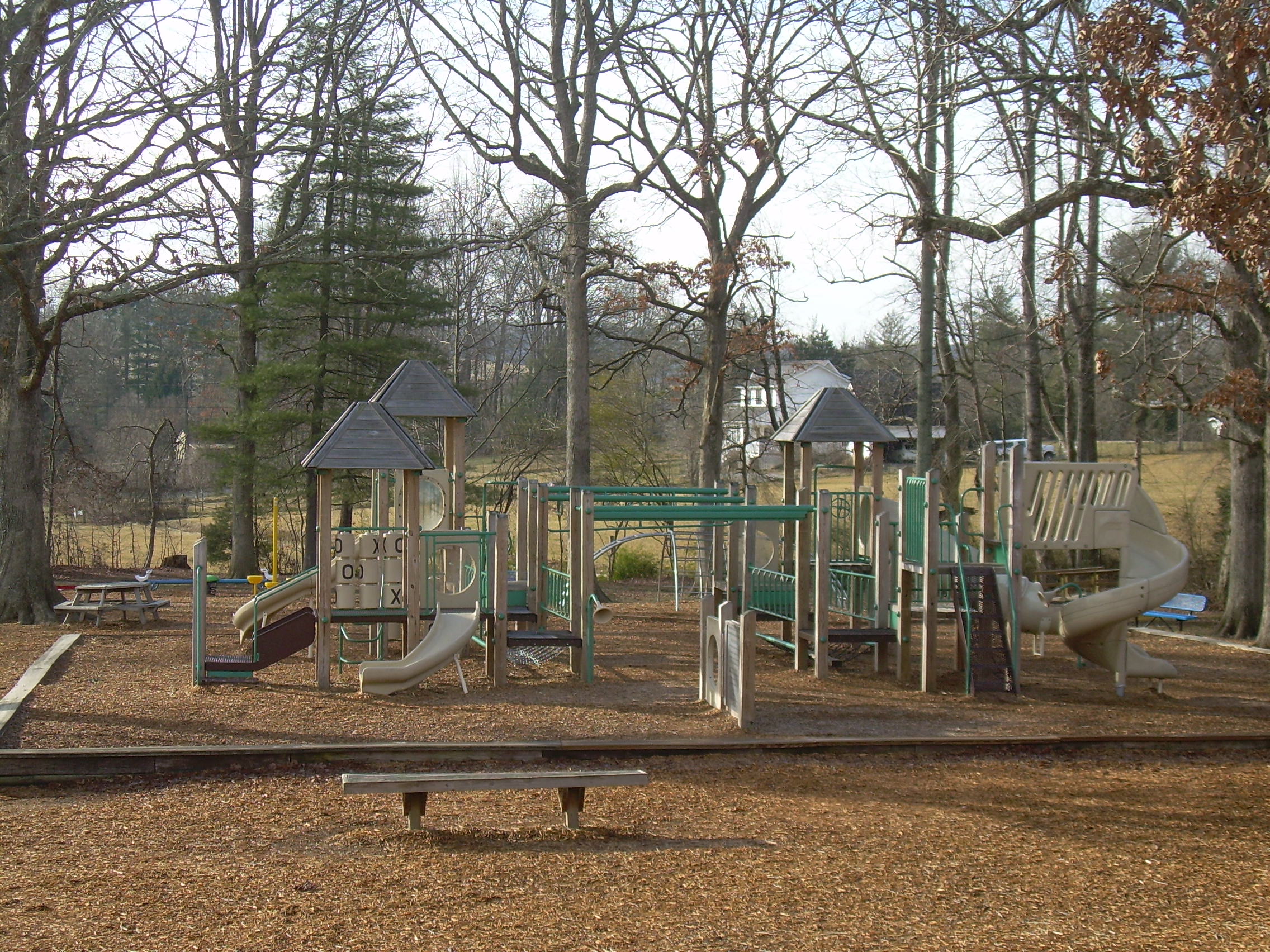 Mills River Elementary School
"THE Place to Be"
Our School Mission Statement
At Mills River School we are a community that loves, learns and leads.
 We are sure that you will realize why Mills River School is: "A Great Place for Children to Learn."
We are pleased that you have chosen to visit our site, and we look forward to your personal visit to our school.
 Office Hours:
Monday – Friday
7:30 am – 4:00 pm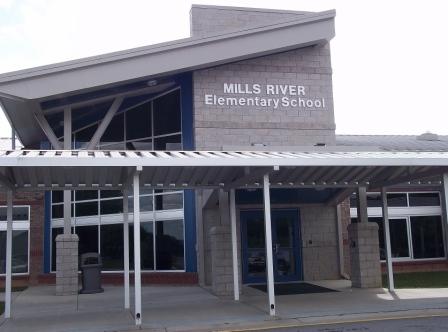 Traffic Information
Just a reminder that the Traffic Flow in our parking lot is one way.  Our main entrance is on School House Road and the exit is on Banner Farm road.  For the safety of your child and all of our students, if you are entering/visiting the school, we ask that you park in a parking space in the front parking lot (not the bus parking lot) of our school.  We also require you to stop by the office and get a visitor's badge to wear while you are on campus.  Thank you so much for your help with this as we want to provide the safest environment possible for the children.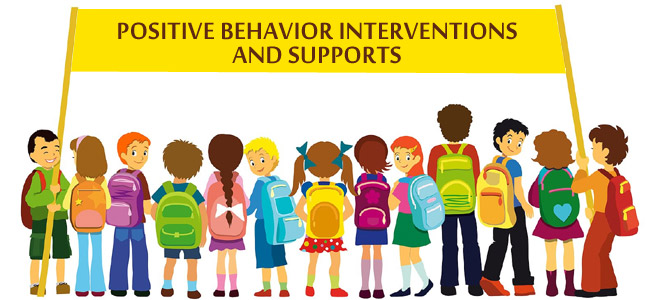 Our School Buses
Our School Bus Drivers want to keep our students safe.  Click to learn how to keep your child safe on the school bus.