Johnson Farm Spring Festival
The 2017 Johnson Farm Spring Festival will be Saturday April 29th, 10 am – 4 pm. Tickets are $5 for adults, $3 for students and children under the age of 5 are free. The festival will feature house tours, wagon rides, craft demonstrations, live music and good food. The spring Farm Festival, started in 1991, celebrates the heritage of this area and the way of life the Johnson Brothers worked so hard to protect.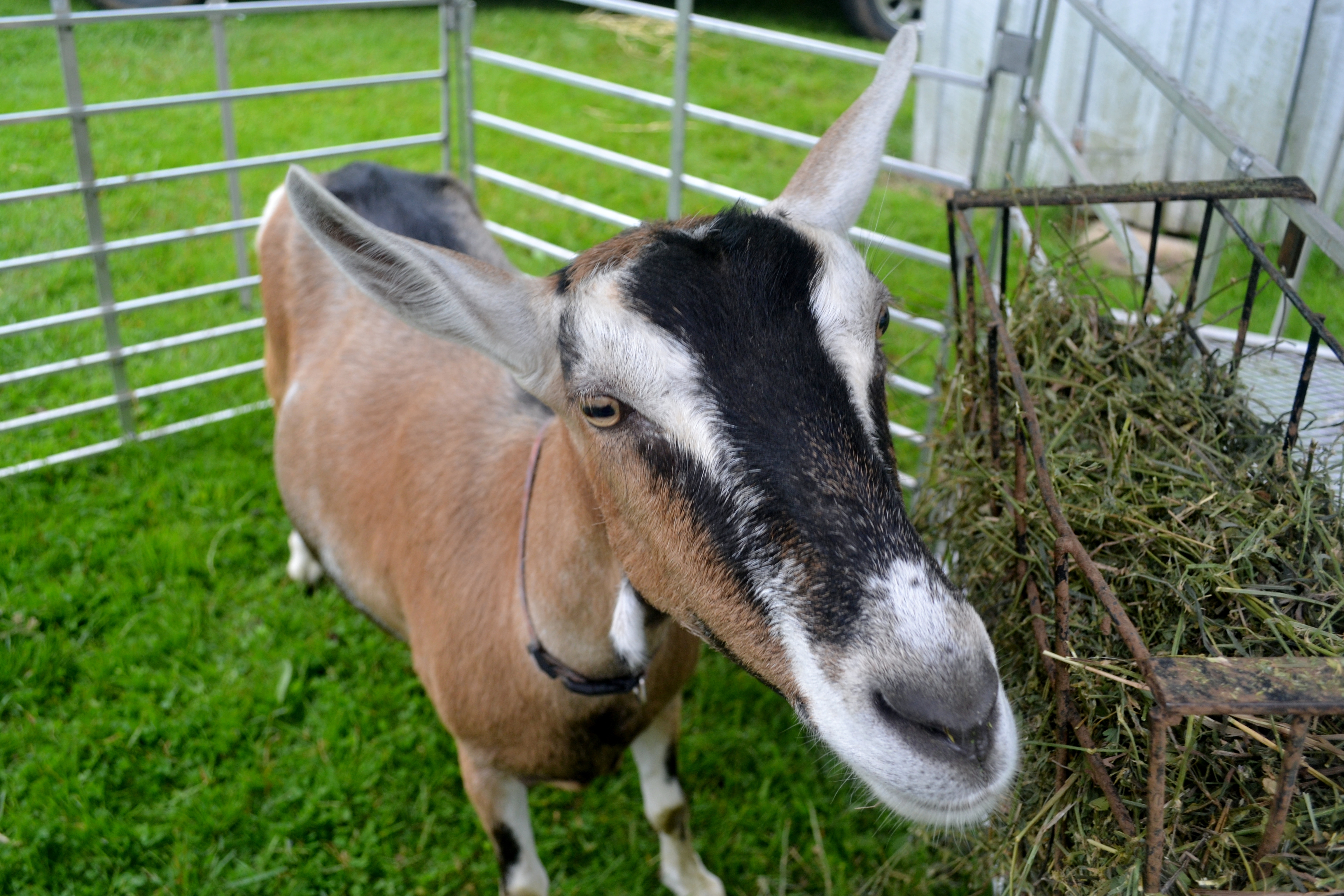 Interested in being a demonstrator or craft vendor?
If you're a local crafter who would like to demonstrate their work or sell their wares at the Johnson Farm Festival please see our Crafter Letter 2017 and Crafter Application 2017. Completed applications and registration fees (if any are due) must be returned to Johnson Farm at 3346 Haywood Road, Hendersonville, NC 28791 by March 31st. Questions? Call the farm office at 828-891-6585.
2016 Farm Festival Sponsors
Festival Sponsors:
Garrison Family Dentistry
Carolina Village
Flavor First Growers & Packers
In-Kind Donors:
Henderson county Parks and Rec
Jackson's Funeral Home
Hot Dog World
NC Printing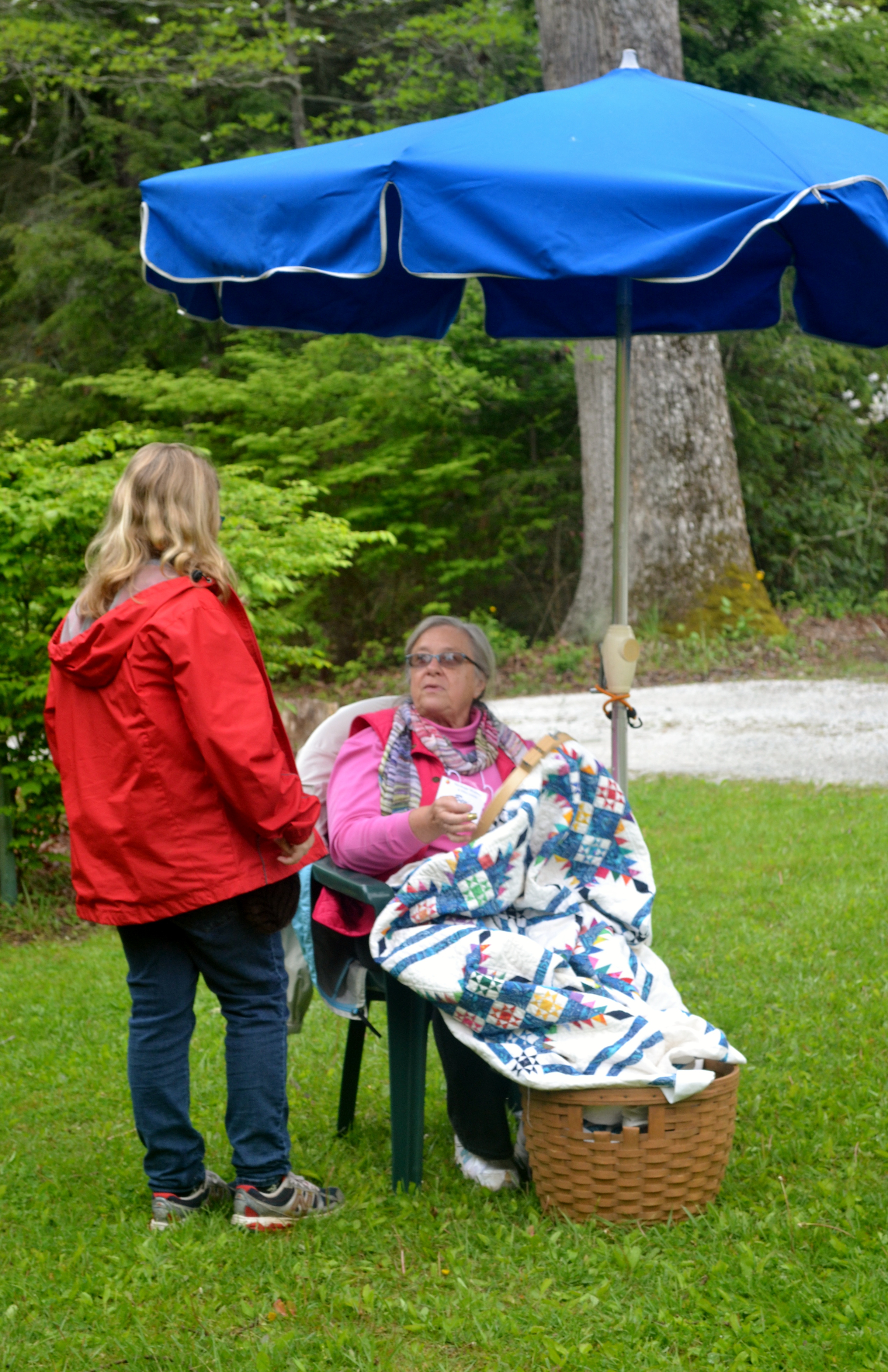 Is your family or business interested in becoming a festival sponsor? Call the farm at 828-891-6585.
Let the countdown to the 2017 Farm Festival begin!
0
Weeks
0
Days
0
Hours
0
Minutes
0
Seconds