This page was last modified by Grant Adkins on Jan 10, 2019 @ 9:17 am
Latest News
Posted on 11/18/2019
Be a part of HHS history and help pave 1 Bearcat Way! The HHS Catbackers are taking orders for personalized brick pavers. $50 per brick. Cash or check accepted. Forms available in the front office during school hours. Orders due by Friday, November 22.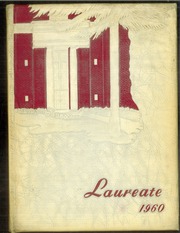 Posted on 09/24/2019
Senior Ad Information: Express friendship, love, or congratulations to your Senior with a personal ad in the yearbook. Select the desired size and personalize the ad with your own message and photo(s). If you purchase a senior ad of $55 or more, and pre-order a yearbook with a free name stamp, you get $10 off […]

Posted on 07/31/2019
Parents, please use the Hendersonville High School FamilyID portal for sports registration, physicals, etc.
This page was last modified by Grant Adkins on
Jan 10, 2019 @ 9:17 am