This page was last modified by Sherry Carroll on Sep 21, 2018 @ 11:16 am
Latest News
Posted on 11/28/2016
We would like to thank all the parents and staff that helped to  make our third Annual Fund Run, Roadrunner vs Reindeer 5K such a success. Thank you to all the participants for coming out and enjoying the morning with us. All proceeds help to support HCEC High School.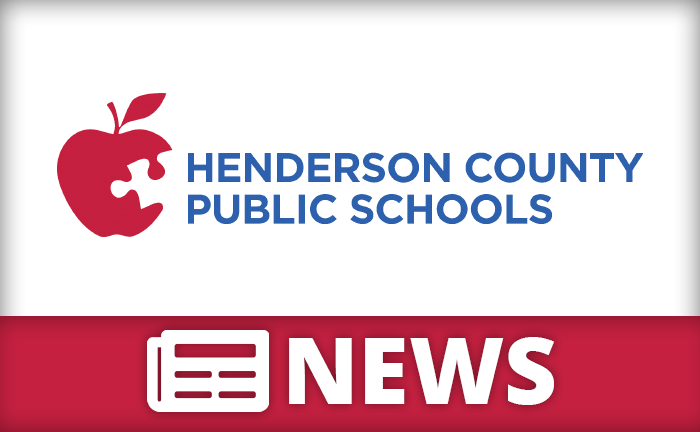 Posted on 09/15/2016
Congratulations to Seth Drake for being selected for the US Youth Fly Fishing Team! Click to read the full article.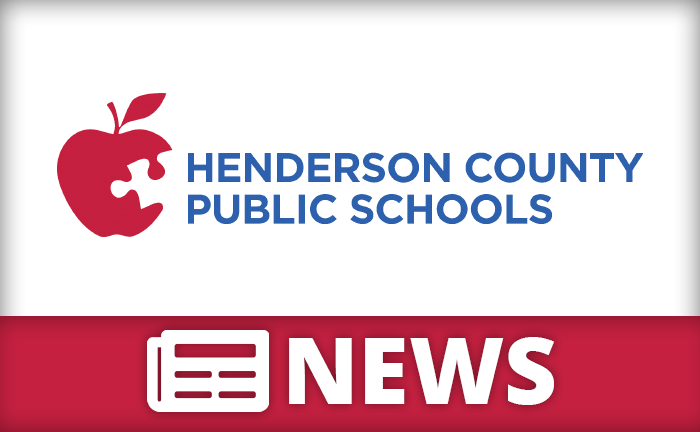 Posted on 08/04/2016
Supplies needed for the following: Study Group:  1 container of Clorox wipes or equivalent, 1 ea 1″ – 2″ binder (for portfolio), 1 pack of pencils or pens Spanish: composition notebook or spiral notebook Math: 2 each AAA Batteries, 4 each Expo markers, pencils Science: 1 pair dish washing gloves Classrooms: Tissues, Hand Sanitizer