Latest News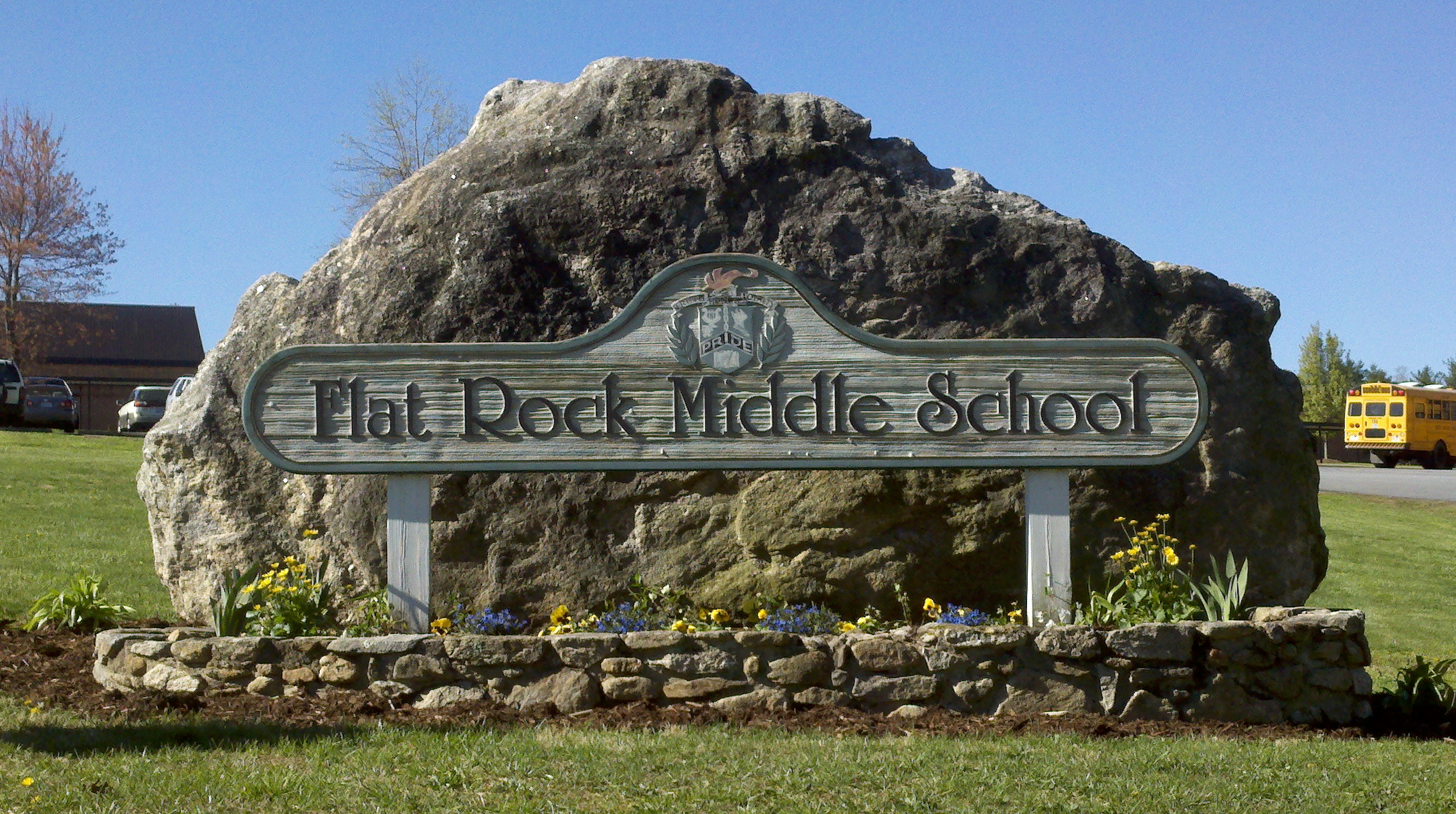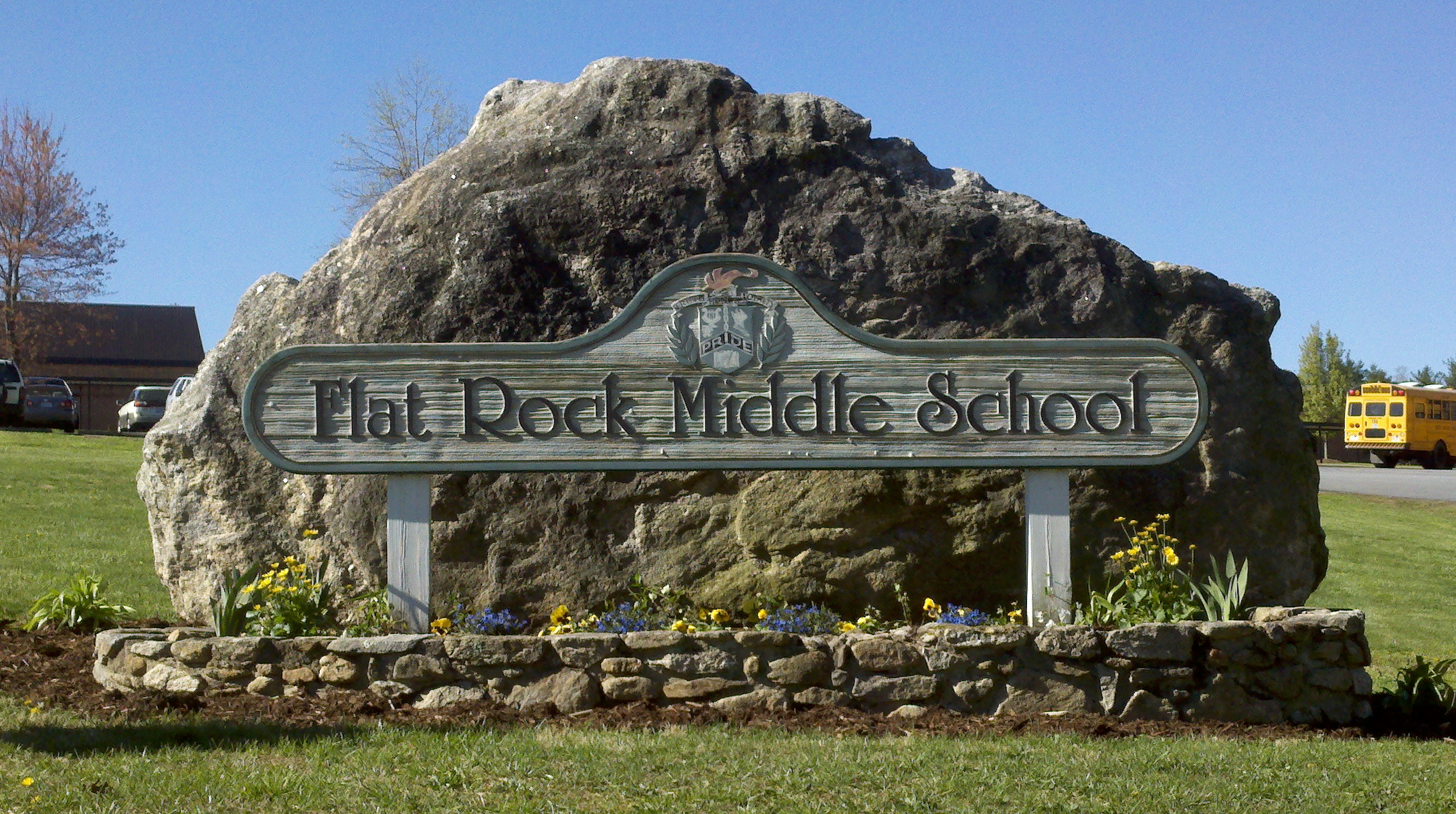 Posted on 09/09/2018
Come meet and greet the teachers and staff at Flat Rock Middle School on Tuesday, September 11th, from 6:00pm to 7:30pm. You'll have a chance to hear from our administrators as well as follow along with your child's daily schedule. Need some spirit wear? We'll have order forms and samples available! Want to join our […]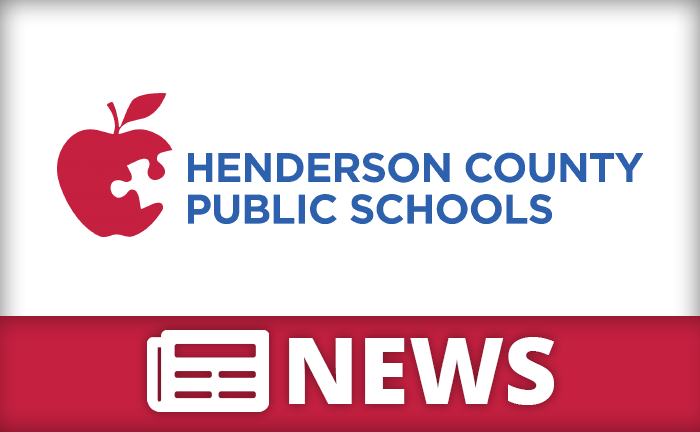 Posted on 07/22/2018
The Henderson County Summer Strings Workshop will take place August 6th through August 9th. The workshop is open to all rising 5 – 12th graders from beginner to advanced. Please see the flyer for more information or to download a hard copy of the registration. You can also register online through the digital registration form.
Posted on 05/30/2018
We can't believe summer is almost here! Our summer sports camps will begin very soon! The schedules can be found here. Please visit our Athletics page or contact the school for information about individual sports or how to help your child get involved in athletics here at FRMS! Go Eagles!