General Information
Here are some helpful links to assist you.
Enrollment Requirements
This page was last modified by Amber Garvey on Jan 22, 2019 @ 2:32 pm
Latest News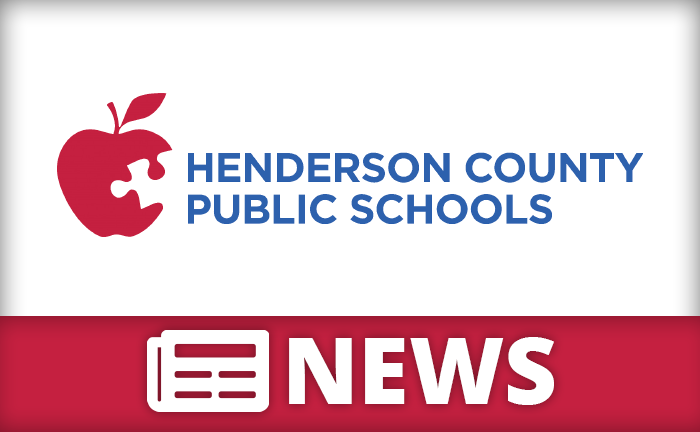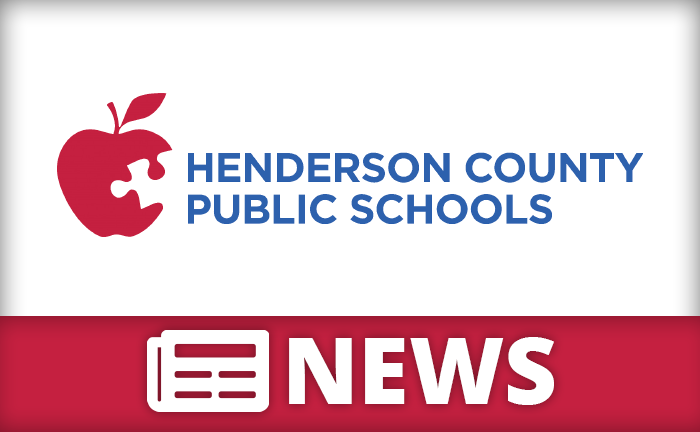 Posted on 10/15/2019
Etowah Elementary parents and families!  In just ONE MONTH, we're partnering with the fundraising experts at Booster to power our Fall Fun Run program, making out fundraising easier, more profitable, and more fun! Check out this video for a brief overview of #Boosterthon.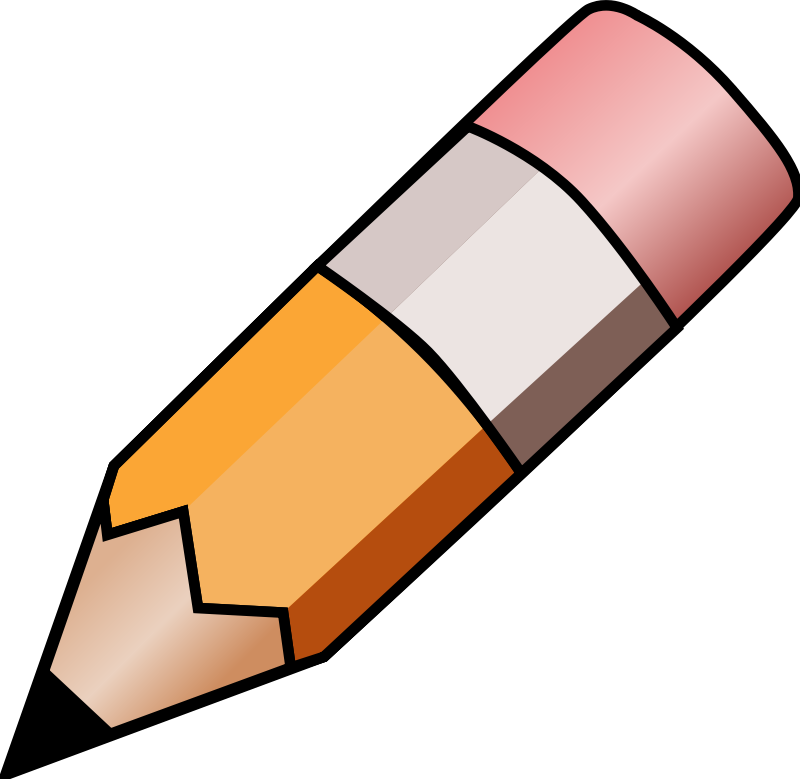 Posted on 06/17/2019
Etowah Elementary School Supply Lists Below you will find the school supply list for Etowah Elementary School for the 2019-2020 school year. Kindergarten Supply List 2 boxes of regular size Crayola crayons (primary colors) 8 large sticks of glue Large backpack with zipper (no wheels) 2 Kleenex boxes 2 rolls of paper towels 12 #2 wooden […]
This page was last modified by Amber Garvey on
Jan 22, 2019 @ 2:32 pm