General Information
Here are some helpful links to assist you.
Cafeteria Services
This page was last modified by Amanda Johnson on Aug 20, 2018 @ 10:52 am
Latest News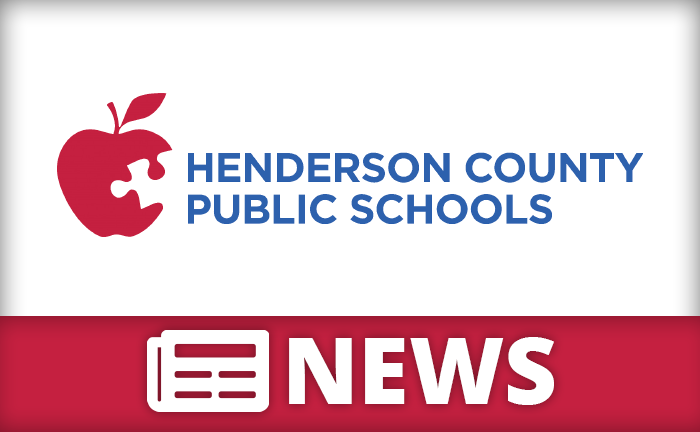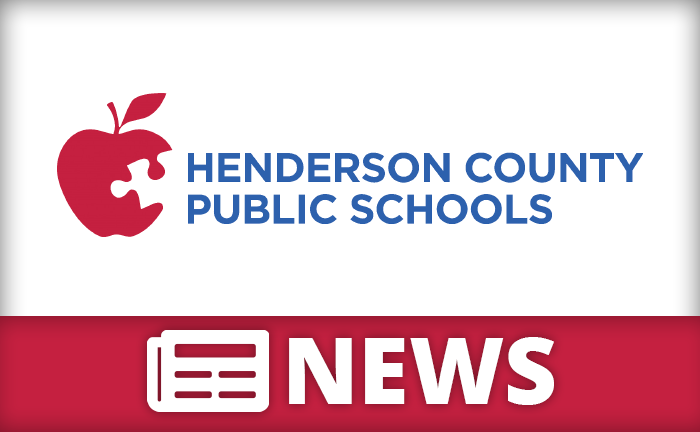 Posted on 08/14/2018
We want to share a special thank you to the Cummings Cove Womens' Golf Association for dropping off school supplies to our Etowah Elementary students!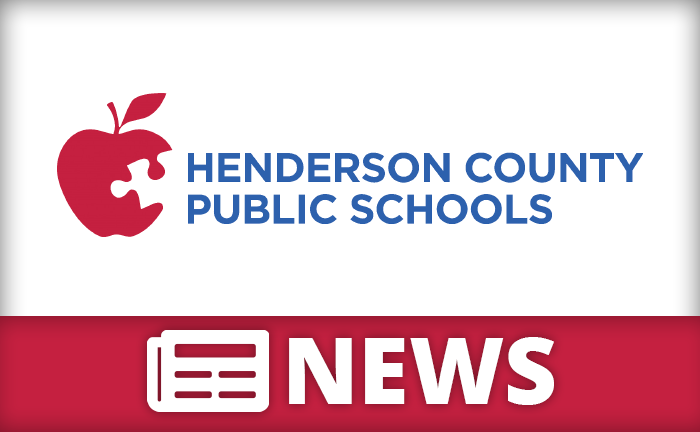 Posted on 04/25/2018
Explore insects at the Etowah Branch Library!  Discover the fascinating world of insects!  Study habitats, learn about life cycles, and create an insect model to take home!  Come out to the Etowah Branch Library on Wednesday, June 6th at 4:00 pm! Space is limited, Registration is required.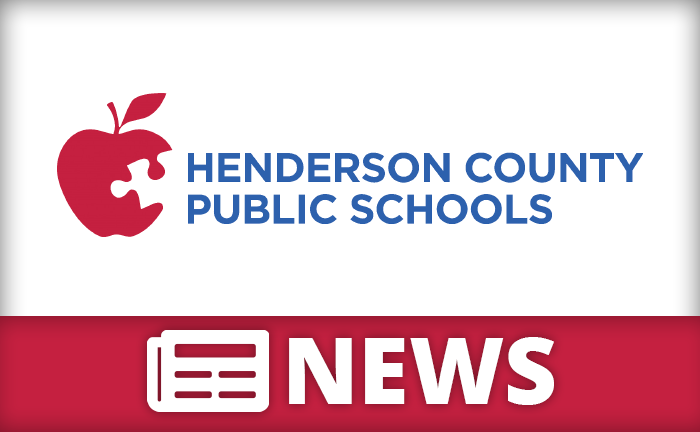 Posted on 02/27/2018
Do you love robots?  Would you like to know how they work?   Hands On is hosting a program at Etowah Publich Library to offer students a free learning experience!  Registration is now open for the Fun With Bots class on Wednesday, March 22 at 4 pm.  The class is free at the Etowah Public Library […]