School Counseling
Our school counselor is Ms. Laite. To speak with her, please call the school at 685-7600.
This page was last modified by Amy Horne on Sep 7, 2017 @ 9:46 am
Latest News
Posted on 11/27/2018
Posted on 10/31/2018
We hope you'll join us for our first lunch & learn on Thursday, November 15th! Click here to watch a student-made video with more information.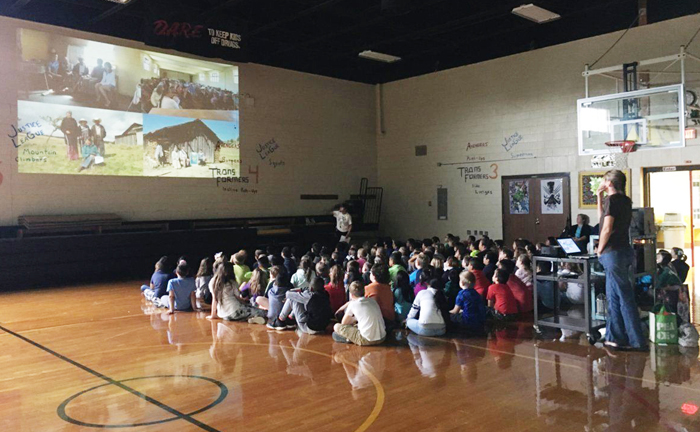 Posted on 09/28/2018
Estela Romero, who lives in Angangueo, Mexico near the El Rosario monarch overwintering sanctuary, visited students here at Edneyville on Thursday to speak about the butterflies. Romero serves as a news reporter for Journey North and coordinates the Symbolic Migration program. She also works with children in her community to report the butterflies' fall arrival, send […]