Latest News
Posted on 10/31/2017
Out of 1443 schools, there were 140 schools eligible…14 were finalists (chosen to submit a portfolio)…4 were chosen for a school visit. Clear Creek was named the winner!! We are THE 2017 – 2018 NC National Title l Distinguished School for High Progress! Way to go, Cubs!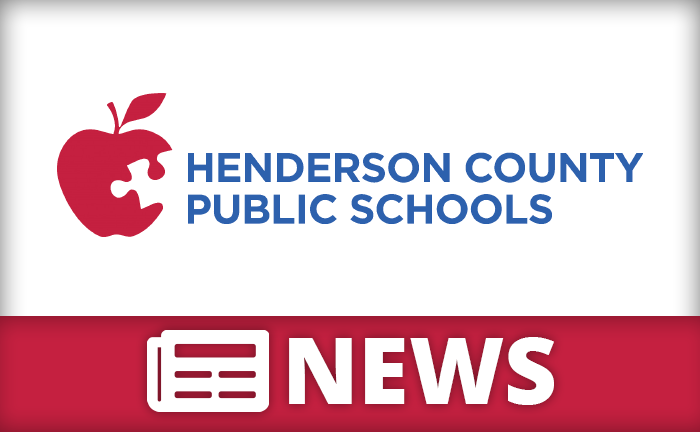 Posted on 10/18/2017
Would you like weekly emails from CCS? If so, click on READ MORE and then click here.